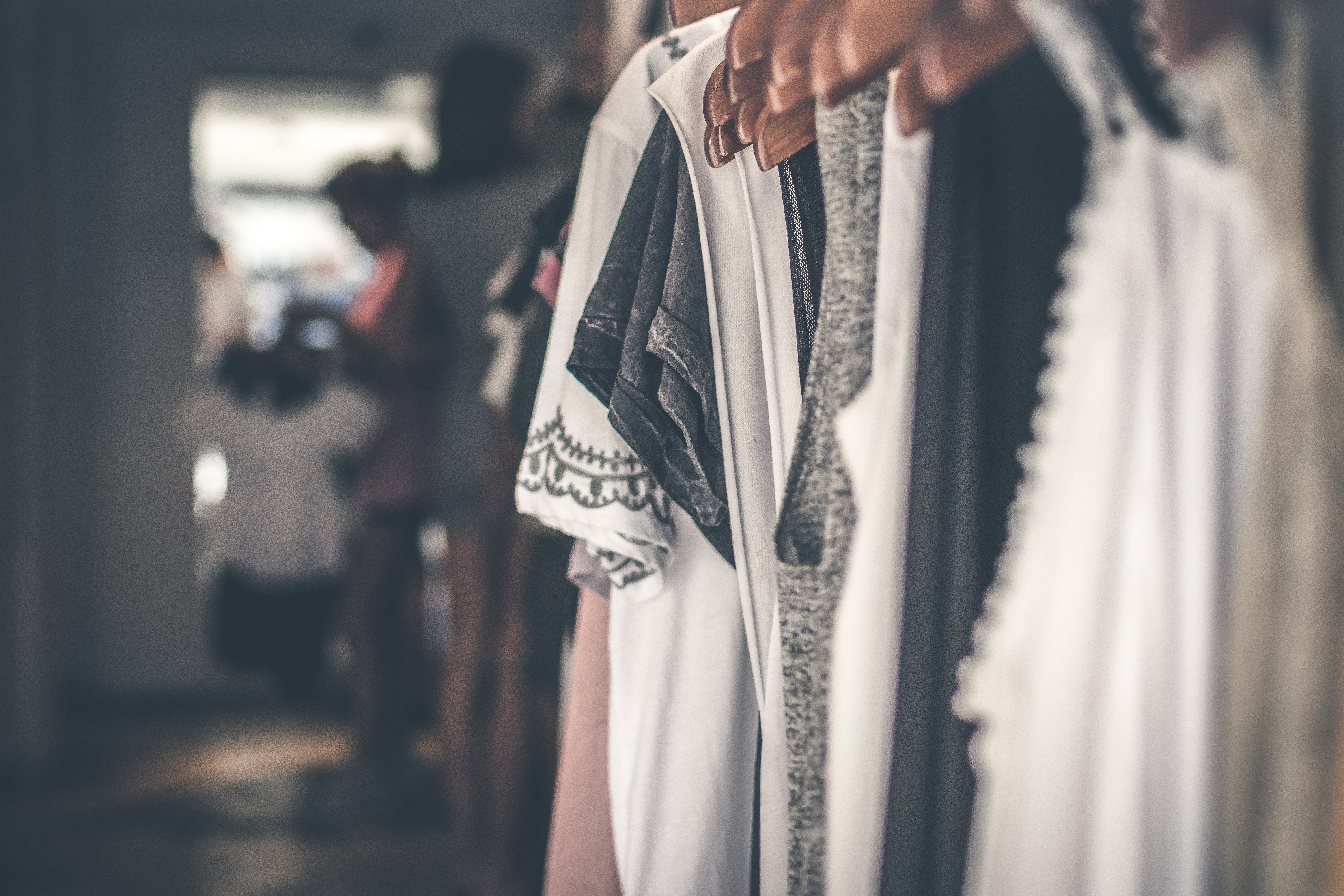 Look bougie on a budget — catchy but contradictory. Or is it? Many people have their own idea about what it means to be "bourgeois" but a quick walk through French history and it describes those who like the finer things in life — but on a budget.
Growing up I was lucky enough to be the oldest of four which meant no hand-me-downs, but I constantly found myself in my mom's closet sifting through her early-'80s styles. This meant that none of my outfits followed the style and fashion rules of the day (and still don't, by the way). I found freedom in wearing what I liked and expressing myself through fashion. Yet, I attribute this creativity to the fact that we had very little money and buying name-brand retail was not an option. As I grew up and had my own children, I realized whatever extra money I did have to splurge on a name-brand shirt was spent on my sweet little bundles of noise — because they needed an extra accessory for that one item that I would only use for a few hours at the beach.
A few weeks ago I had the privilege of doing an Instagram Takeover for Jacksonville Mom. If you were along for the ride, we visited some of my favorite thrift stores in North Jax and met a few friends along the way. The goal: To find an outfit we loved on social media (bougie) and recreate the look from the thrift store (budget). I'm going to share a few of the outfits I scored and also share a few of my favorite thrift stores here in Jax so you, too, can be bougie on a budget! Seriously, try it.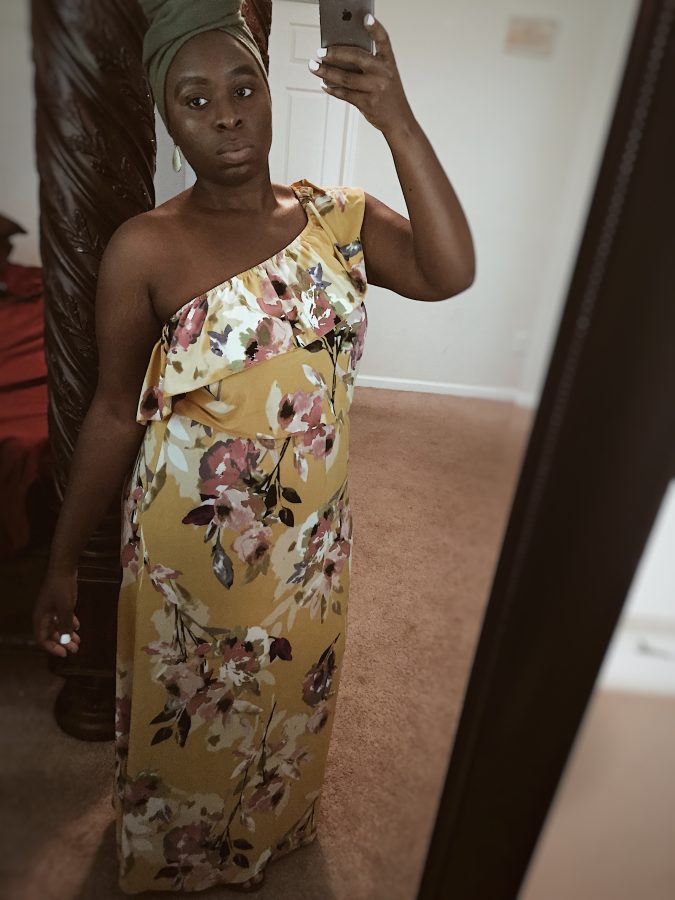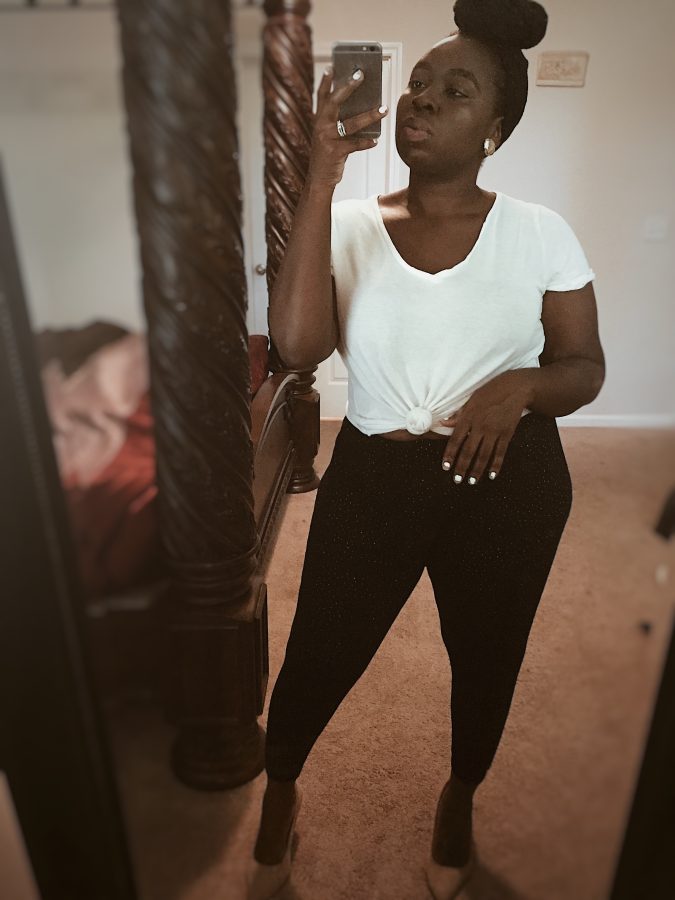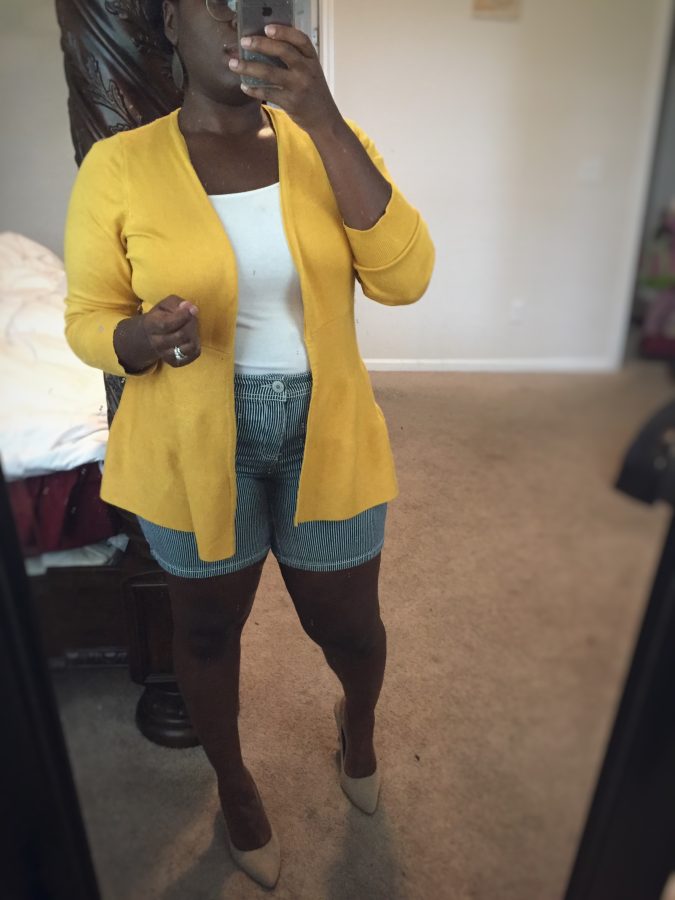 City Thrift is nestled off of Edgewood and offers 30%–50% discounts every single day. I've found so many hidden gems at City Thrift, like almost-brand-new Lucky Brand booties that I can't get enough of!
Goodwill pretty much anywhere in Jax! Enjoy up to 40% off of your purchase, but be sure to check the tag of the day. Not looking for clothes? No problem. I hosted a tea party for 50 ladies and was able to thrift every single tea set at various Goodwill stores around Jax.
St. Vincent de Paul thrift store is truly a hidden gem near the Beaches. Many of the outfits I've purchased at St. Vincent de Paul still had the new tags. It's very small and quaint, but when they have a sale, they have a sale!
Hope's Closet is another great thrift store on Beach Blvd. which has more of a consignment feel. They have many brand-new items and unique jewelry pieces. If you're feeling like you want to get some retail therapy but support a good cause, the Hope's Closet proceeds (some, if not all) go toward helping the community and missions.
I'd love to keep the conversation going! Share with me your favorite local thrift store or thrift outfit.