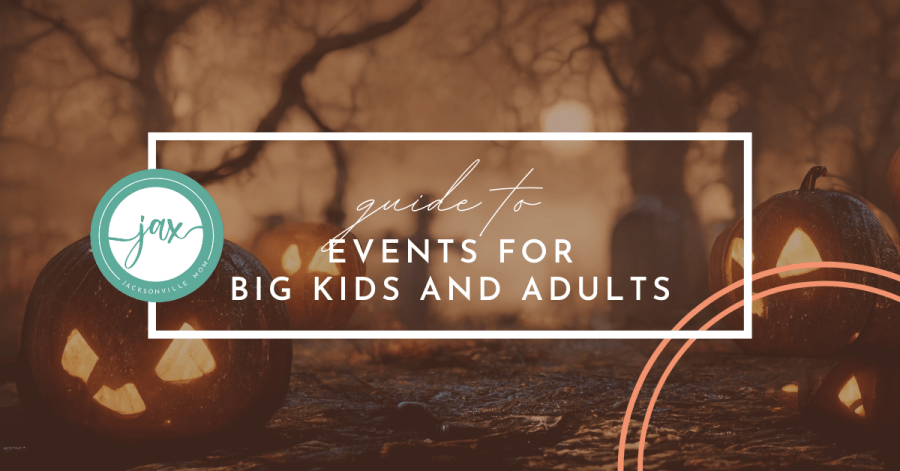 Some kids prefer tricks over treats and we say bring it on because we've got you covered! Some "kids" also prefer to be called "teens" so let's go with it and give those almost-grown-ups a scare that has them running for the hills! And since no one ever said parents had to grow out of thrill-seeking, be sure to get a sitter and mark your calendars for all of the haunted fun to be had in and around Jacksonville!
There are no upcoming events at this time.
Looking for more Fall and Halloween Events?