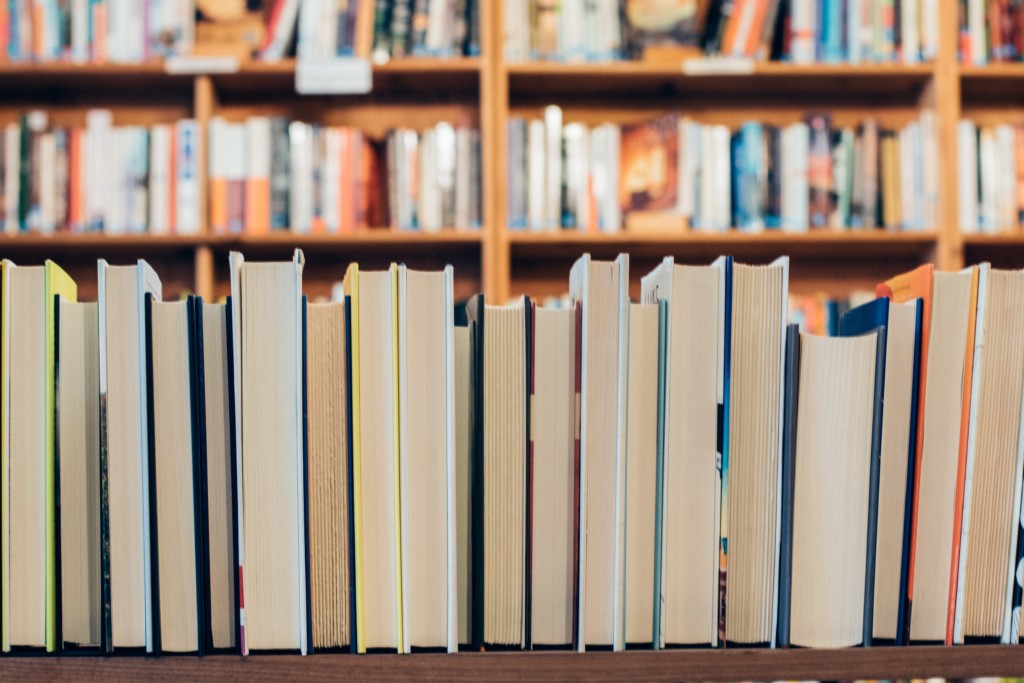 The Jacksonville Public Library and its awesome librarians played a huge role during those tender pre-pre-K years with my children. Hopefully, you already know that all of our JPL branches have amazing story times, music and art activities. But here are 10 things you may not know you can do at our Jacksonville Public Library:
1. Design in three dimensions. I have never really hidden the fact that I am a bit of a technology nerd. I realize that the fact this tops my list of awesome things you might not know about the library basically cements that status. Both the Downtown and Beaches Branch Libraries have 3-D printers available for public use — it's true. Check out the details here.
2. One-on-one tech tutoring. If you are struggling with downloading e-books and accessing online resources, you can schedule an one-on-one Tech tutoring session.
3. Drop the mic. Admit it. Poetry Slams and Spoken Word Nights are not what come to mind when you think of heading to the local library. These events are fun and a beautiful reflection of art living in our communities. Check out the events calendar for upcoming poetry slams.
4. Become a stitch wizard. Did you know you can take sewing classes at the library? Well, you can! Check out the calendar of events for upcoming sewing and other skill-building courses.
5. Family movie nights. From Jumanji to the Avengers flicks, many of our local branches offer awesome movie nights for your family free of charge. While you're there, grab a few books that go along with the movie theme. They also offered closed-caption film options. It's sure to be a fun-filled night with the family.
6. Family reading nights. Several of our local branches offer family-friendly reading events. These events often include a themed craft and an opportunity to sit back and enjoy listening to a story with your family.
7. Learn new operating and software systems. Along with many other enrichment courses, the library offers free classes on operating systems and business software like Microsoft Excel. They even have multilingual class options available.
8. Have a community meeting. JPL provides meeting rooms available to the public for cultural, civic, and informal educational purposes. You can reserve one of these rooms to host a variety of community events for free. Contact the library for more details.
9. Study groups. In addition to having meeting rooms available for reservation, the library also offers study rooms that are available without reservation to grab a quite place and study or prep projects with your classmates or colleagues.
10. Grow your small business. If you own a small business or have ever thought about launching one, the Jacksonville Public Library should be on your to-do list. Our library offers a small-business resource center that provides access to several resources you need to connect to the community and thrive.
Putting this list together was actually really hard because I left a lot of amazing programs on the cutting-room floor. Our libraries are a vital part of the community and enrich our city. Be sure to check out all the amazing learning programs they have for children, teens and adults. The Jacksonville Public Library is one of our city's greatest treasures, but it shines brightest when it's filled with community members who love our library.