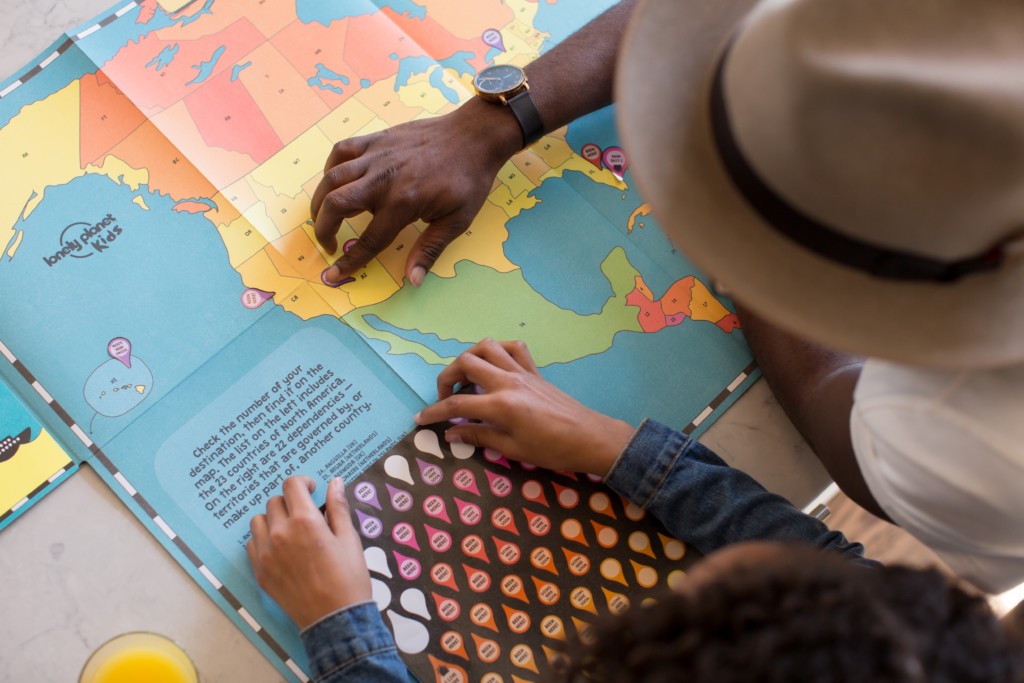 I traveled a lot before I had kids. I was privileged enough to have been given many opportunities to travel all around the United States playing basketball throughout much of my life. I was raised by outgoing and adventurous parents, which meant traveling out of the country and going on camping/hiking trips were a norm. As an adult, I had the opportunity to visit Turkey, Tanzania, and Kenya. Unfortunately, after getting married and having children, all that came to an end. You know as well as I that after having one or two kids, it becomes exponentially more difficult to travel! I can't organize your travel plans or give you tips on traveling out of the country with little ones, but what I can do is tell you about the ways learning a new language with my family has benefited us and how it can benefit you, too!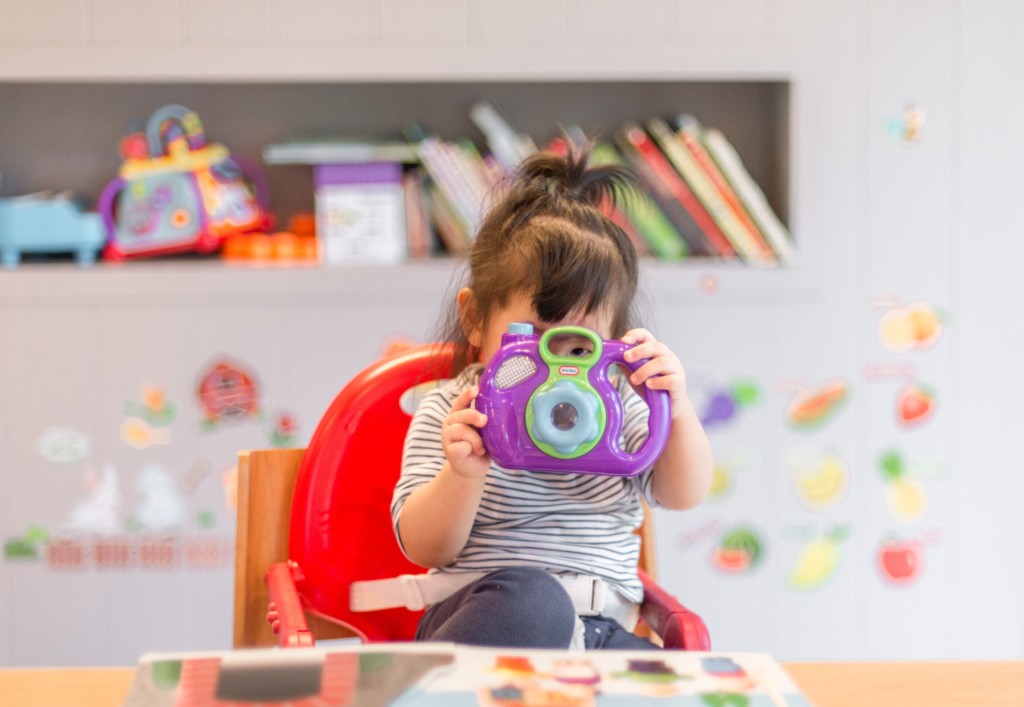 Summer Fun
Let's be honest, summer is great and all, but the kids get bored easily, summer camps aren't cheap, and you truly are too tired to always plan grand adventures for them. Luckily, there are dozens of fun games to play that help develop your foreign language vocabulary! The kids get to have a little fun learning how to say "be quiet" and "leave me alone" in a different language, and you also get the benefit of learning how to tell them to do their chores in a different language.
Going to Cultural Events and Outings
When I was younger and decided I wanted to learn Greek, my mother took me to the library to grab all the Greek books available, found a Greek Orthodox Church to take me to and Yahoo!-mapped the directions to Chicago's Greek Town. It is one of my favorite memories to this day. To be able to experience things like Greek Fest and ask Greek people about their culture for way less than it would cost to travel to Greece was awesome, and it gave me the desire to travel.
It's an Academic Boost
It's no secret, children who learn more than one language tend to score better on standardized tests and do well academically overall. No, I'm not saying your child will get a perfect ACT or SAT score if you learn a new language with them, but I am saying studies show a correlation between higher scores and language-learning, as well as improved long-term cognitive function. For more information on this point, click here.
Making New Friends
Our society feels more divided than ever. With each neighborhood quickly becoming more diverse, many families will likely have at least one family in the community who fluently speaks another language or who has English as a second language. I've noticed that my daughters are more likely now (after being taught a little French and a little Hebrew), to ask someone what language they are speaking while we're at the library if it's a tongue they don't recognize and ask to be taught how to say "hello" or "thank you" in that language. Simply learning a new language at an elementary level over the summer could bring you to a few new friends that you may not have met otherwise. I'm always up for making new friends, especially when they speak a language I'm trying to learn.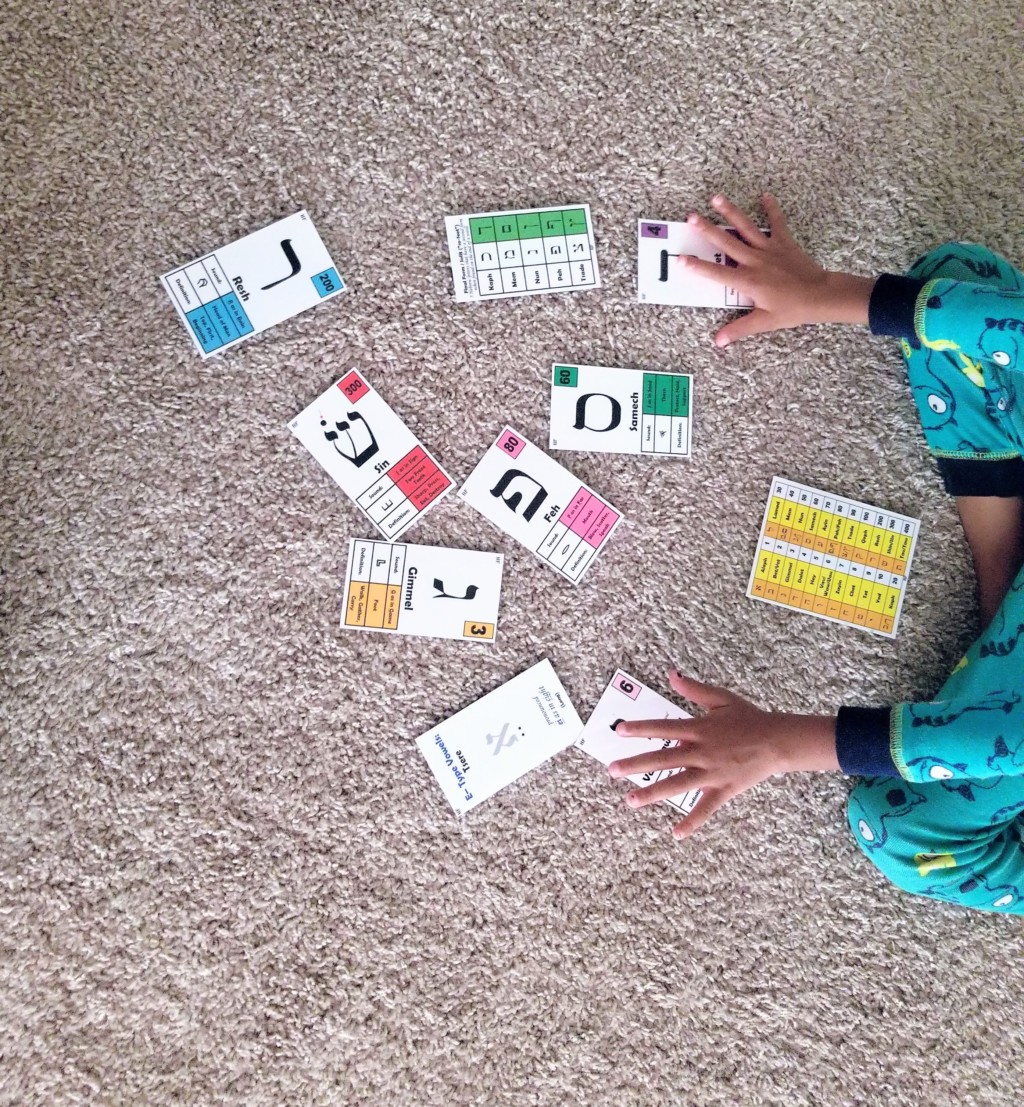 In addition to visiting places and meeting new people, a few other helpful resources we like to use are:
Of course, always check out our Jax Mom's Blog Neighborhood Groups for other mamas looking to play and learn together.