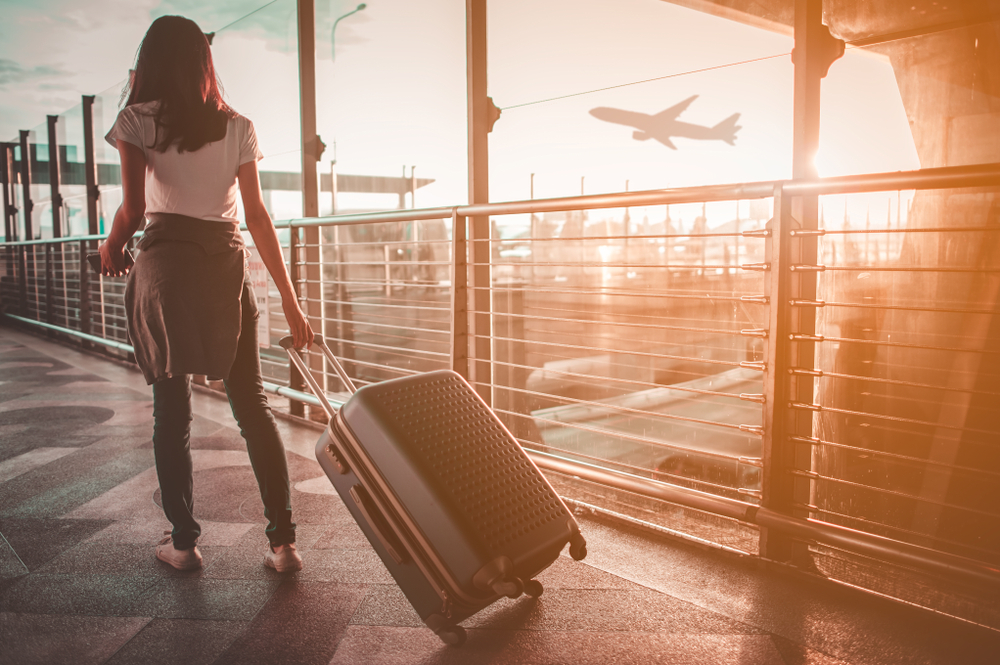 Relocating to Jacksonville four years ago meant a fresh start for our family. We had just begun living that food allergy life, and we desperately needed a change of scenery. The air in our house was full of anticipation and excitement with zero anxiety or regret. For us, it also meant finally making our "raise our babies at the beach" dream lifestyle a reality.
This was a no brainer for us as we were always the "leavers," if you will. You see, I've always been the party who was leaving. I left Hawaii at the ripe old age of 18 to explore sunny Southern California as I attended college. Years later I left beach-centric Orange County (with a serious boyfriend in tow, no less) to make a life together out in the good ol' Midwest. I love new experiences and meeting new people even more, but as it turns out, experiencing, or surviving as I'd like to call it, five harsh Nebraska winters was more than enough for me! I made countless lifelong friends in both states whom I miss dearly on the regular, but the sound of scraping and clearing a snowy driveway forever haunts my dreams. If you know, you know.
So off to our next sunny destination, it was! This time the great state of Florida was calling our name. I had only ever visited once and fell in love with Jacksonville right away. There was too much to do and the people we met were warm and welcoming. I was sold! Interestingly enough, I've only ever had to deal with the feelings of sadness that come with leaving loved ones behind with the hopes and promises of one day returning for a visit. I was never the one who had to live with the feeling of being left behind. It was easy to recover from those sad feelings because exciting adventures awaited us where we were to plant new roots. Quite frankly, I didn't have the time to be sad, nor did I really grant myself the grace of experiencing those emotions.
However, reality has a funny way of slapping us in the face as it's been almost 10 years since leaving sunny SoCal — and the same amount of time has passed since going back for one of those promised visits. Life sure does get in the way and the years have gone by faster than we ever had any say over them.
Living in Jacksonville was supposed to be our end-all, be-all. My little naive self had no idea that as we planted our new roots here, so many other families would be uprooting theirs. You see, for as much as I knew about this great city, I didn't realize how transient it is. I had no idea how strong of a military presence it had. I had no idea that soon after moving into our new house that I would fall in love with an amazing human being: a military spouse. Now before you get your scandal-seeking, you-know-what selves in a bunch, it's not what you think.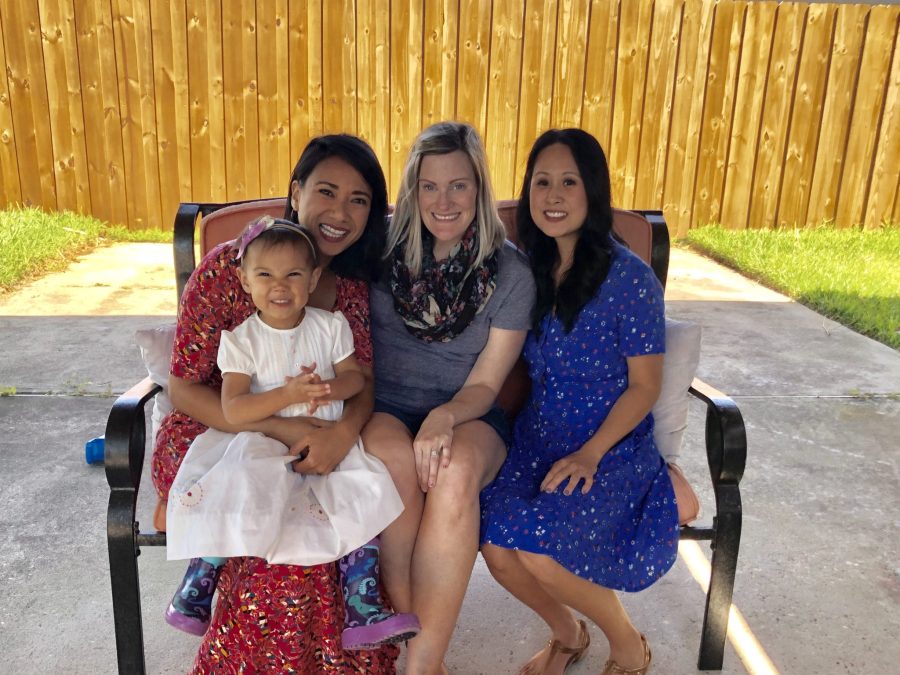 Thanks to Hurricane Matthew, I made myself a lifelong friendship that would hiccup with me being the one left behind for the first time. As walkable-distance neighbors, we visited each other regularly and bonded over all the things. It had never occurred to me that she would actually have to leave our perfect bubble of a friendship one day. For reasons beyond my control, it finally happened. As irony would have it, she and her family moved across the country to, you guessed it, sunny Southern California. (Insert face palm here.) I am learning that I am not having an easy time with being the one left behind. I needed to admit that to myself to understand how all of the ones I left must have felt each of those times. In all honesty, for lack of better words, it sucks to finally be the one left behind stuck in all the feelings. Karma. It's been a couple of months now, and I'm not sure if I'll ever be able to make friends with the new woman who has moved into where we shared all of our stories over endless snacks and coffee.
Year after year, I have kind of, sort of taken the easy way out of relationships. Quite literally, really, as being "the one who leaves" rather than being the one "left behind." I can now feel the all-too-real sting of what it means to have to stay behind without that part of your heart physically with you anymore. I get why family and friends ask us all the time now, "So when are you moving back?" What I have come to realize is this: although these friendships have had to endure some hiccups and bumps in the form of long-distance relationships, it just means that these left behind pieces of my heart now float around all over the country. We will always have somewhere to call home no matter what, because home truly is where the heart is, after all.