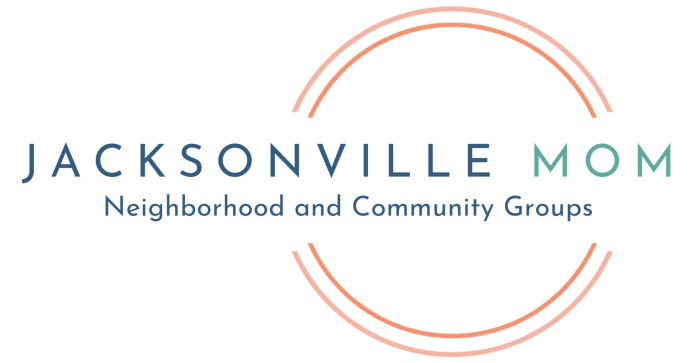 Introducing Neighborhood and Parenting Groups in Jacksonville!
Our primary goal in creating Jacksonville Mom (formerly Jacksonville Moms Blog) was to connect moms online, as well as offline through playdates and our events. Jacksonville is the largest city by area in the United States and we would like to make it feel a little smaller by creating neighborhood playgroups! Whether you're a new mom, new to the city, or just want to meet new friends, our monthly meet-ups will be the perfect way to connect with moms in your area.
We currently have 14 neighborhood groups and 10 specialty groups available to join. Don't see your neighborhood? We're just starting this program so please let us know so we can get your area covered. Just click on your neighborhood and ask to join the group!
Current Neighborhood Groups:
Argyle/Westside
Arlington
Beaches/Intracoastal
Callahan/Bryceville/Hilliard Moms
Downtown/San Marco/St. Nicholas
Mandarin/Julington Creek
St. Johns/210
Northside
Nocatee
Orange Park/Fleming Island/Oakleaf
Riverside/Avondale/Ortega/Murray Hill
Southside
Fernandina Beach/Amelia Island
Other Groups:
JM Expecting & New Moms
JM Single Moms
JM Homeschool Moms
JM Working Moms
JM WAHMs
JM Moms of Special Needs Children
JM Military Moms
JM LGBTQ Parents
JM Moms of Middle & High School Aged Kids
This is a wonderful opportunity for you and your kids to make new friends and connections in our community! To stay up-to-date on all that Jacksonville Mom has to offer, subscribe here to receive our blog posts by email, "like" our Facebook page, and follow us on Twitter, Instagram (@jacksonvillemom), and Pinterest! We're excited to check out your neighborhood and make our large community feel a little smaller!