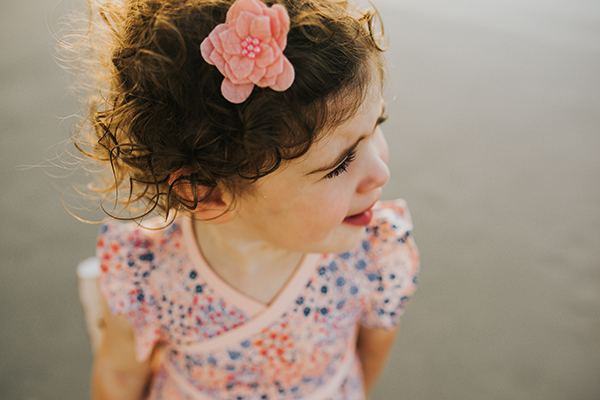 I didn't make thousands of dollars today. There was no giant merger I facilitated, no multimillion dollar trial that I won. I wasn't on TV tonight and won't be in the newspaper tomorrow. I didn't share a picture on Instagram that resulted in 85,000 likes, or publish a beautiful lifestyle blog featuring my fabulous home. I didn't have my picture professionally taken, eat a single meal at a glamorous restaurant, fly first class internationally, or buy anything at a fancy store. Most of my day was spent quietly at my desk while wearing nothing that had a designer label sewn into it.
When I headed off to my second job, I pulled my hair into a ponytail and put on some bug spray. I didn't fix my makeup or put on heels, have on sparkly jewelry or a fancy dress, or drink champagne. While at my second job, I got mulch in my shoes. Juice spilled in my lap. Water all over the front of my shirt. I burned my finger making mac and cheese for the millionth time. I picked up 80 billion tiny plastic pegs from Battleship and 90 billion dirty socks.
I dug up clothes for tomorrow, packed lunch boxes with something mostly healthy, found a Frozen Band-Aid, brushed out hair, wiped off blue Gatorade mustaches, squirted whipped cream on peas and apples at dinner so they'd at least get eaten, hunted down precious elephant lovies for 30 minutes, and helped brush teeth. I zipped pajamas. Switched the laundry. Washed dishes. Sang songs. Ran up and down the stairs. I read Hop on Pop over and over again, and again. I sat quietly in the fading evening light, my eyes on your beautiful face, your yellow curls, and fat cheeks, your dimpled fingers wrapped around mine.
The biggest thing I did today — the best thing I did today — was watching you, my sweet baby, fall asleep, cared for and loved.
And that's enough.