Ready or not, the time has come! Here are your Free First Day of School printables for the 2022-2023 school year! Don't forget to use the hashtag: #JMFirstDayOfSchool and tag @jacksonvillemom so we can see those adorable, eager, smiling faces! Good luck and here's to a great year!
First Day of School 2022-2023 Sign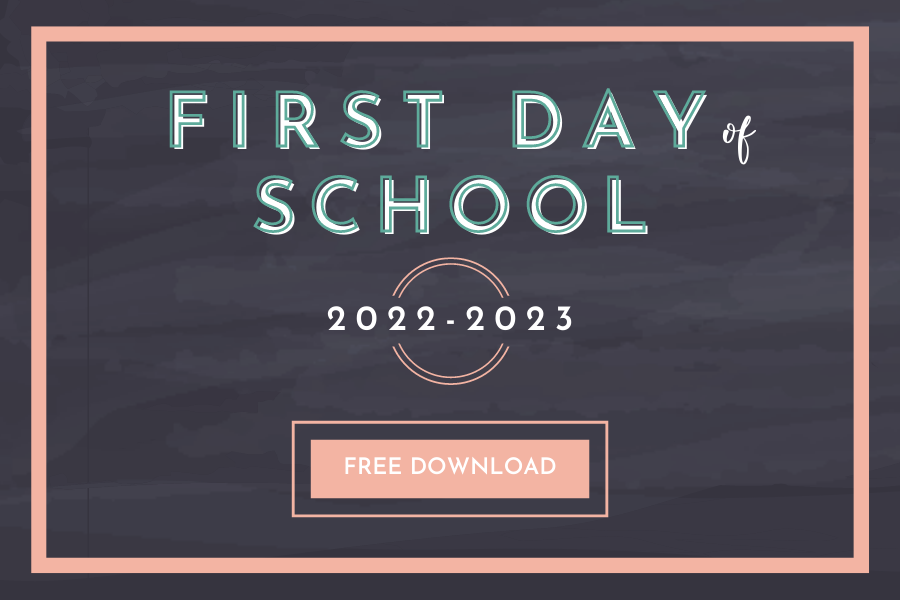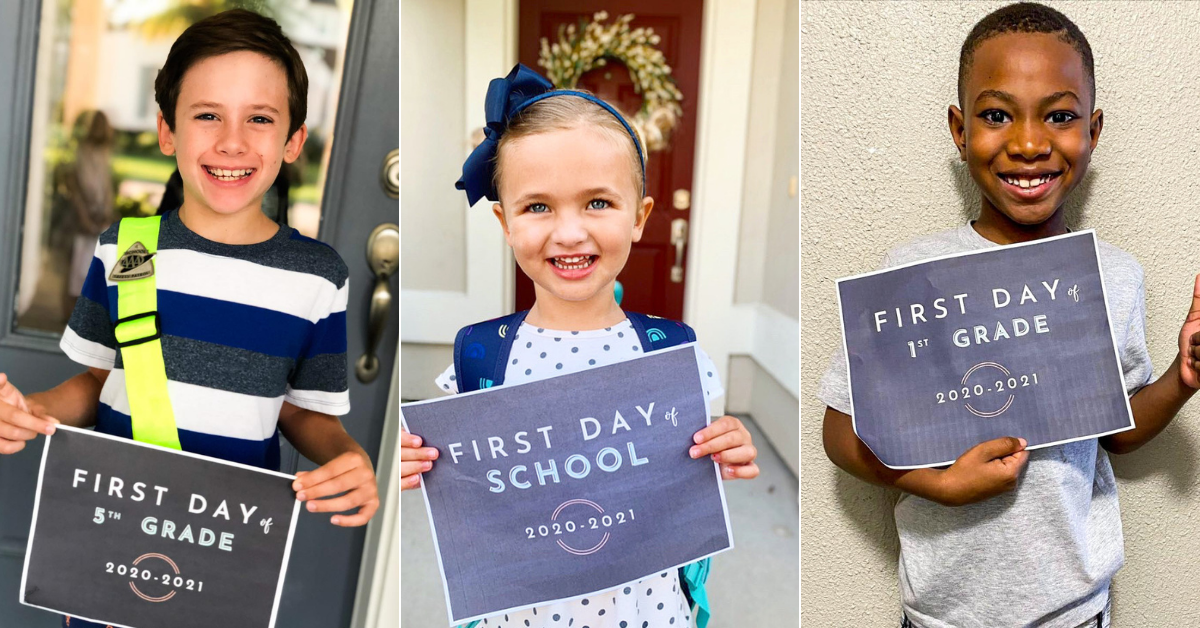 The printables are available in Homeschool, Preschool, VPK, and Kindergarten through 12th Grade — even for teachers and staff, too! — and can be downloaded by clicking the image above or using the link below.
First Day of School Free Download 2022 -2023
Plus, check out our Back-to-School Prep and Back-to-School Traditions to Start with Your Kids for some great ways to get ready for the new school year.
We would love to see all of your kiddos showing off their Jacksonville Mom First Day of School signs on Instagram and Facebook! Make sure you use the hashtag #JMFirstDayOfSchool to document their big day!
Post them on our Facebook wall and tag us on IG: @jacksonvillemom