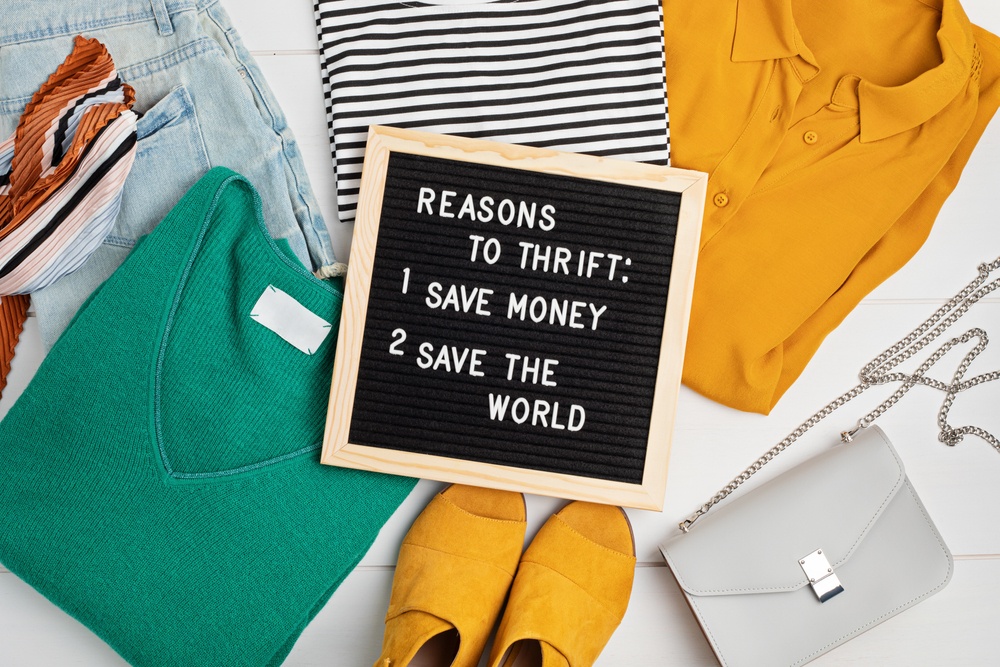 If you're like me, you love to wear trendy styles without sacrificing your budget. People in the fashion industry would call this fast fashion. But have you ever considered who actually is making our clothes and what it costs them? Recently a documentary was released called The True Cost, and it highlights the price that is paid to get "fast fashion" in our stores and into our homes. Some costs include depleting the earth of natural resources, and most detrimental, child and slave labor. 
But that's not why I'm writing this post today on conscious thrifting. I've never been one for bringing up problems with no solutions or making someone feel bad for the sake of gaining knowledge. I want to share with you what I feel is an invaluable solution and is an integral part of my own lifestyle. 
Now before you say, "NaTasha, enough already with the thrift shopping."
I encourage you to watch the documentary, and then this post will make a ton of sense! I want to share with you how you can still remain trendy while doing your part (and my part) in being part of a literal world-changing solution: Thrifting. So, let's get started.
You may have heard before that "if you fail to plan, you're planning to fail." I can't tell you how many times ladies have told me that they don't like thrifting because they can't find anything. Well, I've got news for you, the thrift store is the one place where inventory can change within a matter of hours and always lends itself to new surprises!
If you don't have an idea of what you're looking for, then yes, my friend, you will have a hard time finding anything. So here's a game plan for you to use the next time you're feeling adventurous.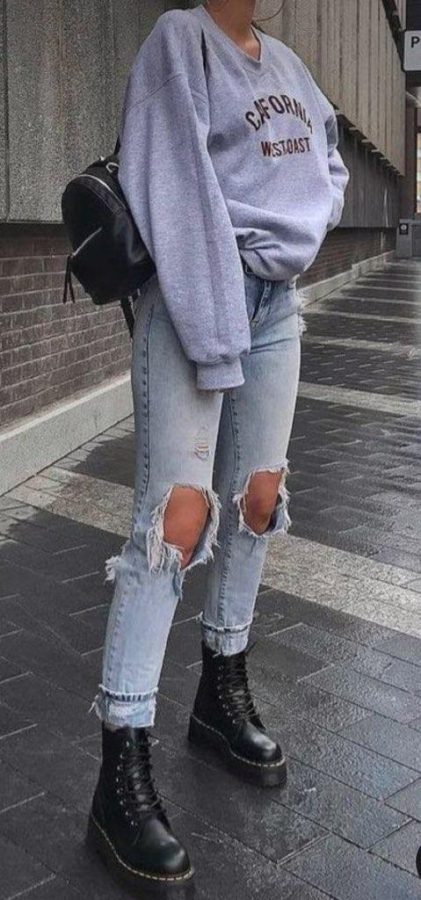 Create a Pinterest board. I don't have to tell you how to use Pinterest. Start a new board full of fall trends that fit your style. 
Visit a department store. I personally like to visit Nordstrom to find styles similar to my Pinterest board. This will provide you with even more inspiration and ideas for what fits your style.
Head to the thrift store. With your Pinterest board in hand, visit the thrift store and just browse. Now, I will warn you — not all thrift stores are created equal. Some of them are very nice and some are downright junk. I've created a post on thrift stores to visit in Jax and have found a few new favorites, so check out that post and let me know what you think! Let's continue. When you're in the thrift store, you're not looking for exact colors or name brands, you're just seeing what's there and how it aligns with your Pinterest board.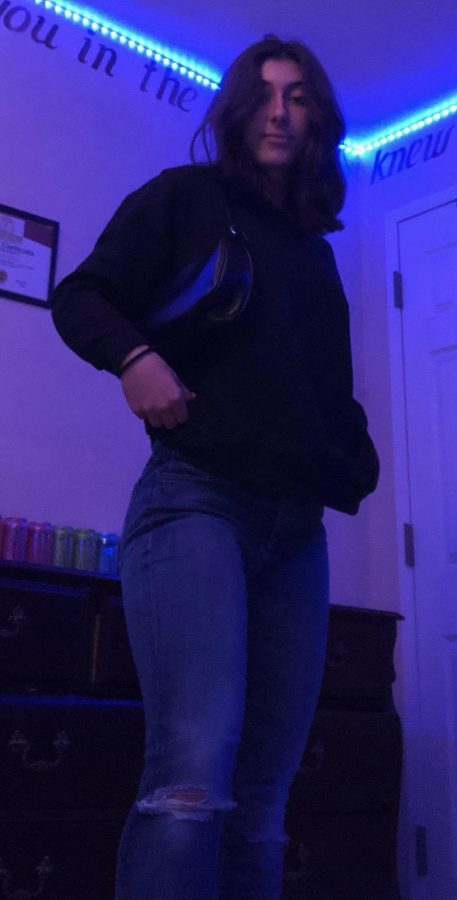 And that's it. I'm confident you'll find at least one piece you love, and if you can't, let me know. I'm always down for a thrift trip, but most importantly, I'm down for changing the world one piece of clothing at a time. I look forward to you joining me in being a thrifty, trendy, conscious shopper!
By the way, check out one of my students above who I took on her first trendy thrift trip following the exact steps I shared here — did she kill it or what?