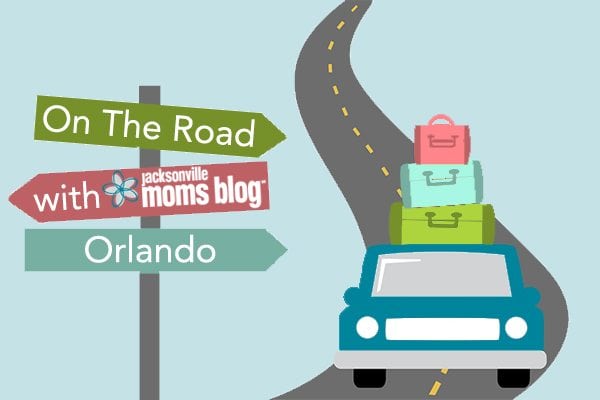 When you think about a road trip to Orlando, theme parks are certainly the first thing that comes to mind. But, with prices and crowds constantly on the rise, we have looked beyond the realm of theme parks and found that Orlando has lots to offer beyond Mickey Mouse and Harry Potter!
When to Go
Normally I would say to avoid all major holidays and summer, but since we have taken theme parks out of the equation, I say go anytime! Traffic will be your biggest enemy, but if you can go down on a weekday, that's your best bet to avoid the WORST traffic. Also, Waze is always my friend when driving to and in Orlando. There are many back-road alternatives to avoid traffic!
Where to Stay
Obviously, there are no shortages of hotels in Orlando, but I would recommend staying close to what you plan to do to avoid driving on I-4 as much as possible. Here are some of my favorites that I have found to be nice and affordable: Hilton Bonnet Creek, JW Marriott Grande Lakes, Liki Tiki Resort and Cabana Bay Beach Resort.
What to Do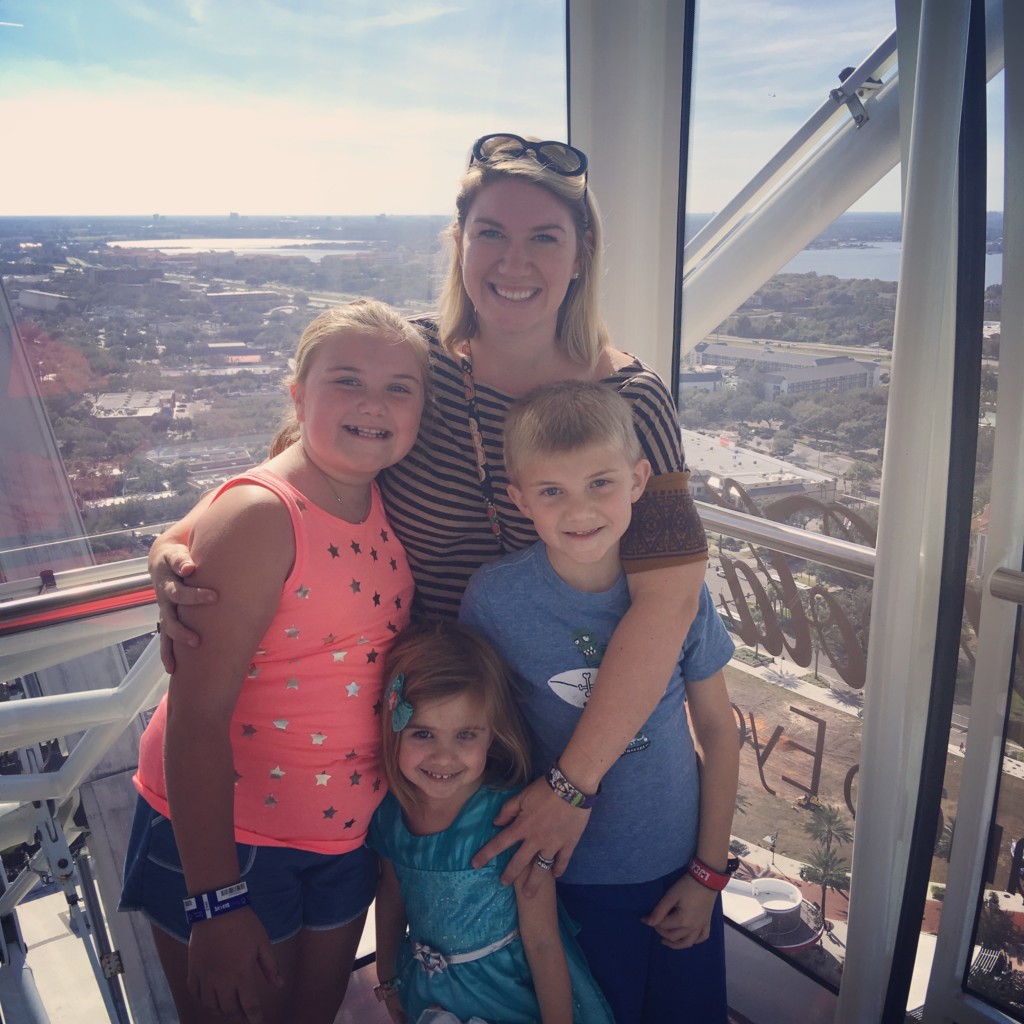 Located on International Drive, the area surrounding the Orlando Eye is filled with great restaurants and plenty to do. The Sea Life Aquarium and Madame Tussauds are housed in the same building. The ride on the eye takes about 20 minutes, and it's fun to look around and find all your favorites Disney and Orlando landmarks.
Tip: Don't forget to ask for the Florida resident discount!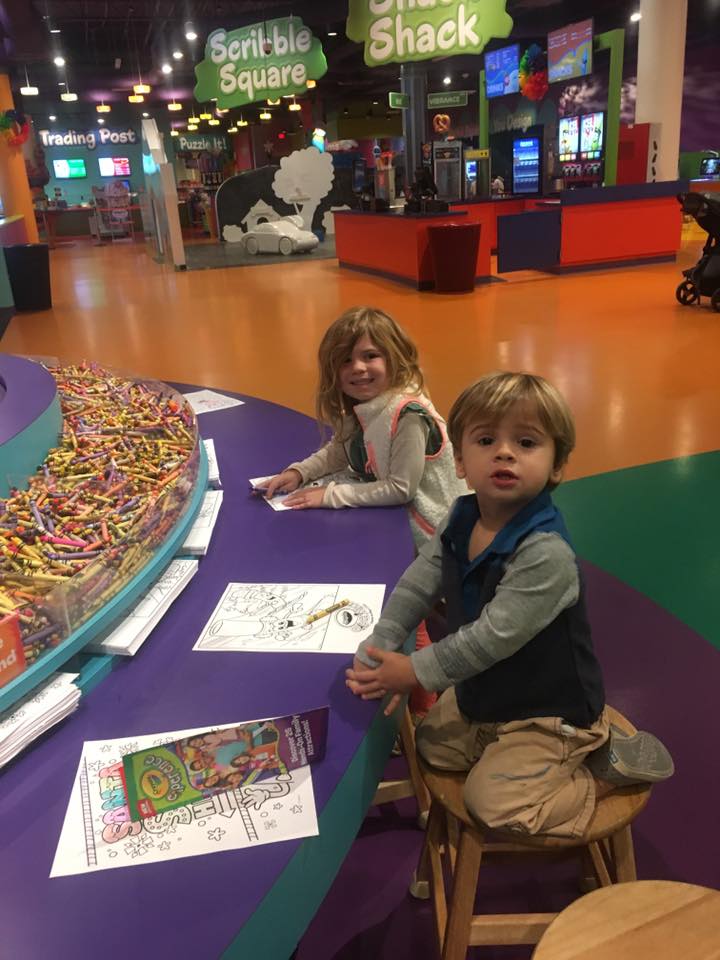 The Crayola Experience is designed to be a full day of hands-on creative play and colorful fun! Discover the magic of color with 25 hands-on attractions. More than 70,000 square feet of wonderful, whimsical adventures await your family at this one-of-a-kind attraction located at The Florida Mall.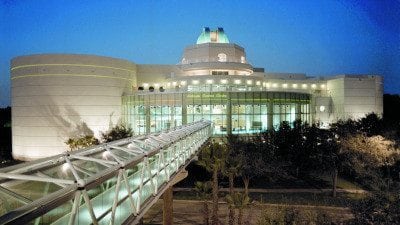 The Orlando Science Center is a private science museum located in Orlando. View millions of stars in the domed planetarium and peek into their largest public refracting telescope to catch a breathtaking glimpse of the Florida night sky. The science center hosts several temporary exhibits based on current trends, like a Star Wars exhibit or a dinosaur exhibit. A great rainy day activity for sure!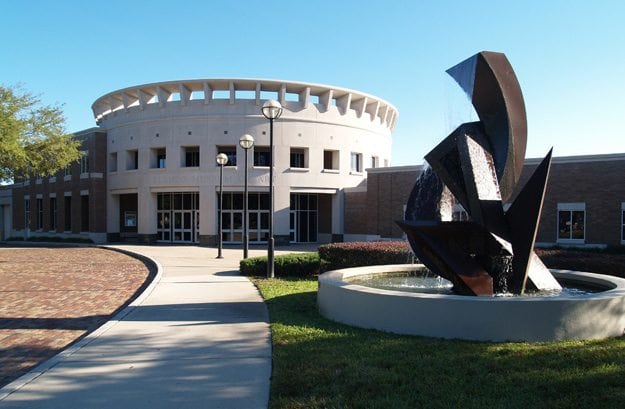 Located very close to the Orlando Science Center is the Orlando Museum of Art. Offering fabulous exhibits in all different genres and art mediums, OMA offers plenty for the whole family to enjoy.
Tip: Pack a picnic lunch, and take advantage of the gorgeous grounds surrounding the museum!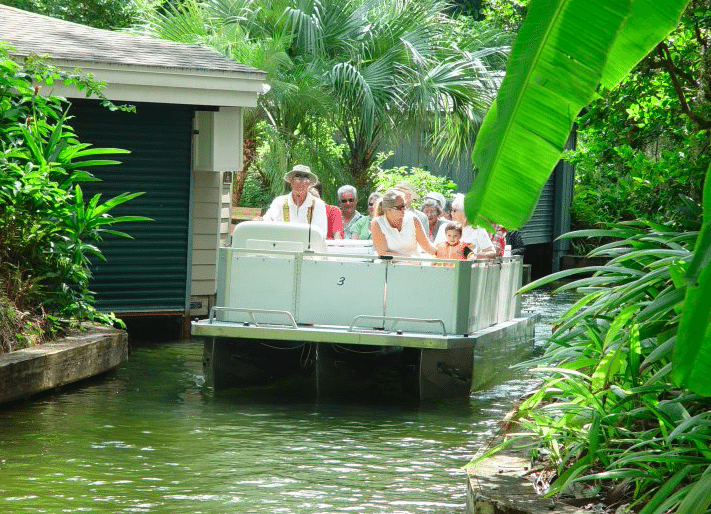 Winter Park could be a whole day activity in itself with fantastic restaurants and a picturesque main street of adorable boutiques. But for a real treat in the quaint area, take a Scenic Boat Tour of the pristine Chain of Lakes. These tours offer hour-long, guided cruises through three of the seven lakes and two, narrow man-made canals on the tranquil waters. Tours include views of opulent private homes and mansions, palms swaying in the breezes, and the occasional alligator basking on the shoreline. It's a beautiful boat ride especially if you love looking a huge beautiful houses!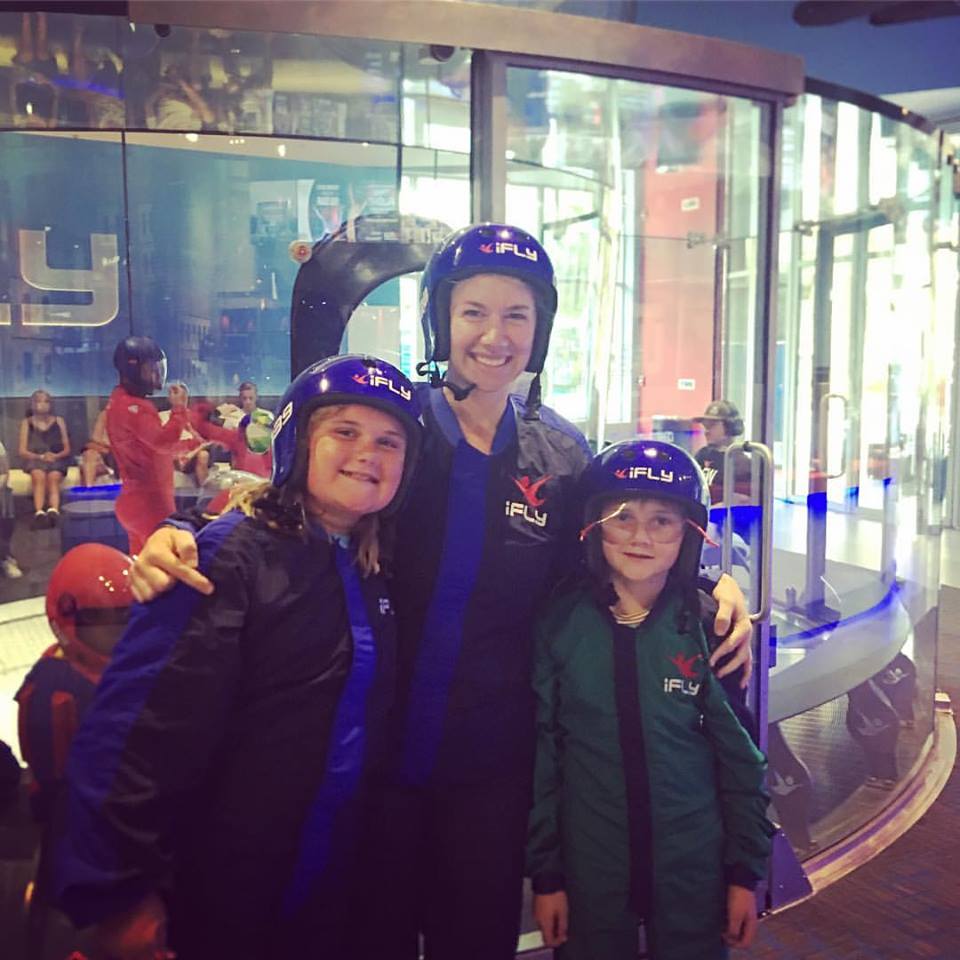 Indoor skydiving is about as close to skydiving as I ever want to get. Minimum age to fly is 3 years old, so this a great activity for families with younger and older kids.
Tip: Book a fly time online ahead of time. They day of the flight, they will ask you if you want to fly to the top for $10 extra. Do it! Tell them you are a Florida resident because they only charged us $5 each to fly to the top. Rumor has it, we might be getting one of these in Jax!
Okay, okay. I know I said no theme parks, but water parks are worth a mention. From my experience, they offer just as much fun as a theme park at a much more affordable price. Some must-visit water parks in Orlando are Aquatica, Typhoon Lagoon, Blizzard Beach and Volcano Bay. Check out my "Waterpark Day Trips from Jax" I wrote for more info on water parks around the Jacksonville area.
Tip: I especially love the afternoon pass that some water parks offer. This is the perfect time to head out to the water parks when many people are heading home for the day.
What are some of your favorite things to do in Orlando?