My family has always taken the need for children to learn to swim seriously. It's no secret that according to the CDC, drowning is responsible for more deaths among children ages 1 to 4 than any other cause aside from congenital anomalies (birth defects). I always knew my children would get  swimming lessons. The issue I had as a mother was how long before getting them lessons was too long? With the help of my dad, who put my younger sister in ISR swim lessons at the age of 2, my sister who enrolled her 6-month-old, and a lot of research, I decided that our children, specifically my 3-year-old, would enroll in a local ISR program.
What is ISR? ISR stands for Infant Swimming Resource, which is the leading survival swimming lesson company for infants and young children in the industry. After doing my research and understanding the training an ISR instructor must complete, as well as the more complicated, technical side of the method, I was ready to search for an instructor.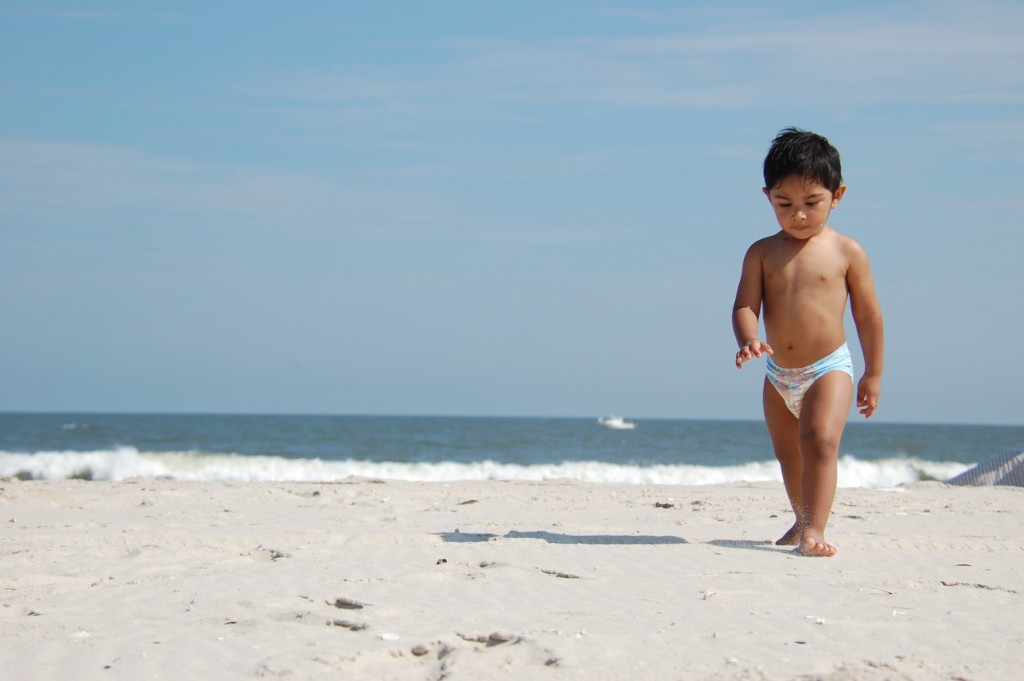 We first tried a local swim school, but the drive was way too far for daily lessons. I then contacted Trisha Gabriel, and she agreed to accept my daughter for the last half of her summer session (it was a miracle, y'all).
Needless to say, Trisha was amazing. She was incredibly understanding and compassionate with my daughter, Ava, who tends to exhibit shy, anxious characteristics when entering the unknown. Somehow she knew exactly how to get my daughter to put her face in the water. I won't lie though, this involved a healthy dose of tough love. Thankfully, I dish out my fair share of tough love and believe in the method. After a few rounds of her learning to time her breath when she went under the water, she began to come up with a smile. She began to realize that she needn't be afraid of the water, but rather, respect it and learn to operate in it.
Throughout those eight weeks of swim lessons, we noticed Ava taking initiative in doing things around the house. She was challenging herself in so many areas of her little 3-year-old life. She was less anxious, less shy, less careful. She was beginning to explore her wild and free side. Of course, we had to reel her in a bit, but my child was growing and maturing before my eyes. This was directly related to her morning swim lessons.
At the end of the swim program, each child must complete a winter clothes swim test and a summer clothes swim test. Again, the point of ISR is to teach infants and children how to save themselves in water. Ava passed with flying colors and declared herself an official Bubble Guppy! If you're considering swim lessons for your infant or child, I recommend ISR.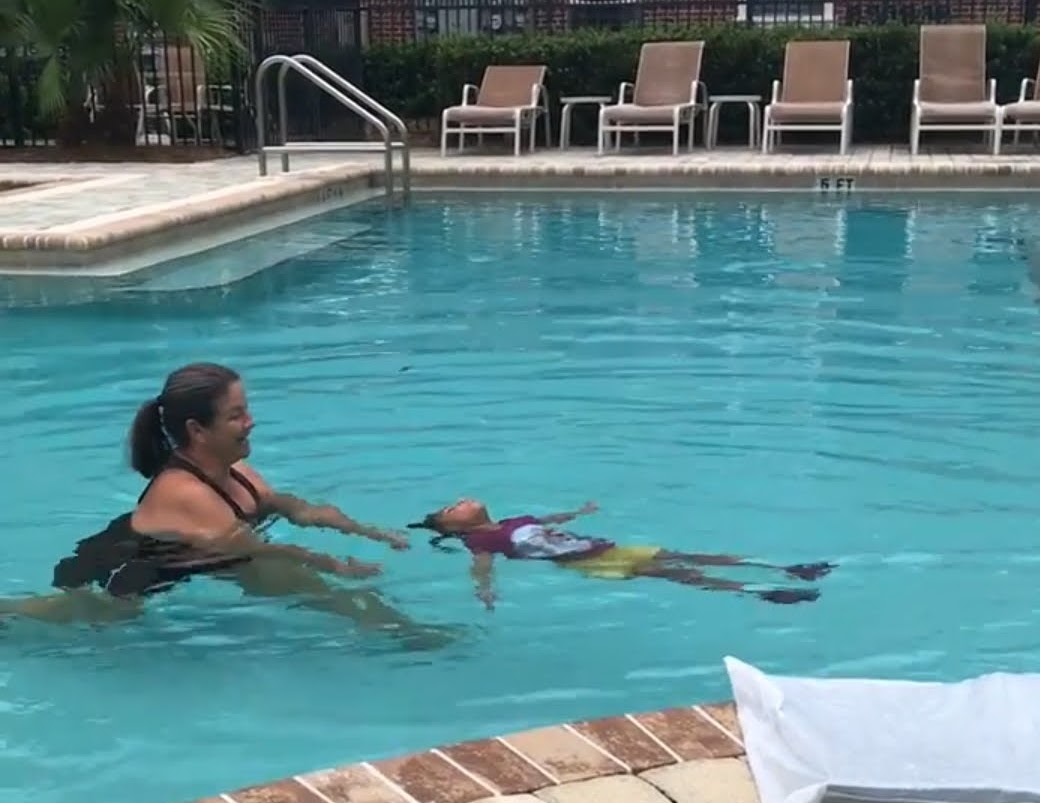 Find a local ISR instructor near you at ISRmom.com or on the official ISR website, InfantSwim.com.