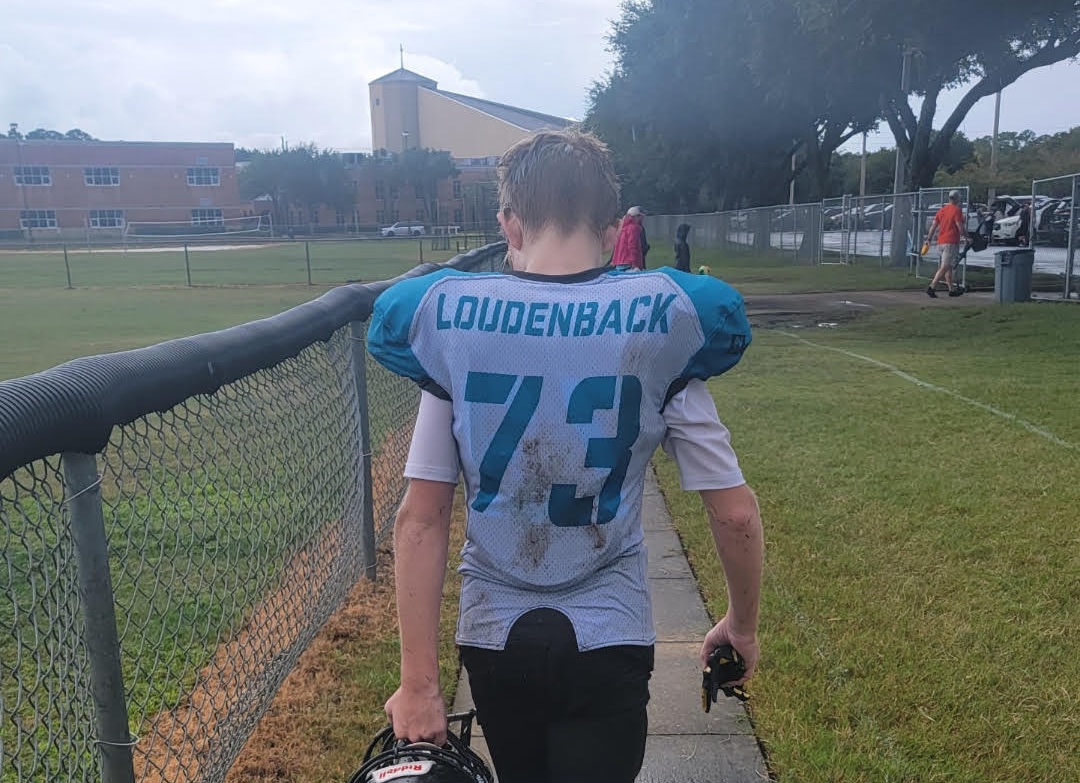 I'm sitting here at the kitchen table tapping away at my keyboard as my son is sitting next to me doing the same thing. We are both working on homework — he for school and me for Jacksonville Mom. Something about being side by side with kiddo, typing away on our respective laptops, brings on warm and fuzzies — and then suddenly, I am overcome with tears. Again. I leave the room discreetly, so he doesn't think I'm full of emotional nonsense. He's witnessed these tears before and now teases me, "Are you going to miss me, Mom?"
Lately, I'm a mess. I'll be in the middle of a great conversation with him, loving and appreciating this stage of our relationship, and without warning, Father Time gut punches me, reminding me I only have five years left! Five years before he graduates from high school and most likely moves on and moves out. I try to recall the first five years of his life, and I almost can't. It feels like a flash, a moment, a blink. Did it really happen because now it feels like a blur? Then fear and panic overwhelm my heart. Will the next five years go by just as quickly? Please, God, no. I'm not ready.
One thing I remember about the first five years of his life is how much I looked forward to the next stage, almost willing time to hurry up. Now, I just want to sweep the leg of Father Time so I can squeeze out every second of every minute. I vow I won't wish any more time away because there is too much to do, to teach, to show, to love, to encourage, to discourage, to support, to guide. How will I fit it all in in such a short amount of time? I'm not ready.
I help him review for a test tomorrow, and then he asks me to sit down next to him again while he finishes the rest of his homework. He works without asking me for help because he prefers I just sit there while he does his geometry. He's asked me to do this for a few years now and tonight, I happily oblige. I reflect on the times I was annoyed by this request, thinking about how I needed to make dinner or do laundry or catch up on emails and texts. I wince, literally and physically, as I recall making excuses for not being present when asked. I'm not ready.
I loathe the saying, "The days are long, but the years are short" because I'm in the latter part of that sentence now. When I was living the first part of the saying, it was comforting to hear. Now, that phrase is so upsetting because the truth hurts and does not bring me any comfort. Don't say that to me. I'm not ready.
Dinner is done, homework is finished, I've calmed a bit, and I exhale with relief, instead of wincing, now thankful I have five more years. He hugs me before he goes upstairs to get ready for bed. I hold on longer than usual, and he lets me. I hope he always lets me. Will I ever be ready?