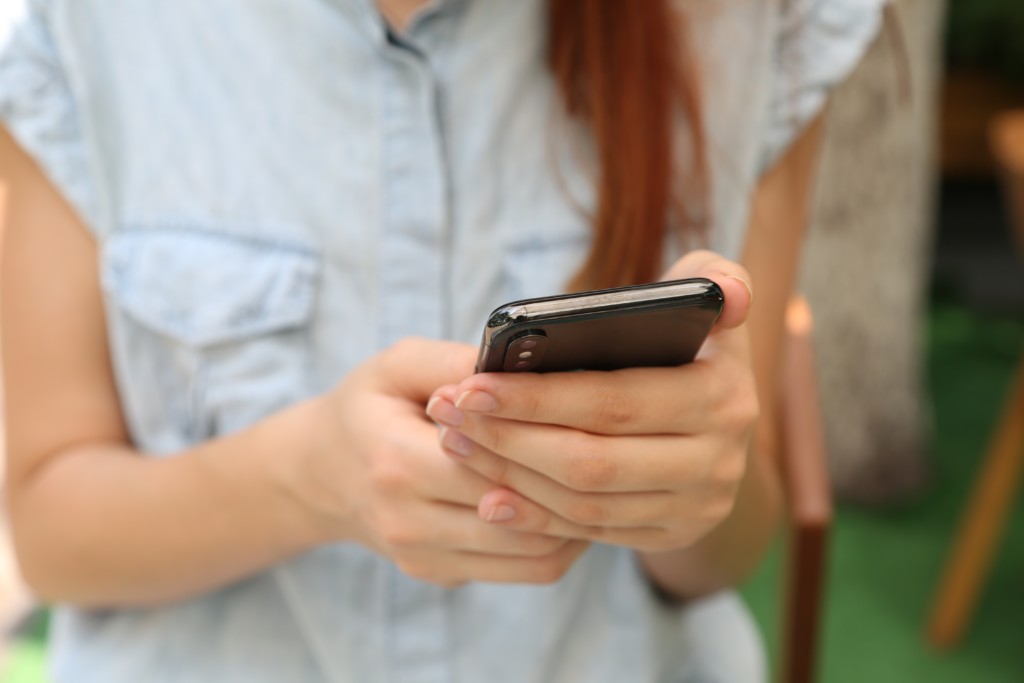 My twins were starting middle school at a school across town, many more miles away than what we had grown accustomed to in elementary. Our new middle school would mean longer rides home, mostly on a bus, even transferring at a hub, then walking home from our neighborhood elementary school. Nice that since they are twins, they would at least have a built-in buddy for walking home.
Sure, it crossed our minds to get phones for our then 11-year-olds, but we CHOSE not to get them.
Despite their argument that they are the ONLY kids in middle school who don't have phones, we still feel like we made the right decision for us. Our biggest deciding factor was advice from other parents, parents who "wish they had waited." When I asked friends with older children, they would simply say they wish they had held off a year or two because parenting middle schoolers was just so complicated without including the phone factor.
Yes, it would be easier if they had phones.
Yes, they certainly take advantage of their peers who have phones. And yes, I've contacted other parents who could track the location of their kids based on their phones (because the bus isn't always punctual). I see the benefits.
Yes, our kid plays mobile Fortnite on his friend's phone on the bus. Yes, they sometimes watch videos and search for funny memes during the long bus ride home.
Yes, there are difficult moments. There are times when a quick text (if they power on their phones) at the end of the school day telling them how they should get home could save us lots of time. There have been those times when they've had to call me from the classroom phone where everyone in their class can hear to tell me they aren't feeling well or to tell me something about recent athletic tryouts:
Me (answering random number during school hours because it could be my phoneless kid): "Hello? Hello."
My child on the other line (whispering): "Mom, I'm riding the bus home. I didn't make first cuts."
Yes, we did finally give in to Instagram, and we still must teach them how to use social media safely and responsibly. It's been a rather new thing and so far, it seems harmless. I think this can be one of the harder topics for parents to navigate, and we are not exempt from it just because they don't have phones. We've set guidelines and restrictions, including periodically going through their posts and friends lists.
Yes, our kids are still able to text from their non-mobile devices. They are learning the advantages and disadvantages of using texting as a form of communication. This might be my least favorite thing! So many group texts and so many misunderstood words and tones but almost always good talking points for us as parents. I like it that when they talk about what "he said" or "she said," we can see exactly what they are referring to. It's not just their perception of a conversation that happened earlier in the day.
My kids don't have cell phones and I don't regret it. Instagram and texting — now maybe that's a different story. Social media and texting are realities in this world that we would rather help them navigate while we can.
What do you think is the appropriate age for a kid to have a phone?