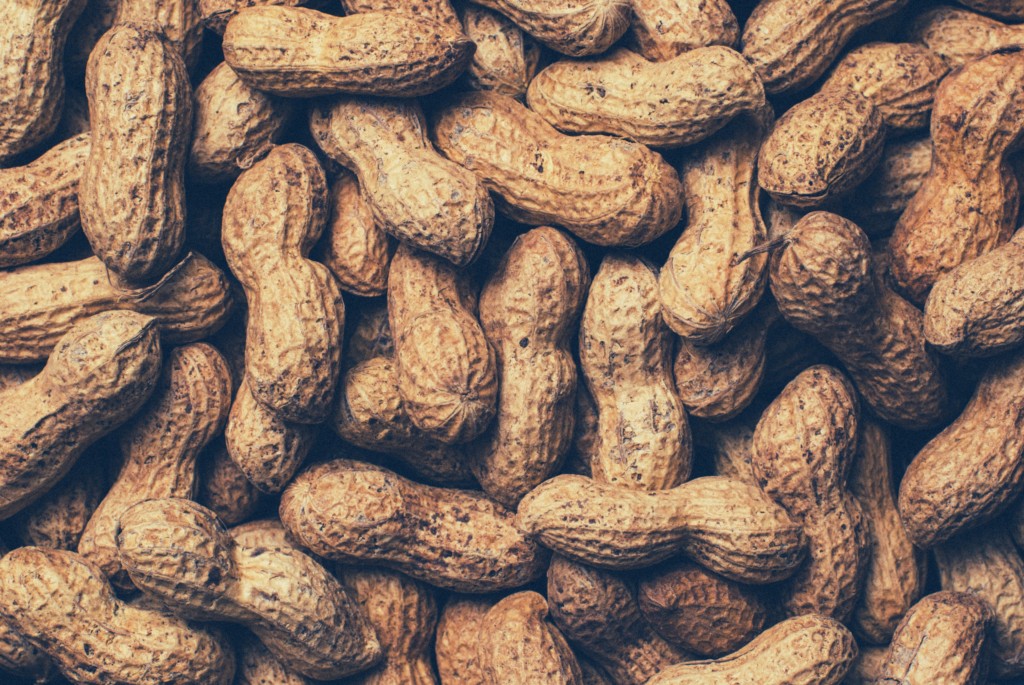 It's time to head back to school, and I should be so excited to have a bit more free time. I should be looking forward to my daughter making new friends and all the things she's going to learn and experience.
Instead, I'm up at night unable to sleep thinking about the endless "what-ifs." I'm going over every possible scenario that could take her out and how I can stop it from happening when I won't even be at the school. I'm reading blogs and taking notes and making plans. Am I just being a total helicopter mom, or am I being the very average severe food allergy mom? The latter, folks. I've been vocal about my anxiety because my Google therapist says that's important. Other severe food allergy mamas have encouraged me and empathized with me, and while I hate that they, too, must live this way, I'm glad to have a tiny community.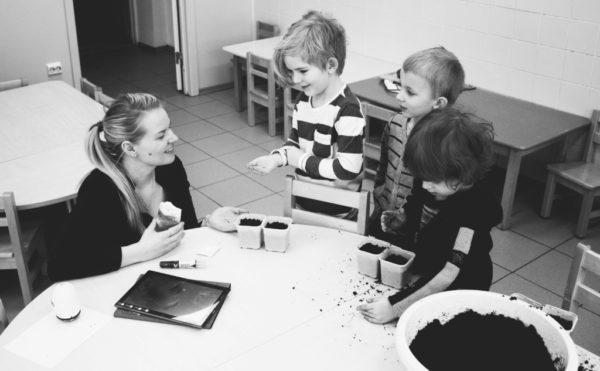 This year, for the first time, my daughter will be at a school that is not nut-free. Long story short, it was the only school my husband and I (we are so different) could agree on after moving here from Louisville, Kentucky, where her school was nut-free and egg-free! The school we are sending her to in a few weeks is such a great school, and I'm grateful that she can attend there. I know the staff is kind and loving and careful. I know they are trained, BUT are they trained enough? Will they recognize all the issues that come along with cross-contamination? Will a child eat peanut-butter toast and touch my daughter, only to have it end up in her mouth? If this happens, will the teacher recognize the signs early enough to administer her EpiPen? What if the reaction is too severe and the two EpiPens don't do the trick, will they call 911 soon enough? What if I'm sending my child to a food war zone that could take her life? Should I just homeschool?
These are the thoughts that most (I think all, but I lack scientific evidence to back that up) parents of children with severe food allergies think of. We see the news stories. We see the nasty comments about us all being overly dramatic. In fact, in this very city, I was shocked to see as many comments as I did on a fellow contributor's post that food allergy children are at risk, but it didn't matter because "survival of the fittest." My child could very well have that parent in her classroom. I'm not even going to talk about the fear of food allergy bullying (intentionally offering or tricking a person with food allergies into eating the allergen to malicious purposes or humor).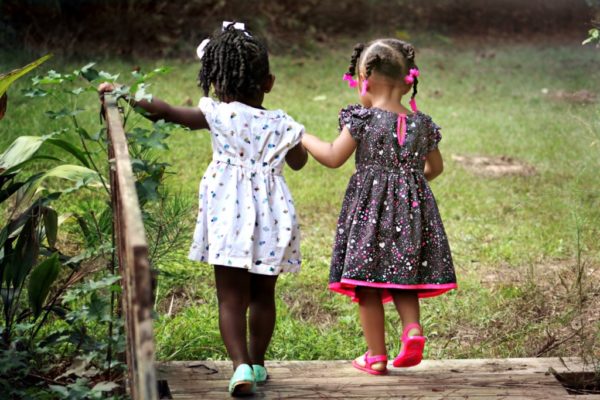 So, while I'm watching everyone talk about how they can't wait for their children to go back to school, I'm also up at night having extremely anxious thoughts about the dangers that I could be sending my child into. I don't know if this makes me a good mom for trying to give her child a positive experience and what she's asking for (my daughter wants to go to school so badly), or a horrible mom. Most days, I feel like a horrible mom, and I feel guilty for not just saying, "No, we will homeschool you and keep you in a controlled environment until you are an adult."
To all my food allergy parents out there, I'm praying for your children as they head back to school. I'm praying for those of you who've lost children to this very crappy autoimmune reaction. I'm hoping for the best, and I have your back when you encounter ill-intended pushback from those who never ever have to think about these things.
If you are a food allergy parent, and you are not connected to a support system, please look on Facebook for local food allergy groups, and use FARE as a resource for education and printable plans!