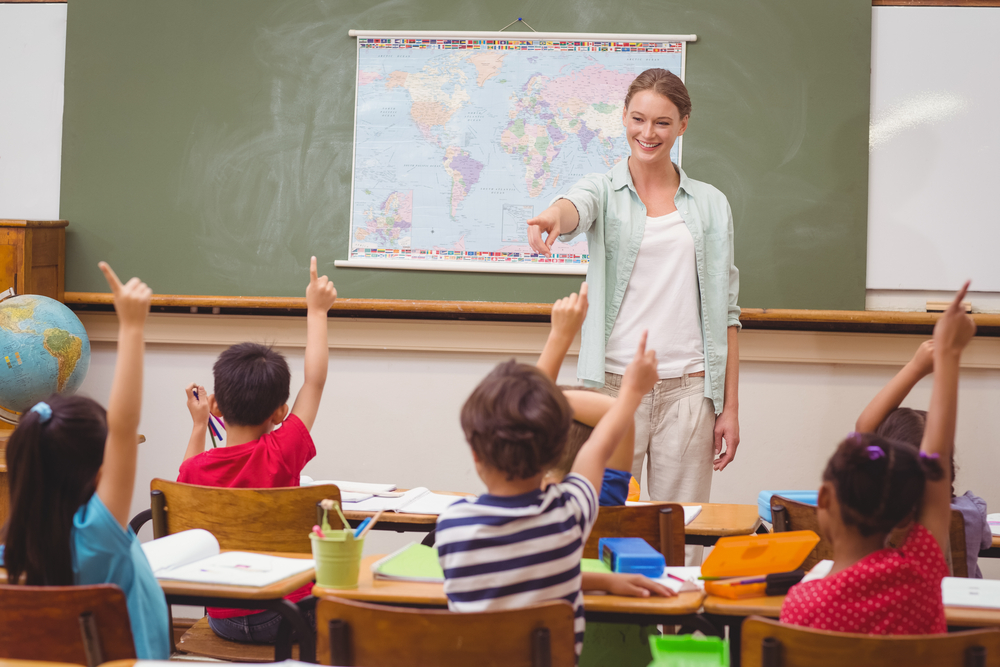 So, I am surrounded by teachers. Not just because I am involved in PTA, but because my dear mother is a retired teacher and many of my family members are teachers, as are countless friends from high school, college and life after college. I feel like I have been entrenched in teacher culture as long as I can remember, and I realize teachers are pretty much modern-day superheroes. Am I right?! It's the absolute most important job ever, requires an insane amount of patience and love, and it involves tons of hard work that is rarely acknowledged.
In honor of the upcoming Teacher Appreciation Week, I reached out to my teacher peeps, all over the country, to find out how teachers REALLY want to be appreciated during their special week. Every one of them responded with how much joy they get from their chosen profession, but y'all, don't be surprised if their ideal token of appreciation isn't a "Greatest Teacher" coffee mug — please place it back on the shelf. And as lovely and appreciated as the crafty Pinterest gifts are, here's the real deal on what teachers could truly use this year:
They want more time
Teaching isn't simply just an 8 a.m. to 3:30 p.m. job. Too much of their free time is spent lesson planning, buying supplies, partaking in crafts, continuing their education, tutoring, conferencing, grading papers, etc. One of the greatest gifts teachers can receive is a little time to themselves. In the classroom, give a little of your time and volunteer. Offer to stuff folders, file papers, organize cabinets, lead a class activity, assist with student fluency. A great way to give teachers time to themselves outside the classroom is a gift certificate to their favorite group fitness class or a local pampering spot. Drybar, anyone?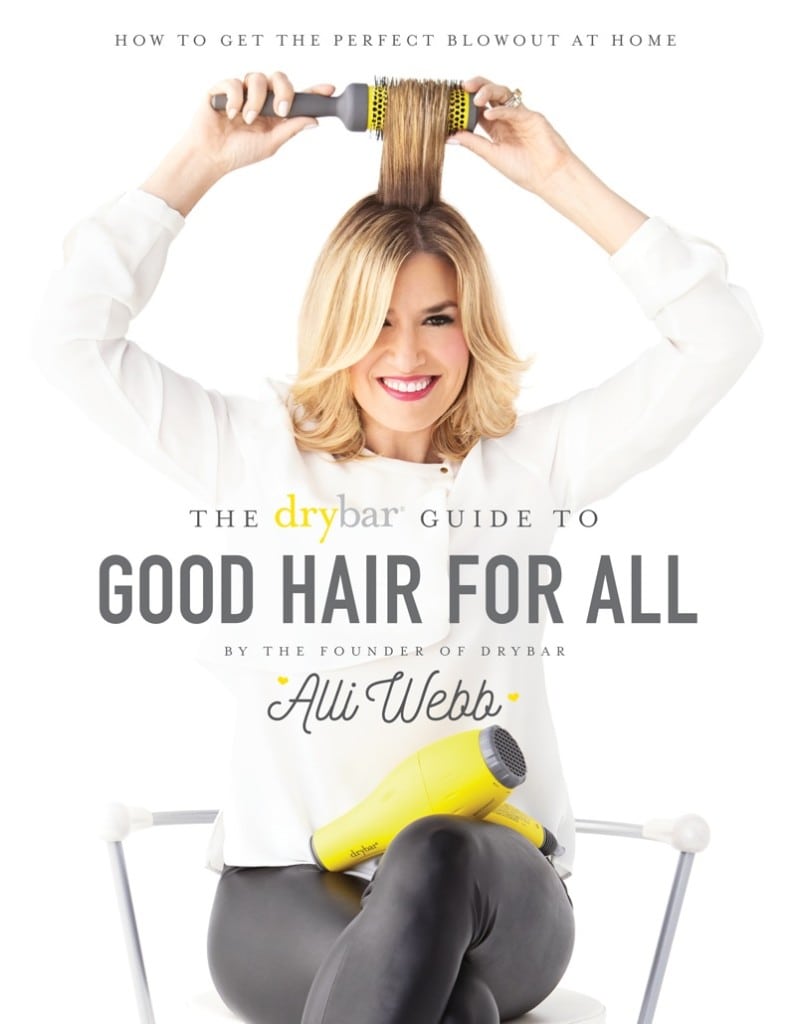 They love thoughtfulness
Repeatedly, teacher friends said they LOVE when their students write them notes that let them know how the teacher has impacted them personally. They also appreciate when parents take the time to share how the teacher's tutelage has positively impacted their child. Does the child now come home eager to answer the question, "How was your day?" with countless details compared to previously answering this same question with, "Fine," coupled with an eye roll? Share this growth with the teacher, because this seemingly little gift brings tremendous joy to their hearts. One friend said she even keeps all the handwritten notes received over the years in a box, and has reflected back on them frequently.
They appreciate personal gifts
Put down the candles! No more Bath & Body Works lotions and potions! No more "Favorite Teacher" rulers or photo frames! And please, don't bring an apple. Craft ideas are sweet, however, consider having each of your teachers complete a questionnaire that covers all their favorite things: hobbies, colors, places to eat, places to shop, preferred snack or treat, favorite summer pastime, Starbucks order — you get it. Surprise them with lunch from their favorite restaurant. If they love the beach, pack a small tote bag with sunscreen and the latest bestselling novel. Bring in their favorite Starbucks mocha-choka latte. If they're a movie buff, bring in tickets from a local movie theater. And if your child has a male teacher, an Amazon, iTunes or REI gift card may suit his interests! Speaking of gift cards…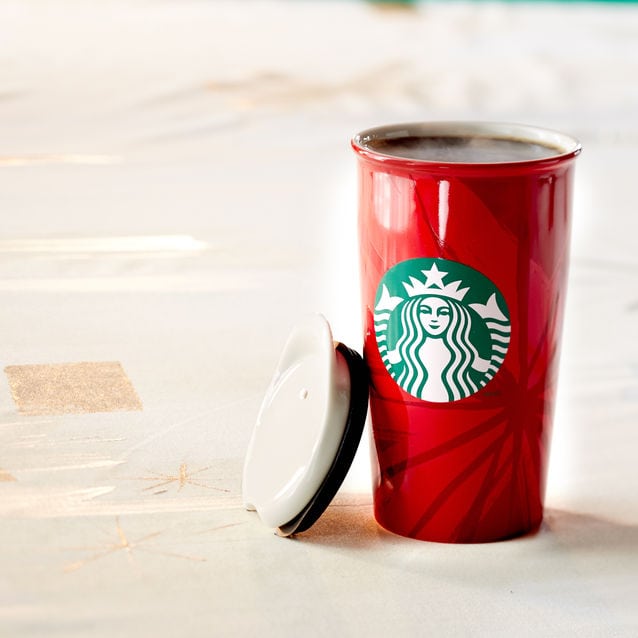 They LOVE gift cards
Of all the things teachers appreciate, gift cards are at the TOP OF THE LIST. It may be daunting for some to pick the perfect gift for their teacher, but never fear — a gift card is the PERFECT option! More so, it's fantastic if you can collaborate with the rest of your class and have parents donate to a class gift — one large-sum gift card to a favorite place. Many contributions, no matter how small, make a huge impact. It may feel impersonal for some to give a gift card, when in fact, it is the exact opposite when you learn their preferences and buy the gift card from a favorite spot.
And don't forget…
What about the paraprofessionals? Resource teachers? Front-office staff? Custodians and lunchroom workers? These employees, too, play a part in your child's education, and they are often overlooked on Teacher Appreciation Day. A personalized thank-you note, possibly accompanied with their favorite lappa-frappuccino is a lovely way to share your appreciation for their contributions.
That being said, you shouldn't stress over giving a lavish gift for Teacher Appreciation. Sometimes a heartfelt, in-person, thank you and sincere hug means more than anything. They can see the gratitude in your eyes and feel it in your heart with a hug. Less is absolutely more in this case.
How do you plan to show your teacher appreciation?