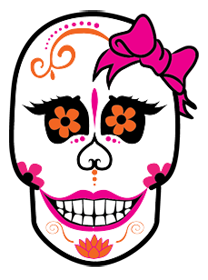 Jacksonville, FL, United States
Airbrushed temporary bodyart have been added to the list of family entertainment
at all major theme parks, cruise lines and resorts. Now we bring the fun to you.
With over 250 different tattoo designs to choose from. The Airtats dry instantly,
sweat proof and water resistant. We use FDA approved, hypo-allergenic paints
designed specifically for temporary airbrush tattoos. Our artists can apply 35-50 Airtats per hr.!
Our airbrush face painting is fast. So hygienic, we don't use the same brushes & paints on everyone's face. We use an airbrush to spray the paint on! We can apply 15-20 face per hour.
Let us make a lasting impression at your next event!!!