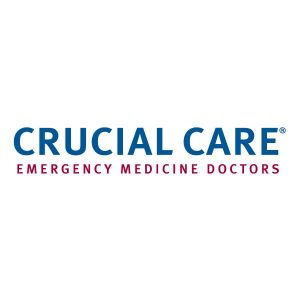 11048-9 Baymeadows Road East, Jacksonville, FL, USA
Crucial Care clinics are free-standing outpatient facilities, providing easy access
unscheduled care. Board Certified Emergency Medicine Physicians provide care to meet or exceed American College of Emergency Physicians Standards (Evidence-Based Clinical Guidelines) outside of the traditional hospital-based ER environment.
Crucial Care accepts insurance for over 20 health plans. They also have a monthly membership program to give patients access to healthcare services without insurance or on a high-deductible insurance plan.