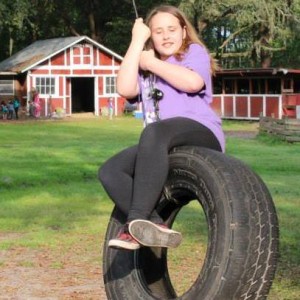 7117 Crane Ave, Jacksonville, Florida, United States
Happy Acres Ranch is a premier, fully-accredited preschool and summer camp on 10 acres in the Holiday Hill – Glynlea Neighborhood in the Southside area of Jacksonville.
Book your next Birthday Party at Happy Acres Ranch!
Base Rental Package $200 (weekends only) includes private use of the property, 3-hour party, 1 hour of setup/clean up time, all outside playgrounds, outdoor bathrooms, and sinks, covered picnic area.
Add-ons include pony rides, swimming in our pool or lake, hay rides, archery, boating, guided nature walk, fishing, small animal interactions, and prepared hamburgers and hot-dogs. Add-ons priced from $50 to $75.
Field trips and camping too!
Family-owned and operated since 1953 with a relaxed, country atmosphere, we welcome you to come visit our beautiful campus and meet our teachers and staff.
Come join us to Play, Learn, Discover and Grow!
Hours: 5:30 am to 10:00 pm