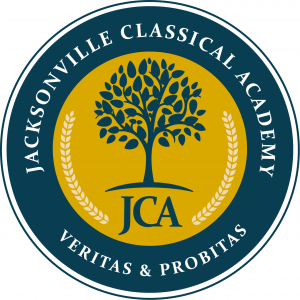 2043 Forest Street, Jacksonville, FL 32204
A classical model charter school is coming to Jacksonville in the Fall of 2020. It will be affiliated with the renowned Hillsdale College, through its Barney Charter School Initiative. Parent Information Meetings are starting this October.
"I am very excited about bringing this high-quality school choice option to our community," said Jacksonville Classical Academy Chairman of the Board, John D. Rood. "The Barney Charter School Initiative is an excellent program and I am extremely impressed with its classical curriculum. Hillsdale College charter schools perform well and provide a challenging and inspirational educational experience."
Jacksonville Classical Academy will be located near downtown Jacksonville on Forest Street and is a tuition-free public charter school. The school's classical education model will offer students a sound curriculum based on the traditions of the liberal arts and sciences, with instruction in the principles of moral character and civic virtue.
The first year will begin with kindergarten through 6th grade and will be open to approximately 650 students, selected by random lottery. Grades will be added each year to reach K-12 with a total capacity of approximately 1,000 students. Our charter application was unanimously approved by the Duval County School Board on May 7, 2019.