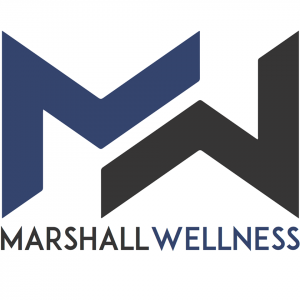 730 Beach Blvd, Jacksonville Beach, FL 32250, USA
Dr. Jim was born and raised in St. Louis, Missouri and moved to Jacksonville in 2014. After working and receiving advanced training in Orlando Florida, a strong family connection brought him to Jacksonville where he went to work as an associate in private practice with his brother and sister. Having the opportunity to enhance the lives of others by delivering the principles of health is Dr. Jim's mission.
As the founder of Marshall Wellness Dr. Jim delivers health principles through chiropractic by addressing the whole body from a wellness and recovery standpoint. The primary focus at Marshall Wellness is to help each individual achieve the health of their choosing and to maintain it through the proper principles of health and self-care maintenance.
Dr. Jim is now in practice in the Jacksonville Beach are where he operates alongside his colleague and friend out of the Path Wellness office. The primary issues Dr. Jim sees on a daily basis range from the standard chiropractic issues such as neck, back, and joint pain to issues surrounding nutrition, digestion, childcare, pregnancy and leading the healthiest life possible. In addition the treatments in the office Dr. Jim works to ensure the greatest possible return for his patients through monthly in-office education, business workshops regular maintenance reviews. If you're looking for someone to give you the care you deserve, Dr. Jim will make sure that is exactly what happens.