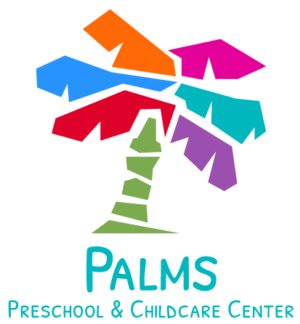 3410 3rd St S, Jacksonville Beach, Florida 32250, United States
Our goal is to provide an environment that nurtures a positive learning experience, one in which the preschool child may feel secure and happy away from home and to provide an opportunity to build and maintain a positive self-concept so that he/she may develop to his/her greatest potential – intellectually, physically, socially, and emotionally.
ages 2 yr- VPK
School is open 7am- 6pm. Accredited by NAEY A. Must be potty trained before entering into the 3 year old program.Offers after school program for students in area schools.