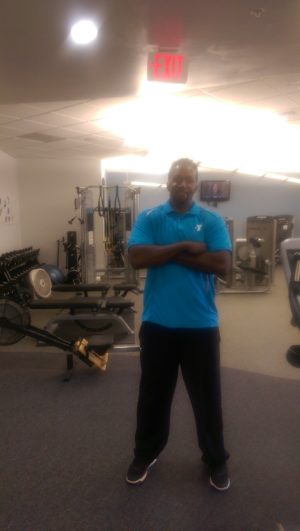 13300 Atlantic Boulevard, Jacksonville, FL, United States
Greetings from Coach Cola. I've dedicated my life over the last decade to understanding the human body and how to maximize it's potential. This includes athletic performance, injury recovery, natural treatments for chronic diseases, and healthy aging for maximum quality of life. I have a degree in personal training and I'm nationally certified by the American Council on Exercise (ACE) & the National Academy of Sports Medicine (NASM).
I offer traditional one on one personal training and online coaching. Please visit my site to learn more about me and the services I provide. If you have a fitness goal, I have a plan for you. Hope to work with you soon.