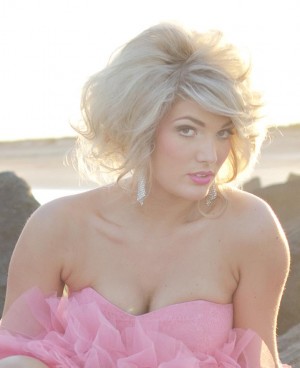 320 9th Ave N, Jacksonville Beach, Florida 32250, United States
Our mission is to provide you with exquisite taste and our utmost desire for quality. We are committed to education and teamwork. We continuously strive to provide a unique and comfortable atmosphere that exceeds all of your highest expectations.
Get a complimentary parrafin hand treatment with every service.
Get a complimentary cappuccino,latte,espresso,hot chocolate or chai tea latte with any service.
We offer wine,beer or champagne with any service.
Free WIFI!