1517 Ball Road, Green Cove Springs, FL, United States
Camp Abilities is a developmental sports camp for students with visual impairments. This year will be our first annual camp. The ages of the participants ranges from Age 9-Age 16.
The week will consist of camping (in cabins), s'mores, camp fires, cook outs, and all the fun that goes with camping. 5 nights of independence, adapted sports, and meeting other with similar abilities.
A LOSS OF SIGHT, NEVER A LOSS OF VISION!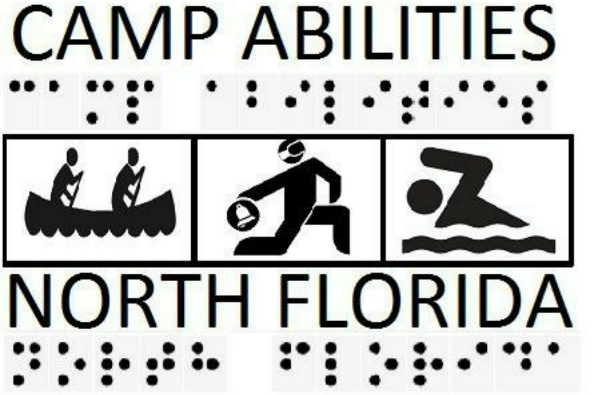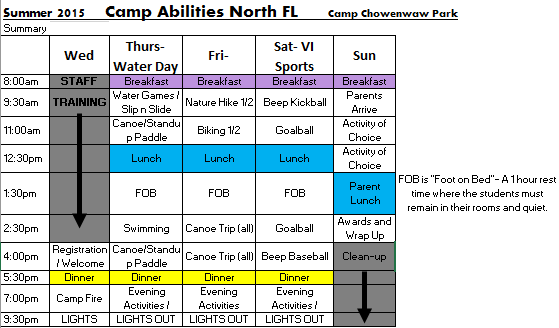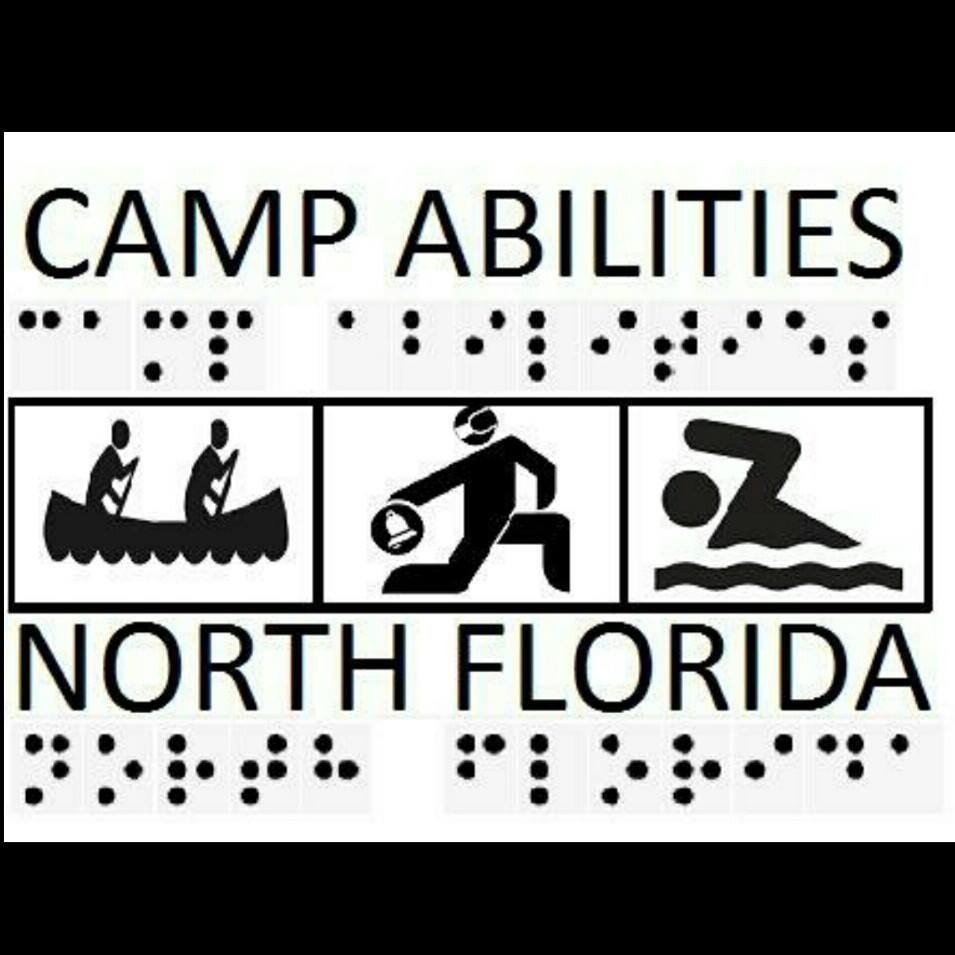 10610677_752241718156119_6862730307613768731_n.jpg
8 years ago