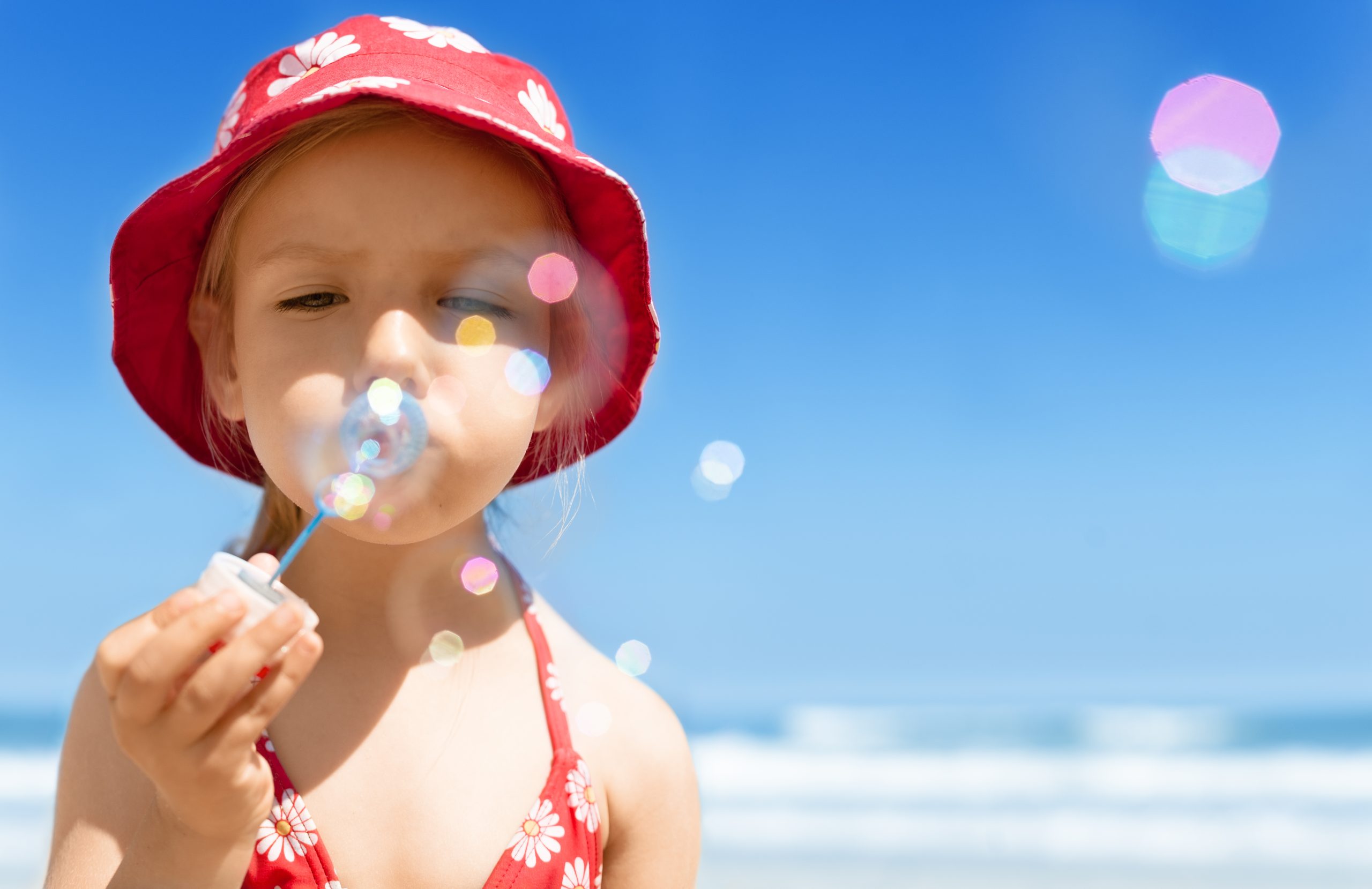 There's no denying that summer looks a little different this year. Things like park hops, visits to see the latest big movie, fun festivals, trips to theme parks — the things we normally love aren't really an option these days. But that doesn't mean you can't still have a great summer! Jacksonville is an amazing city, and there is so much to do on the First Coast, even social distancing-style. And the best part is, a lot of it is free!
Keep Cool & Beat the Heat
Head to the Beach It's not summer in Florida without a trip to the beach. Grab some sunscreen and your favorite beach toys, and have some fun!
Hanna Park Beach & Splash Park Hanna Park offers SO much to do, at a really low price. You can hit up the beach, go kayaking, hike some nature trails, go camping… it's fantastic! The splash park is currently under renovation, but should be open later in the summer.
Sunshine Playground & Splash Pad at South Beach Park Head to Jacksonville Beach where the kids can work up a sweat on the playground, and then head over to the splash pad when they're ready to cool down.
Murray Hill Playground Splash Pad This park also features a playground, with a water feature that doubles as an area your kids will love to run and splash in.
Spring Park Pool and Splash Pad Located on the St. Johns River in Green Cove Springs, this park was renovated in recent years. The gorgeous park has both a pool and a splash pad, sure to keep kids cool and having a blast.
Losco Park Splash Pad This park in Mandarin has a playground, grills and pavilions, and a splash pad, so after working up an appetite in the water, you can have a picnic for the family ready, too.
Head to a Museum
The Cummer Museum of Art & Gardens The Cummer Museum of Art & Gardens is currently closed but has announced its plans to reopen soon this summer. Kids love taking in the beautiful historic gardens, and when it's time to cool down, the Art Connections area has lots of hands-on fun in air-conditioned bliss.
Museum of Science and History A great way to keep cool and keep the kids entertained at the same time, MOSH is reopening in June, with a new dinosaur exhibit as well! They'll be opening with a limited capacity and ticketed time blocks to ensure social distancing from guests.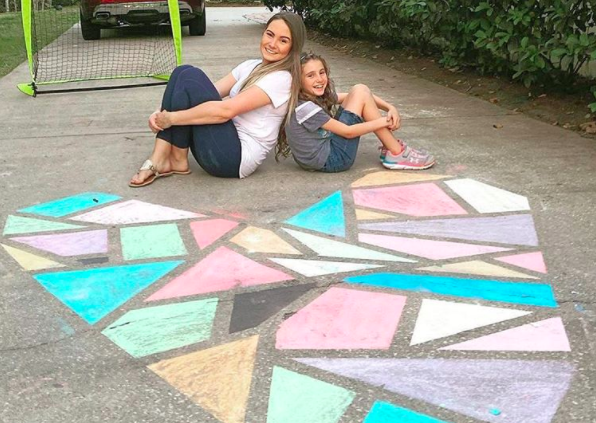 Activities at Home
Science Fun Science offers a lot of opportunities to make learning fun, even over the summer when school is out. Whether you have younger kids or older kids, there are tons of options.
Fly a Kite Make like Mary Poppins, and get a kite for some outdoor fun!
Start a Business Summer is a perfect time for kids to learn about starting their own business. Whether it's lemonade stands or car washing, it's not only fun, but a great learning experience.
Build a Little Free Library You may have seen these occasionally around town, and it's a project you can do with your kids, too. There are easy, affordable DIY instructions, and you can build one together as a family. Imagine how excited your kids will be to stock it with their old books or to see new ones appear.
Make Some Chalk Art Chalk drawings have not only been fun for kids, but a way to unite people as we struggle through this pandemic.
Crazy Hair Days We're all rocking some wacky hair right now anyway, so get some Kool-Aid or hair chalk, and let your kids go crazy! You can even make a contest out of it to see which kid can come up with the wildest hair.
Bubble Fun Break out the bubbles for fun in the backyard. And hey, the bigger, the better — check out this homemade recipe for massive bubbles!
Keep in Touch Our kids are all missing their friends, so take this chance to reacquaint them with the lost art of writing letters. And while you're at it, they can make some friendship bracelets, drawings, or other crafts to send to their friends with their letters. It's even more fun if you plan it out with other moms in advance, so checking the mail will be exciting all summer long.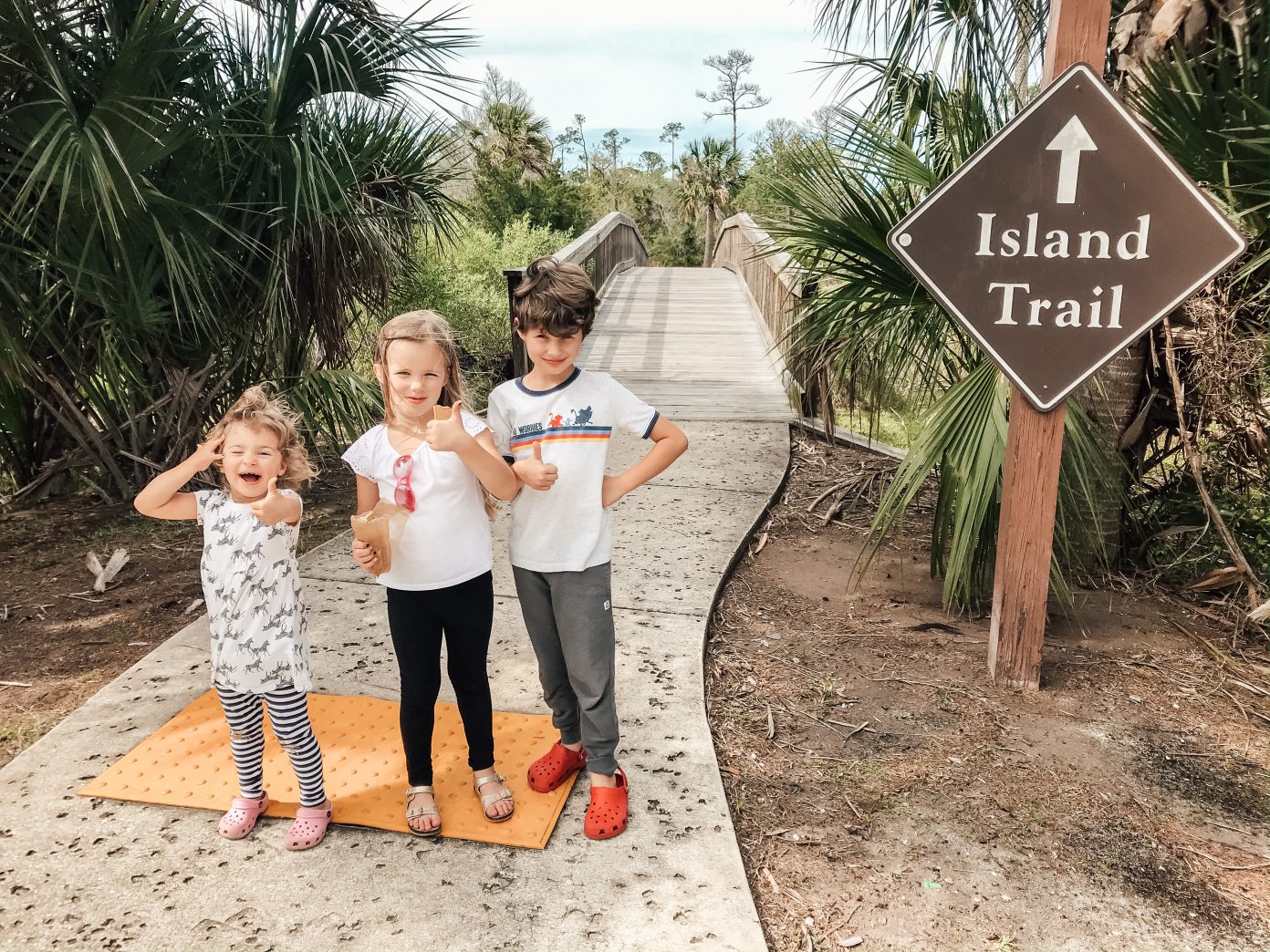 Explore the Outdoors
Florida State Parks Florida State Parks have reopened, and a lot of them are not far from Jacksonville. The Junior Ranger program can make exploring Florida's outdoors even more exciting, too.
Georgia State Parks Georgia State Parks are also open again, so head across the state border and check out parks like the Okefenokee Swamp, Crooked River, and Stephen C Foster, only about an hour away.
Get Lost in Sunflower Fields The sunflower field at Amazing Grace Crop Farm is OPEN! It's a fun day experience to wander the fields, take some gorgeous photos, and bring some flowers home with you to boot.
Jacksonville Arboretum & Gardens The Arboretum is a great hidden wonder, giving you the chance to explore 120 acres of natural preserve, trails, and a pavilion.
Great Birding Trail There are hundreds of bird sites, so grab your binoculars and get on the road. Kids will love seeing birds like egrets, herons, bluebirds, woodpeckers, bald eagles, and more!
Jacksonville Rocks Join a group, like Jacksonville Rocks, dedicated to hiding and finding painted rocks at parks throughout Jacksonville. It's almost as much fun for a kid to find a painted rock as it is to hide them!
REI Activity Journal Print out an REI Kids' Adventure Journal before your next outdoor trip to make it even more exciting and fun.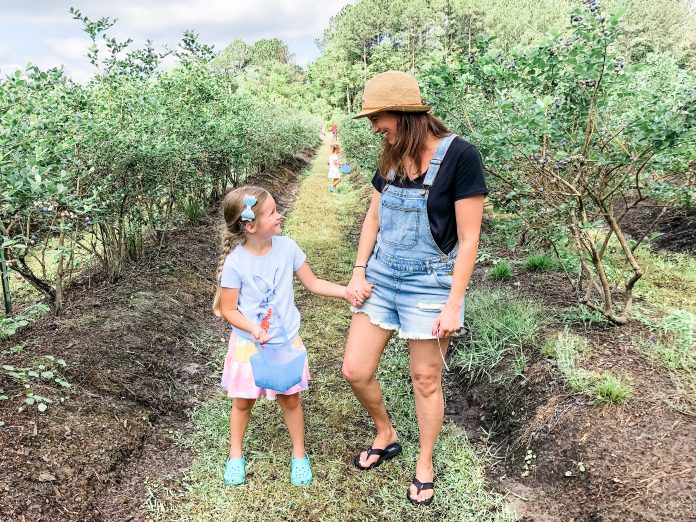 Get Some Free (or Cheap) Food
Celebrate Free Slurpee Day On July 11, head to 7-Eleven and get a free Slurpee!
Free Gelato from Peterbrooke The only thing better than ice cream is gelato — and every Wednesday in July, you can get some for free!
Celebrate Mini-Mania-Monday Head to the St. John Town Center and stop by Sweet By Holly, where all day on Mondays their delicious mini cupcakes are just $1.
National Doughnut Day Calling all doughnut lovers! June 5 is National Doughnut Day, and you can get a free doughnut at Krispy Kreme and Dunkin Donuts, as well as check out other doughnut specials around town.
Dreamette Cones A Jacksonville institution, it's a must-stop over the summer for a cool treat.
Blueberry Picking Blueberry picking gives kids a fun day outside, as well as a chance to bring a healthy treat home!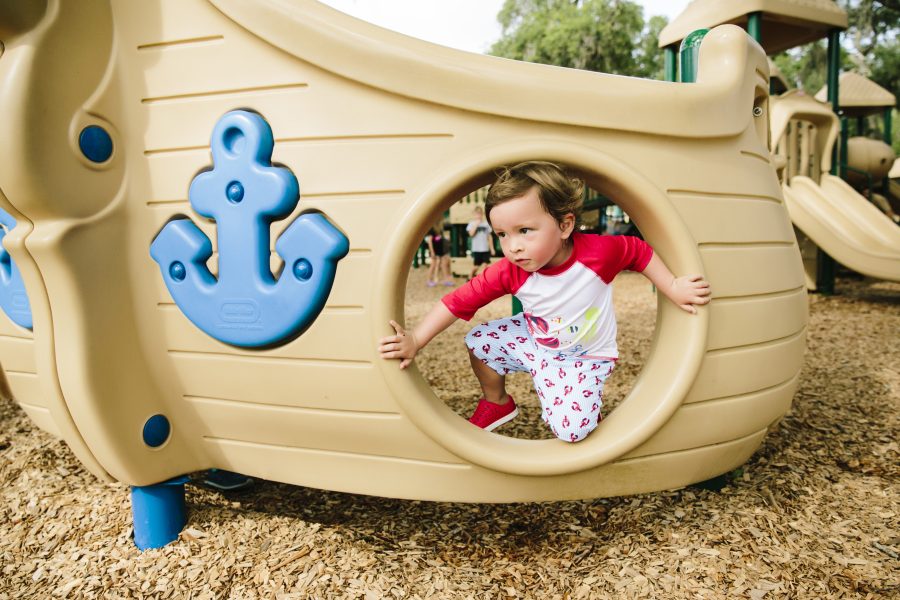 Other Fun Summer Activities
Bowl for Free Bowling is a great activity in the summer, because it gives kids a chance to get the wiggles out, while staying in the air conditioning. And with Kids Bowl Free, you can get two free games every single day.
Riverside Arts Market The Riverside Arts Market is coming back! Vendors will be there again, spaced out so there is more room, and all vendors will be wearing masks.
See a Drive-In Movie Movie theaters are, for now, still closed — but all across Jacksonville, there are drive-in movies popping up. Check out the free Cinema Under the Stars at the Orange Park Mall, Drive-In Movie Nights at the St. John's Town Center, and numerous other spots popping up all over the city!
Stroll the Pier The Jacksonville Beach Pier is currently under construction, but you can head down to St. Augustine and explore the St. Johns County Ocean Pier, where you'll find a splash pad, volleyball and bocce courts, as well as restaurants and shops within walking distance.
Jacksonville Beach Summer Arts Market For the fourth year in a row, local artists, craftsmen, and artisans will have their work on display in beautiful Jacksonville Beach.
Moonlight Movies The Jacksonville Beach moonlight movie series is back! Head to the Jacksonville Beach pavilion with snacks, a blanket or some chairs, and watch a movie under the stars.
What are your favorite summer activities around Jacksonville?