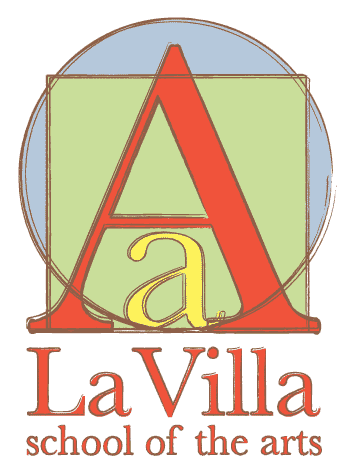 501 North Davis Street, Jacksonville, FL, USA
The LaVilla School of the Arts is proud to offer a summer camp that combines the arts, academics and physical play that ensures a wonderful summer! There are programs available in visual arts, dance, film, theatre, arts and crafts, instrumental music, cooking science, and early reading. New this year: Fantastic Beasts & other Artful Things. There is also a Jr. Counselor program for rising 9th and 10th graders.
Things that are important for you to know:
The LaVilla School of the Arts programs are designed to accomodate your family's summer schedule. Campers may attend the entirety of the 6 weeks or weekly – whatever fits your needs.
Contact: Community Education Dept. (904)633-6069 ext. 1008
Registrations paid in full that are 4 weeks or longer will have the $50 registration fee waived. Full payment must be made at time of registration. Additional weeks may be added but will be charged a $50 registration fee. Extended care may be paid for separately.