When I ask a mom what her biggest challenge is when it comes to kids and food I hear the same reply over and over.
My child is such a picky eater. He/She will only eat [insert food here].
We all know the healing power of plants and how important it is to get the vitamins and nutrients into our kids' bodies, but how do we get them to eat their veggies when they are so picky?
Here are three simple ideas that you might not have tried yet that will make it fun for kids to enjoy their veggies.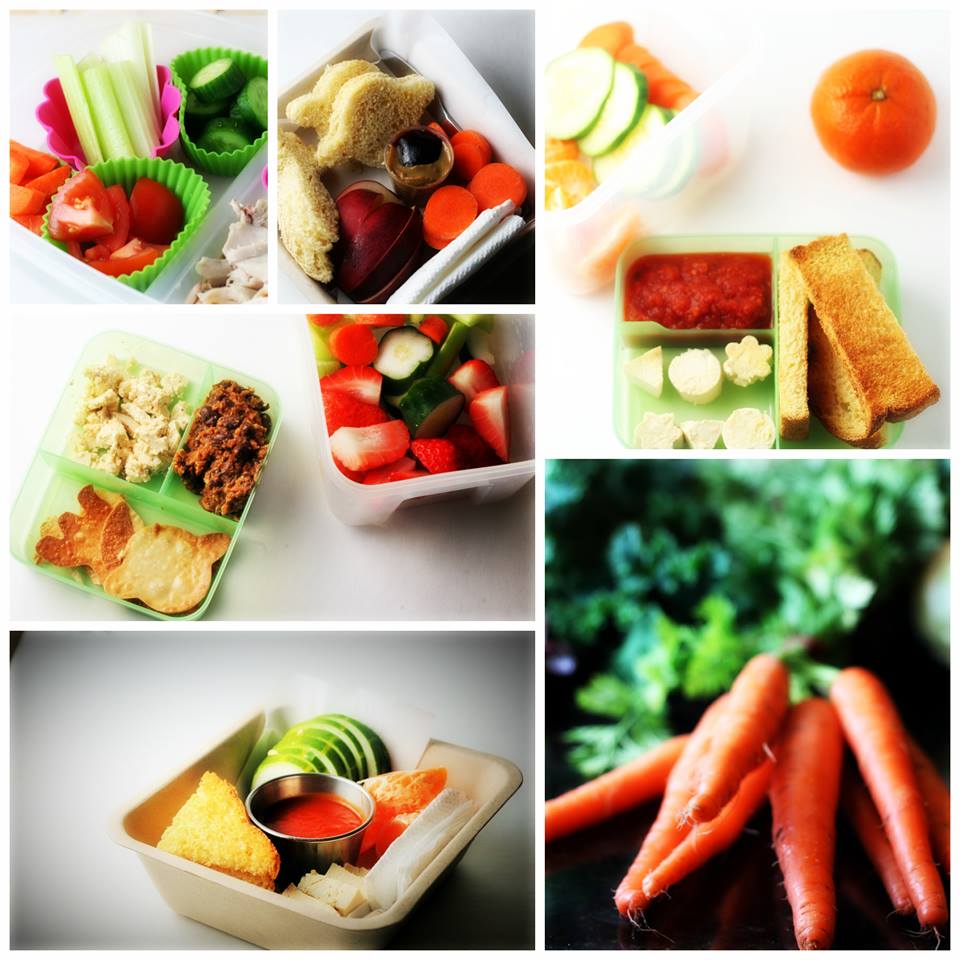 1) Use Veggie Cutters
Cut shapes out of fruits and veggies. You can find inexpensive veggie cutters on Amazon. They are smaller than cookie cutters and will make bite size fun out of veggies the kids would normally not touch. My 6 year old loves stars made out of cooked sweet potato.
2) Go Bento
Bento boxes are of Japanese origin and traditionally hold rice, seafood and pickled vegetables. The boxes come in all shapes and sizes – sometimes fun characters, sometimes simple sectioned containers. The Japanese understand that packaging is important. This is true – especially when it comes to kids. They are very visual and love to see the variations in different sections. An alternative is to use silicone muffin cups in a standard re-sealable container. Try filling your child's bento box with fresh veggies, hummus, cut fruit, trail mix and a sandwich.
3) Let Them Build Their Meal
Take a page from the brilliant Lunchables book. Oscar Meyer found that kids would even eat cold, nutritionally deficient food that had been sitting on a shelf for two months – as long as they could build the meal themselves.
Adults use their mouths when they eat, tasting whatever it is they are eating. By contrast, kids tend to use their eyes, judging the food – initially at least – by how it looks. In a Lunchables with cold raw pizza, they (kids) saw nothing but fun. And to amp up the fun quotient, Drane's team didn't lay out the pizza in slices, as if it had been cut from a pie. They put it into the trays unassembled, in order to maximize the fun. The crust went into cone compartment, the cheese, pepperoni, and sauce into others. That way kids got to make their own pizza right at school, while their schoolmates looked on with envy. ~ Salt, Sugar, Fat: How the Food Giants Hooked Us, by Michael Moss
Give them the deconstructed makings of a meal and let them build it at the table and they will love you for it.
I would love to hear from you! What is your biggest challenge with feeding your child healthfully? Every child and every situation is different. Sometimes creating a fresh meal every day doesn't fit into daily life. I'd be happy to help – my specialty is plant based recipes. As a thank you to Jacksonville Mom's Blog for giving me the honor of contributing, and as an exclusive for Jacksonville Mom's Blog readers, contact me at [email protected] and let's chat for 30 minutes. Let's brainstorm some ways for you to simplify your unique situation.
Note: Shown above are all plant based menu options. I get my fresh, seasonal and organic vegetables at KyV Farm and purchase healthy and minimally processed food items, such as DeLand bread (No Wheat, Preservatives, Gluten or Yeast Added: Oatmeal Flour, Filtered Water, Sea Salt, Baking Powder), at Native Sun Natural Foods Market.
About the Author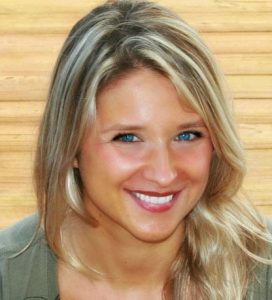 Dawn Hutchins
Dawn Hutchins is a North Florida resident that has been food blogging since 2009, soon after her daughter was born. She is a Holistic Living Coach, health food nut, yoga lover and camping aficionado. Her mission is to promote health in mind, body and spirit throughout the community and beyond. Through her blog, Florida Coastal Cooking, she provides plant based recipes, inspiration and healthy living tips, and offers classes on essential oils for babies and children and coaching on healthy living!