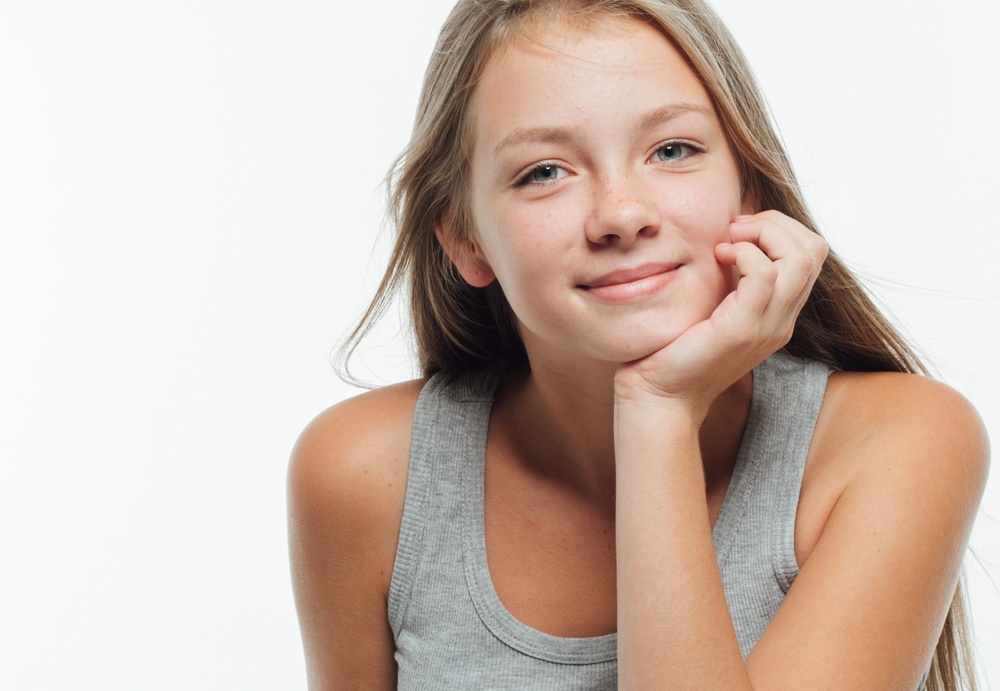 Changes are happening, and you and your child are starting to notice. Sudden physical growth, a deepening voice, hair in different places, unexpected odors. For many boys and girls, puberty can occur any time between the ages of 8 and 14. As your pre-teen or teenager goes through these inevitable changes, you may be wondering how to talk to him or her about puberty.
Bethany Atkins, MD, a pediatrician with Baptist Primary Care, offers a few helpful tips for how parents can ease the transition for their children as they go through this exciting (and occasionally challenging) time.
1. Use the right names for body parts. Kids are curious by nature, and they may ask questions about their bodies at an early age. Dr. Atkins says to embrace these discussions, rather than avoid or shy away from them. She suggests that parents refer to private parts by their correct anatomical terms rather than by using "cute" or inaccurate alternatives.
2. Start the dialogue early. Dr. Atkins begins speaking with her pediatric patients about puberty at around 8 years old because that's when some of their friends and classmates may start to develop and change.
"Most kids will probably come to their parents with questions," she says. "If not, I encourage parents to start these conversations. You don't want your kids' friends being the ones explaining these changes to them."
3. Use helpful resources that are available. There is power in reading! Dr. Atkins also likes to recommend educational books that may help answer questions that some children may have.
"I love that the books are self-guided," she explains. "Kids can go to the pages related to their specific questions."
If children have a topic that makes them uncomfortable or they don't wish to discuss it with their parents (or vice versa), your pediatrician can certainly provide direction or guidance.
"We don't want to put parents or kids outside of their comfort level when they're having these talks," Dr. Atkins sats. "Pediatricians are trained to talk to children about puberty, and we're here to help."
Looking for a pediatrician? Click here to find the best fit for your child and family.