Free admission for children 5 years old and younger
Parents, have you heard the news? Now through December 31, 2018, Florida kids ages five and younger can enjoy all the excitement of SeaWorld Orlando for free by registering for the SeaWorld Orlando Preschool Card.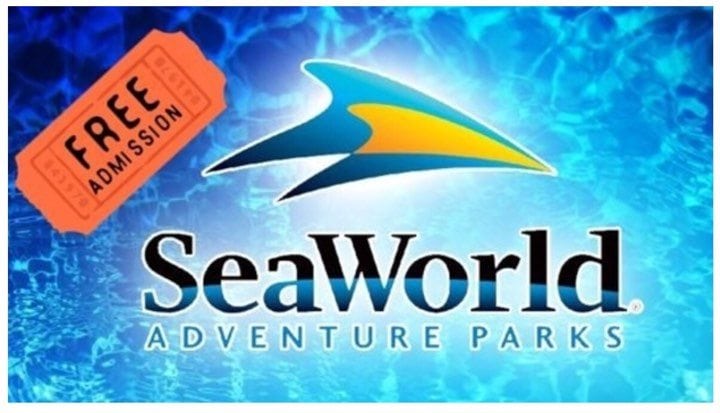 SeaWorld offers an ocean of experiences that are perfect for pint-sized guests, from up-close animal encounters to breathtaking live shows. The Preschool Card also includes popular SeaWorld events such as the Seven Seas Food Festival, Electric Ocean, Halloween Spooktacular, and the fan-favorite Christmas Celebration.
Some of our favorite attractions at SeaWorld include Shamu's Happy Harbor that includes family rides and a play area, Pets Ahoy, a side-splitting show with surprise twists and a cast of unlikely characters that will have the whole family laughing from beginning to end, and Dolphin Cove!
To learn more and to register for the Preschool Card, Florida residents can visit SeaWorldOrlando.com/PreschoolCard.