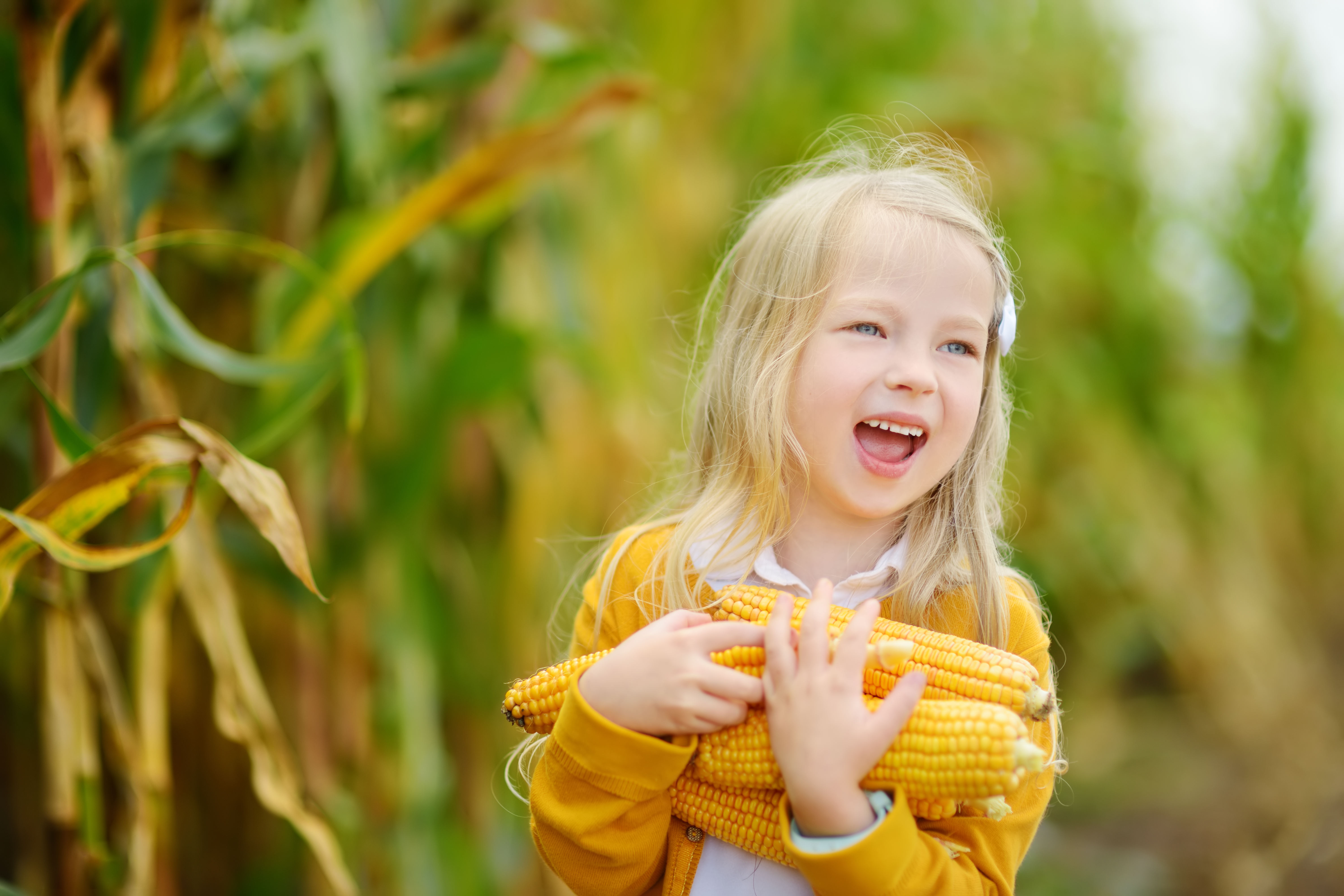 As soon as Halloween ends, the grumbling about poor overlooked Thanksgiving begins. What about Thanksgiving? Why are Christmas decorations out so soon? I can see why people get so worked up over skipping one holiday in favor of another, but I have to admit, I have a hard time embracing Thanksgiving. I appreciate the history of the day, and it's cute when my kids came home from school with stories and crafts of pilgrims and the Mayflower. But the grown-ups know the history of this holiday isn't all sunshine and happy feasts. And the idea of a day of thankfulness is lovely, but I try to instill gratitude in my children and practice it myself every day. 
In reality, the actual day of Thanksgiving is often a struggle. We have a small family in Jacksonville, so we don't have the excitement of out-of-town guests or traveling to a new place. My kids don't like Thanksgiving food. One child likes to help prepare the meal, but she has zero interest in actually eating any of it. We are fortunate to have my parents close by, and I love spending the day with them and working in the kitchen with my mom. But I'm often interrupted to break up fights, find toys, kiss boo-boos, or a variety of less than idyllic parenting moments. Each year, my kids are bewildered and disappointed that the main activity that day is sitting still at the dining room table to eat food that is not chicken nuggets and french fries. 
This year I'm hoping to change up Thanksgiving and make it more of a fun day for all of us. In between the food preparation and football watching, I'm going to try a few new activities that will hopefully become traditions — or at least keep our crew entertained and happy this holiday. After polling several friends and embarking on some Pinterest searching, here are my top three ideas: 
Turkey Egg Hunt
My kids, ages 6 and 8, love a good egg or toy hunt. One of my daughter's favorite games is hiding her Shopkins and having her brother or I find them. While searching for a tiny Lippy Lips figure in my kitchen junk drawer is not my idea of a good time, both kids squeal with laughter as we search and they are discovered, so I'm adding this to our Thanksgiving plan. I've pulled all the fall'ish-colored eggs from our Easter stash, and I'm going to fill them with Thanksgiving stickers, erasers and any other treasures I can find in the Target Dollar Spot.
Nature Walk Wreath
We live in the suburbs, so I use the term nature walk loosely, more like a neighborhood walk, but this idea has potential. My son loves collecting leaves, rocks, sticks, whatever he can find each time we are outside. My daughter isn't as into it, but she does love a good craft, so I'm hoping the motivation of a project will inspire her. Also, they are both super into their rollerblades right now, so I think a rollerblading nature collection outing will be fun for everyone. I've saved a few boxes we can use to cut out the shape of the wreath, then we will use glue to attach our treasures to the wreath.     
Parade Floats
I actually got this idea from my daughter's third-grade class. As a STEAM project, they created floats out of balloons and boxes. Watching the Macy's parade is one of my favorite childhood memories, but I have not had much luck getting my kids interested. Way back when, there was no DVR, Netflix or iPads, so we were all accustomed to watching whatever was on. We have the parade on TV each year, but my kids lose interest quickly and move on to another activity. But my daughter loved creating her own float at school this year and has been asking questions and watching YouTube videos of the parade. I picked up a bag of balloons, and I've been saving my Amazon boxes, so we can create our floats that morning. Hopefully, this will inspire my kiddos to appreciate the parade and curl up on the couch and watch with me. 
Am I only the parent who struggles with Thanksgiving? What do other small families do to keep the kids entertained and make the day special?