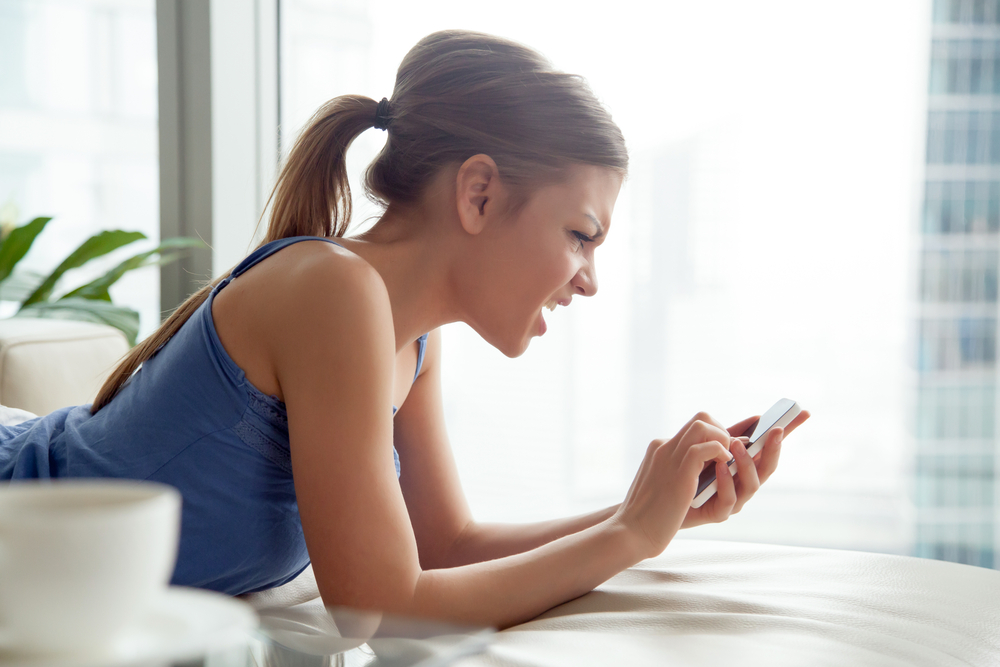 I'm finally coming to terms with my love-hate relationship with social media. I just saw another one of my old high school friends got married this weekend, and another one just popped out baby no. two, always exciting content. I scrolled through multiple judgmental mom posts… oh, her breakfast looked good this morning, and then liked five photos on Instagram of mommy bloggers who have three kids just like me but are dressed like they are attending NY Fashion Week during their walk in the park, while I am having a hard time finding a moment for my own self-care. I finally come across something to stimulate my tired mommy brain when I see a post by Jacksonville Moms Blog and another word of encouragement from one of my friends — she always has the greatest content. 
The term "friend" is used so loosely on social media. I ran into a "friend" in Target, because you know… #momlife… anyway, she watches my stories and has commented on my photos for years now, but we haven't seen each other in person in I can't even remember how long. I excitedly pushed my cart up to her and said hello, and she looked shocked that I even tried to communicate with her, muttering a quick "Hi" as she continued to walk past me. Well that was weird, I thought. Maybe she was having a bad day? Or maybe, just maybe, she like most of us on social media have fallen into the trap of becoming virtual social butterflies but have forgotten that we really don't know people just because we see their lives through a phone or computer screen. I am guilty of seeing a social media "friend" from a distance and trying to dodge a conversation on a tough day, or even assuming I know what is going on in their lives based on an occasional post or photo. 
The vast majority of people on social media seem so flawlessly happy and fulfilled. However, as social media use continues to rise so do things like depression and anxiety. Is that just coincidental or does social media condition us to compare our lives to highlight reels, encouraging a type of "connection" that truly is so distant from reality? We get an inside peek at people's lives without ever really having to ask how their life is going. We like, love, or add a sad emoji to emotional posts instead of using words to show support, and if our hearts are longing for validation we don't even need to find it in people who truly care about us, we can build ourselves up by posting and adding hashtags like #selfie and in a matter of seconds receive a "like" to boost our confidence. 
 I love having communication literally at my fingertips every single day, but I hate how social media makes us feel closer than we actually are. We live in a generation where Internet comments have taken precedence over phone calls and true quality time, where we have to feel obligated to post about holidays/birthdays/weddings instead of just spending time with people we love because if we don't someone might think something is wrong. We have the pressure of so much judgment anytime we post about our bodies or struggles of motherhood, we "follow" people who bring no substance to our lives and our popularity and worth on social media is dictated by the amount of "likes, shares, or followers" we have on different platforms. Some days I need to see a ridiculous meme to get the day started but most of my days could benefit from much less social media interaction and more real-life interaction with the friends I know I can call any day of the week and have a conversation or coffee with, no "likes" necessary. 
Do you have a love-hate relationship with social media?