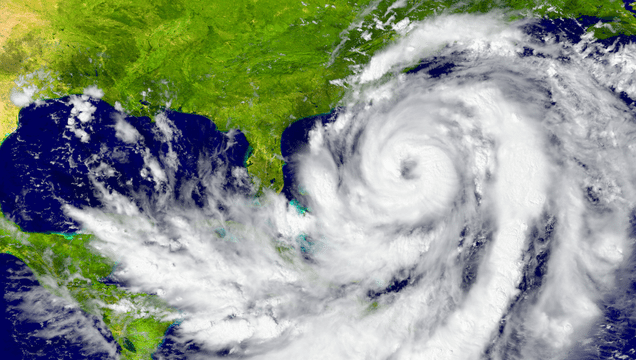 Hurricane season officially begins June 1st and lasts through November. While it is not uncommon for tropical storms to develop before and after these dates, this is the time of year where the warm weather creates prime conditions for storm development.

In 2017, Jacksonville saw a particularly active hurricane season with Hurricane Irma causing severe damage to some of our areas. Whether this hurricane season is predicted to be mild or active, it is always smart to devise a plan and to assemble the necessary supplies in case of an emergency. You don't want to head to the stores last minute to stock up on water and supplies only to find that the shelves are empty. To help you prepare, we are sharing a list of local and national resources to peruse for helpful information.
Local Resources
WJXT's Hurricane Tracker App: This interactive tracking app gives you up-to-date info and alerts.
First Coast News Hurricane Central Active Map: Check here for weather news, updates, and preparedness information.
Duval County Emergency Management's Jax Ready Emergency Survival Guide and Jax Ready's Facebook page gives news and updates, and you can download the Jax Ready App.
Finances can also be an issue after a hurricane. Check out Community First Credit Union's, Are You Financially Ready for Hurricane Season? They include some great tips on preparing financially prior to a hurricane and dealing with insurance after.
National Resources
Ready.gov Kids: Resources for kids and parents to be prepared in case of a disaster. It includes games for kids and teaches parents to help children cope during and after a disaster.
Young Meteorologist Program: This one is fun for the kids–Owlie takes them on a "Severe Weather Preparedness Adventure" and upon completion of the game, they will earn a Young Meteorologist Certificate.
Get a Plan: The Florida Division of Emergency Management helps you create an emergency plan for your family or business.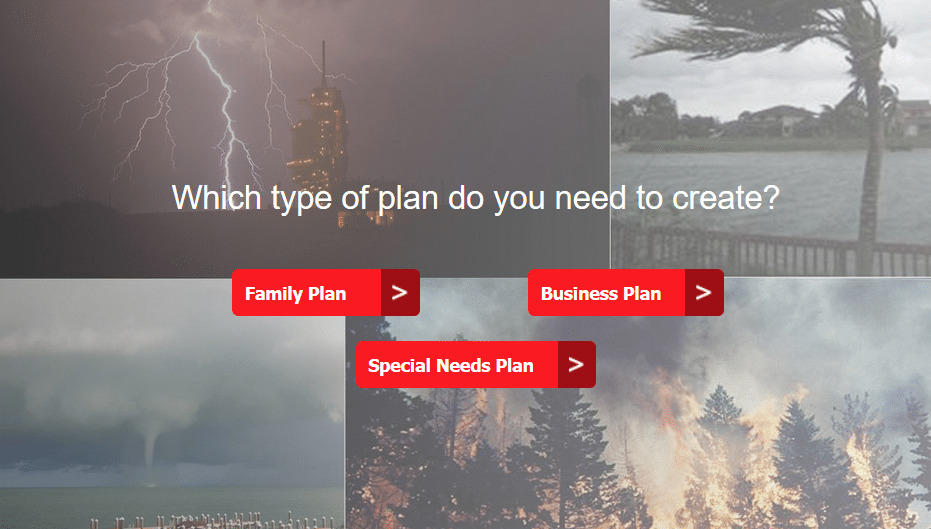 All of the above links are excellent resources for becoming familiar with hurricane preparedness.
Tax Breaks
The 2019 Disaster Preparedness Sales Tax Holiday begins on Friday, May 31, 2019, and ends on Thursday, June 6, 2019. During this sales tax holiday period, qualifying items related to disaster preparedness are exempt from sales tax. Items eligible for the tax break from May 31 through June 6 are:
reusable ice that costs $10 or less;
self-powered light sources, $20 or less;
gas or diesel fuel tanks, $25 or less;
nonelectric food storage coolers, $30 or less;
packs of AA-cell, AAA-cell, C-cell, D-cell, 6-volt, or 9-volt batteries, $30 or less;
self-powered radios, two-way radios, or weather-band radios, $50 or less;
tarpaulins or other flexible waterproof sheeting, $50 or less;
tie-down kits, $50 or less;
portable generators, $750 or less.