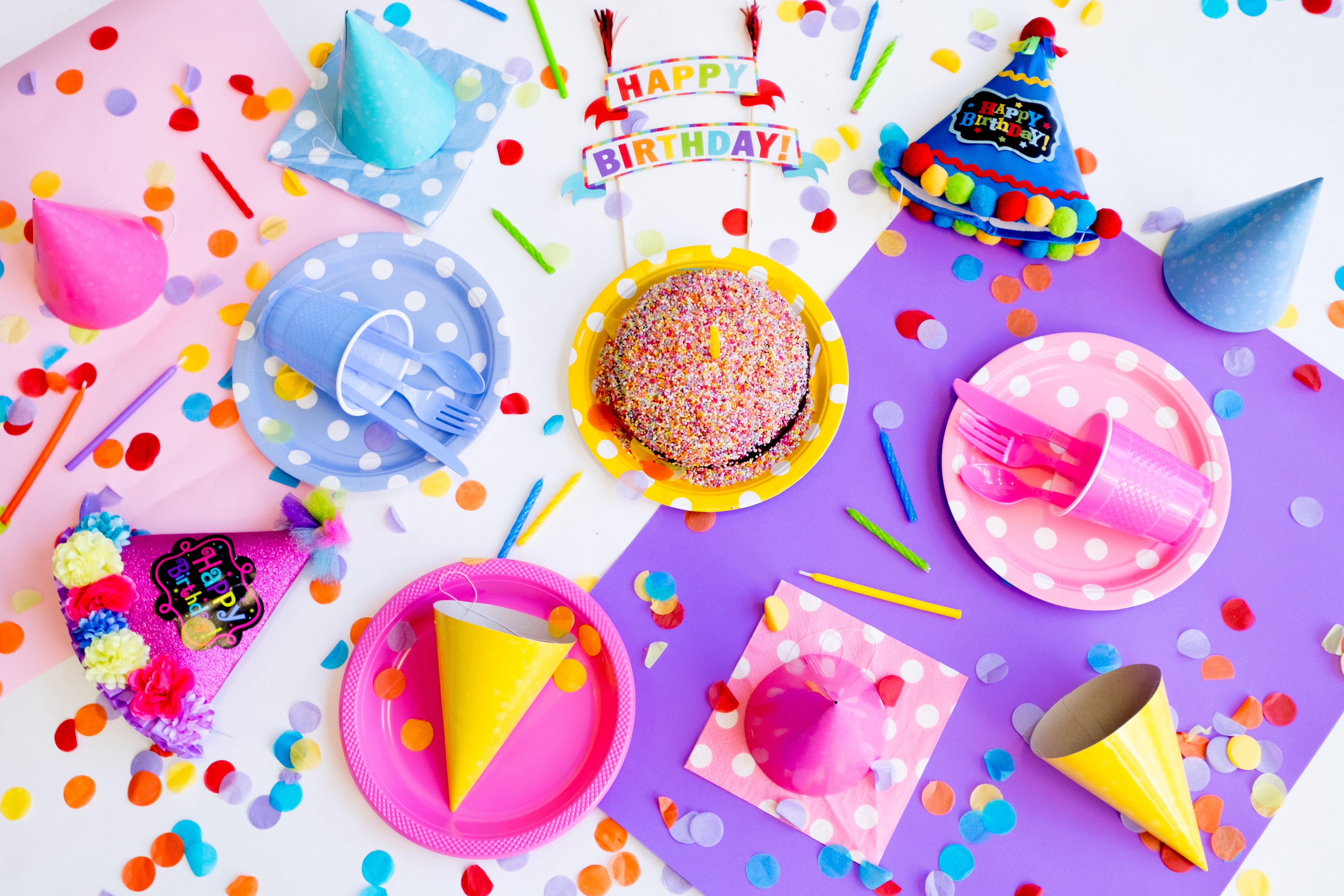 I admit it, I'm tired of birthday party favors!!! I think they are unnecessary and redundant and have gotten completely out of control. There, I said it. Out loud (sort of).
Gifts for birthday party attendees are frivolous, and I partly blame the evolution of Pinterest for being an antagonist. But Pinterest isn't the only guilty party — parents are. For some parents, party favors have become a way to one-up the favor that was gifted at the previous party. It brings "Keeping up with the Joneses" to a new level.
Please don't misunderstand, party favors are a lovely gesture, and I don't begrudge any parents who choose to offer them. A lot of time and effort goes into choosing the perfect takeaway gift that marries the theme of the birthday party, and the additional work that goes into preparing the gift for guests shouldn't be discounted. Even if it isn't an elaborate party favor, and it is simply a Ziploc bag of five-cent random thingamabobs, it takes time to gather and assemble all those doodads. I fully recognize that. But we don't offer party favors at our celebrations for a few reasons.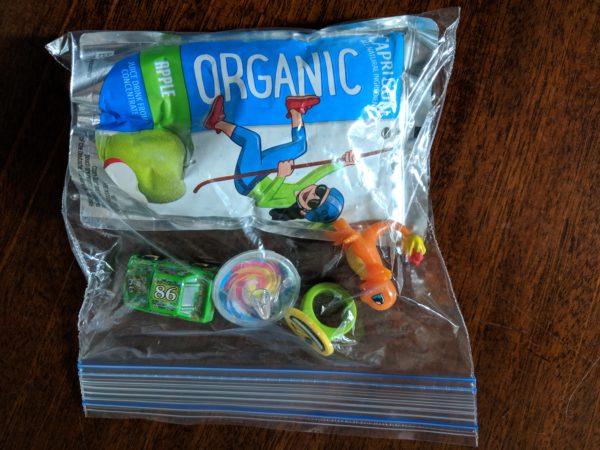 They're unnecessary. I mean, when did we start rewarding the guests who attend our kid's birthday party? I never recall receiving party favors growing up when attending friends' birthday parties. Ever! If we want our guests to feel appreciated for joining in on our children's special celebrations, how about we teach our kids to offer a sincere, heartfelt "thank you for coming" to each friend when they arrive and again when they leave the party? Genuine appreciation shown with a thank you, high five or hug is so underrated and kids need to be taught this skill because it is a great skill that requires practicing. Manners matter. It also warms the heart more and will be remembered by friends better than any plastic whatchamacallit that will surely break before you get to the first stoplight after leaving the party.
They're redundant. Party favors are gifts or gestures of thanks for attendance. Um, but isn't the party the favor? From a host's perspective, the gesture of thanks is providing a fun environment for friends to help celebrate the milestone. Sometimes this environment may include make-and-take crafts that go along with the party theme. I get it. I'm referring to the extra goody bag at the end filled with emoji stickers and erasers or the elaborate cup handpainted with the guest of honor's name and birthdate as a keepsake. When did shared photos and memories of a fantastic time stop being enough to remember a party?
Kids shouldn't expect a gift for attending a friend's birthday party. The celebration isn't about your child, it's about their friend, and they should feel blessed to be invited. I've said it before that entitlement in children today is abysmal. Not only do we want to teach our son to thank each guest for attending his birthday party, but we want him to be a gracious guest as well. Raising well-mannered, respectful children seems to be a dying art, and our son bears some entitlement issues at his age for sure! He's 10 for Pete's sake! I wonder, are party favors a small contributing factor to self-centered attitudes and the lost art of graciousness in children?
I'm sure there will be comments about the awesome party favors that were offered at your child's birthday party and why some of you think I am a Negative Nelly — and that's okay. I prefer to focus my efforts on the party and guests rather than the takeaway treat. And I want to show my son that everything in life doesn't deserve a trophy for showing up. That offering a sincere thank you should give you joy and bring joy to the recipient. And that sharing in wonderful life events with friends is one of the greatest gifts we can ever receive. And that should be enough.