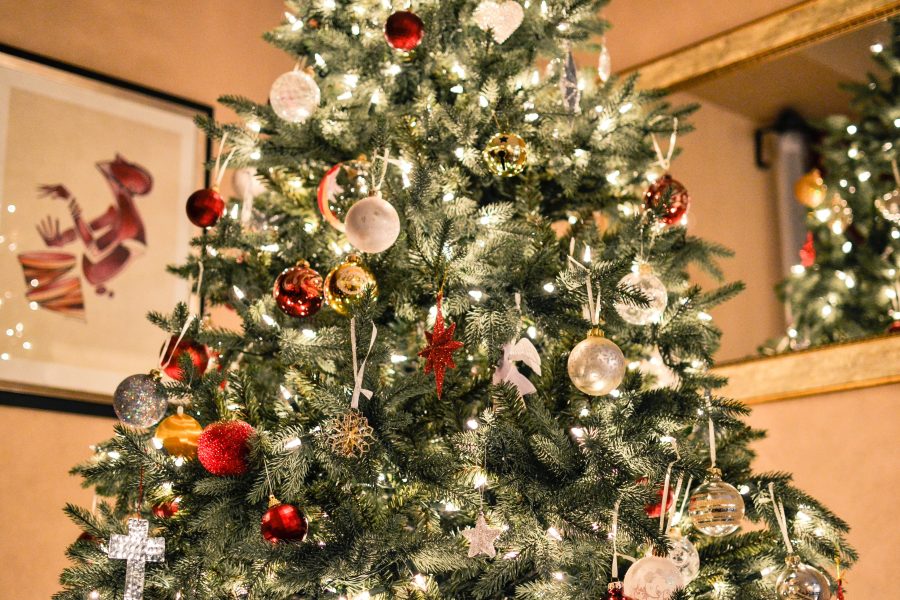 Picture it: You've chased your kids from door to door for a bounty of treats, the costumes are finally put away, and all you want to do is hit up Target for clearance candy. Imagine your surprise then, when you find yourself surrounded with all things Christmas. Everywhere you look is another festive decoration, another holiday song, or another scent reminiscent of pine trees and cinnamon. Now, for most people, you respond with one of two very different emotions: utter disgust… or overwhelming joy.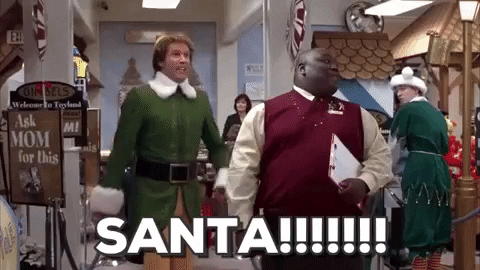 For me, well you can just call me Buddy the Elf. I am a Christmas lover through and through. There, I said it. If there were a Christmas Addict support group, I'd probably be President. So it's no shock that when I confess, I decorate for Christmas early. Like, the-first-week-of-November early. I know what you're thinking. "Why on earth would anyone decorate so early when it's still Pumpkin Spice Latte season?" Come with me to the bright side, Mama.
Christmas has always been my favorite time of year! (Notice I didn't say Christmas day.) Even as a little girl, I loved the season more than the actual day, because for me, it's always been about the joy of giving, making memories dancing to "Jingle Bell Rock" while baking cookies, and decorating the house in all its festive glory. I used to lay under the Christmas tree and look up through the branches at all the lights, and I remember that being the best feeling ever. (Okay, maybe I still do this because the kids can't see me eating a sugar cookie if I'm blocked by a Douglas fir.)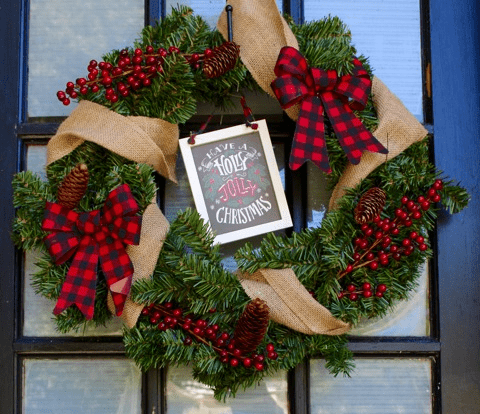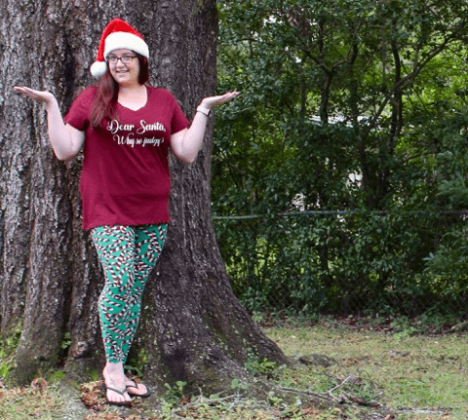 Every year, the holiday season seems to get busier, and waiting until December to put up the decorations usually ends in more stress and less enjoyment for me. Nothing beats curling up on the couch with my family watching Frosty the Snowman with no light aside from the Christmas tree at the end of a long day. And if you're thinking. "Well, what about Thanksgiving," as I know many of you are, it's simple: You sit at your table begging your children to eat the dang turkey with all the fixin's while a beautiful tree rests in the corner decorated with ornaments passed down or handmade by your kids.
So whether decorating early makes you annoyed, or it makes you excited like me, can we all just agree to let others do what makes them happy? And just know that if you see me out and about in my candy-cane leggings and matching Santa hat, just know I'm living my best life.