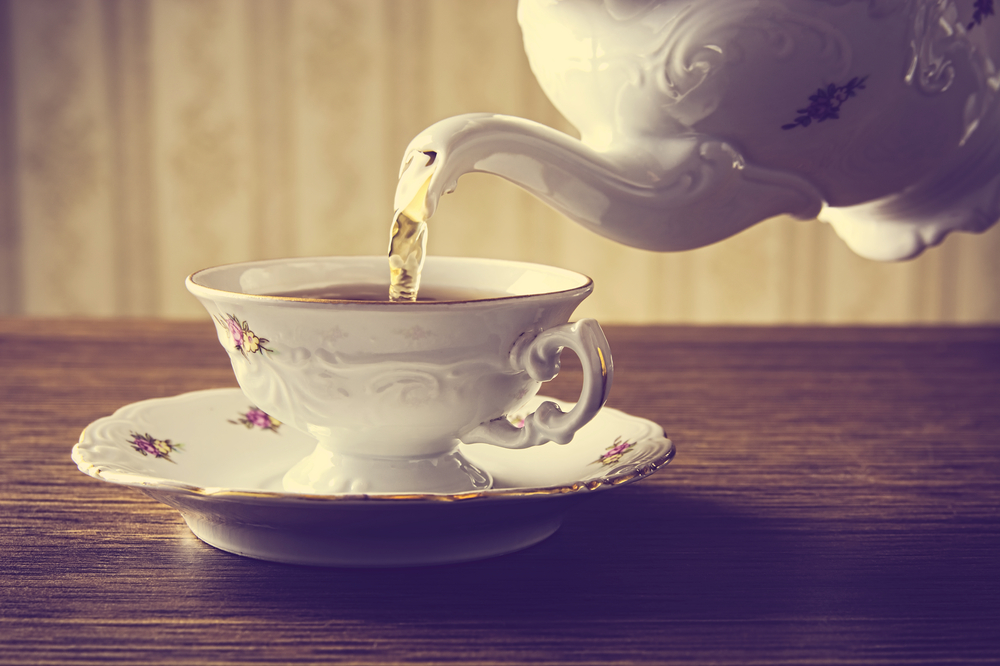 I don't know about you, but I'm a huge tea lover. I thank God that I was not born before tea. I know, coffee is probably the more popular go-to drink for most, but I can't help the fact that I'm a tea girl — it doesn't matter if it is hot, cold or somewhere in between, I just need my tea at least once a day. Typically, I drink tea shortly after I work out, and sometimes I drink a cup of hot tea to relax before bed.
Let the record state that I do drink coffee, although only the seasonal pumpkin spice latte in the fall. Since my husband and I both love tea, naturally, our kids — ages almost 2 and just turned 4 — also love tea!
Here are some of my favorite tea spots.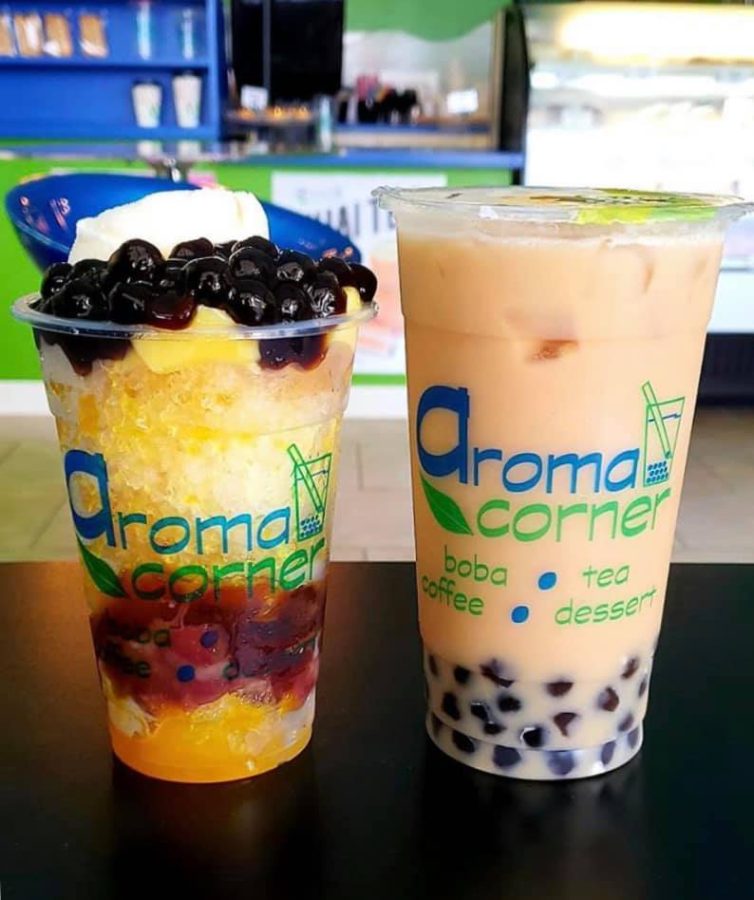 Aroma Corner
Where: Southside| Drive-Thru: No | Highchairs: No | Changing Table: No
Aroma Corner has the best boba milk tea in town. They serve the boba tea iced or warm; either way, it's a great treat. Oolong soy milk boba teas are my favorite. This local flare specializes in Taiwanese-influenced goodies like black forest cake, tiramisu, strawberry mousse, and cookies. The tea is imported from Taiwan so it's the real deal and highest quality. Don't forget to get your punch card to earn a free drink!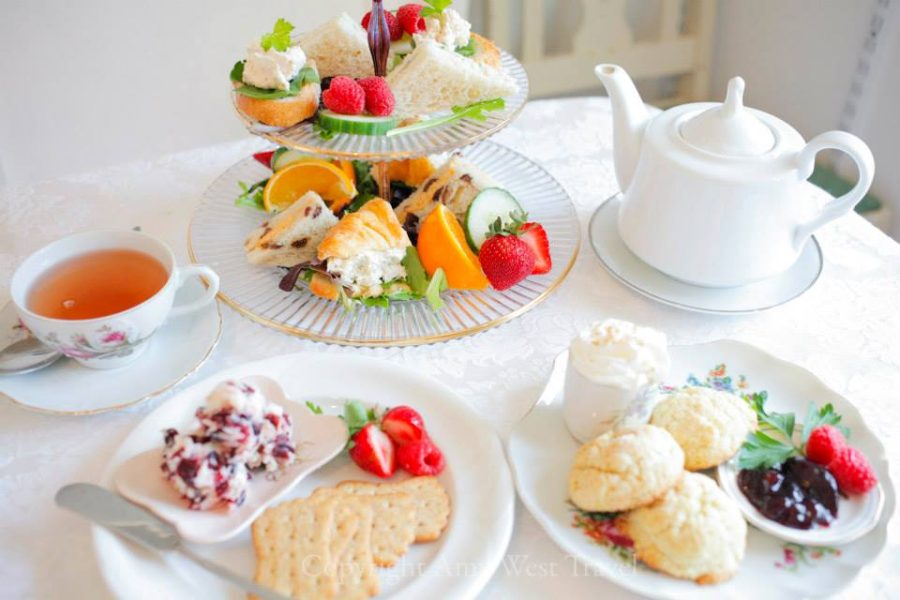 Ashes Boutique and Tea Garden
Where: Jax Beach | Drive-Thru: No | Highchairs: Yes | Changing Table: No
What a cozy little tea room with lots of choices! The Ashes Boutique and Tea Garden is a perfect spot to start a mother's morning out or enjoy a mommy-and-me day with your 5-year-old princess or prince. It's easy to relax in the ambiance. Don't forget to check out their boutique that features artwork, gift shop items, and baby and women's apparel. They offer kid-friendly sandwiches as well as hot cocoa and lemonade.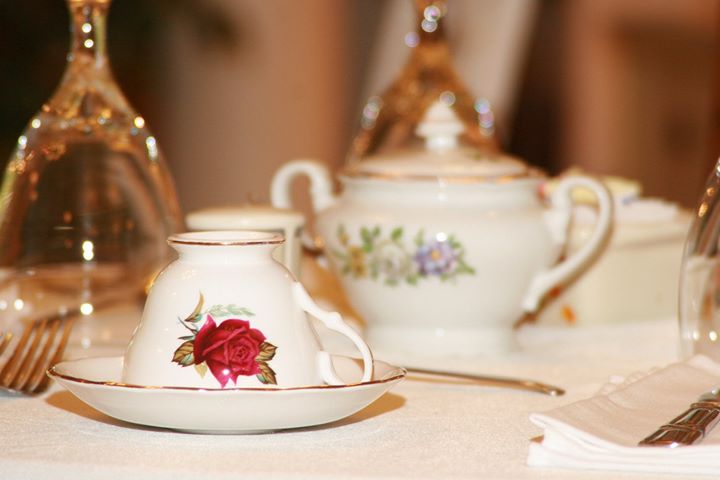 Cozy Tea Eatery
Where: Orange Park | Drive-Thru: No | Highchairs: Yes | Changing Table: No
The Cozy Tea Eatery is a family-friendly casual tea room that offers delicious house-made lunch, along with an assortment of teas, pastries, desserts, and their very popular baked scones. The teacups and teapots are adorable which are perfect for bringing my daughter with me to have a special mommy-daughter tea time or dress up with my sister or friend complete with tea hats for a tea party and lunch. I also recommend going on a weekday because they tend to be crowded on weekends. I love the personal China teapot and cup for one, and they have a kids' menu.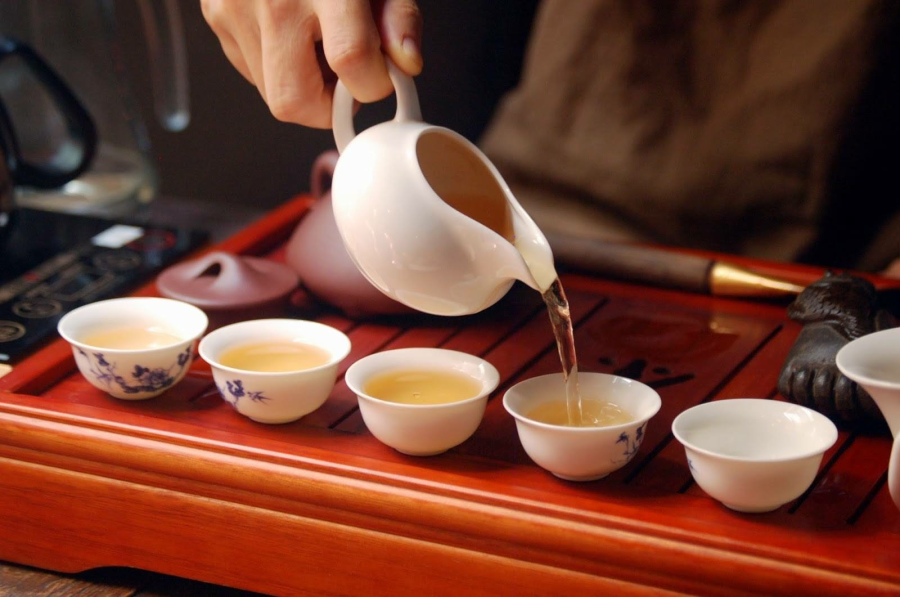 House of Leaf & Bean
Where: Jax Beach | Drive-Thru: Yes | Highchairs: No | Changing Table: No
On Sundays, the House of Leaf & Bean has a Chinese tea ceremony in their zen room. I highly recommend attending one. It was great learning about tea in such a sacred place (no devices allowed). Not only do they offer great tea but they also have smoothies and organic food with lots of healthy and vegan choices. I had a great black bean bowl for lunch that was delicious. They also make house-made soy milk that is ahhhmazing. I loved the outdoor seating and play kitchen provided outside for kids.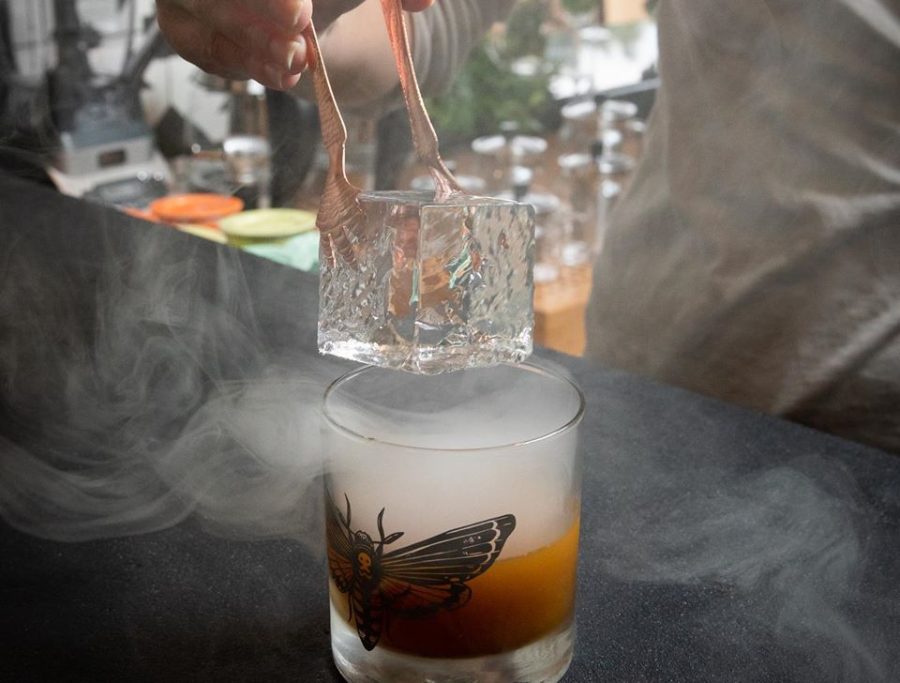 Wildcrafters Booze-Free Bar
Where: 5 Points | Drive-Thru: No | Highchairs: No | Changing Table: No
Wildcrafters is Jacksonville's first booze-free bar, and they serve kava, teas, and booze-free craft cocktails. They have organic teas, organic botanical teas, herbal blends, and even feature teas from some local favorites like the House of Leaf & Bean and Tea Nation. The green plants throughout with the modern twist of a tea room make a great casual meeting place or stop-in before or after a date night.
Honorable Mentions
The Table (Mandarin) is a coffee shop ministry of Christian Family Chapel that serves locally roasted coffee and offers a community gathering space for meetings, Bible studies, various community classes, and other events. They are now open six days a week. They also have tea and snacks!
TeaPosh Naturals (Downtown) is a herbal tea company with a café that offers organic teas, herbs, delicious smoothies, alkaline, gluten-free, and vegan food.
Trinity Baptist Church Cafe and Indoor Playground (Westside) serves tea and coffee with snacks and some lunch offerings. My kids love playing in the indoor playground while I catch up with friends.
Twisted Compass Brewing Co. (Fruit Cove) is a hidden gem! They serve tea and coffee with free Wi-Fi. Perfect spot to stop in if you are in the area. BONUS — Hyppo Ice Pops are available here.
Sippers Coffeehouse (Southside) has sip-worthy tea and the best gluten-free donuts, muffins, scones money can buy. Bonus, they do have a drive-thru.
Southern Grounds (San Marco or Neptune Beach) is known for its coffee but they quite the selection of tea. I love their brunch and lunch choices. They also have a nice selection for a kids' menu.
Healing Butterfly (online orders) is not local to Jacksonville, but I recently had the opportunity to meet Orlando #MomBoss Jackie Hirsch who owns Healing Butterfly and creates matcha tea, turmeric blends, and water lentil protein powder. She is an amazing mom who turned to matcha for mental and physical healing following several miscarriages. She now hopes her products will help others. The vanilla matcha tea is my favorite and I was impressed with the subtle taste of the water lentil protein powder.
What is your favorite tea spot in the Jacksonville area?