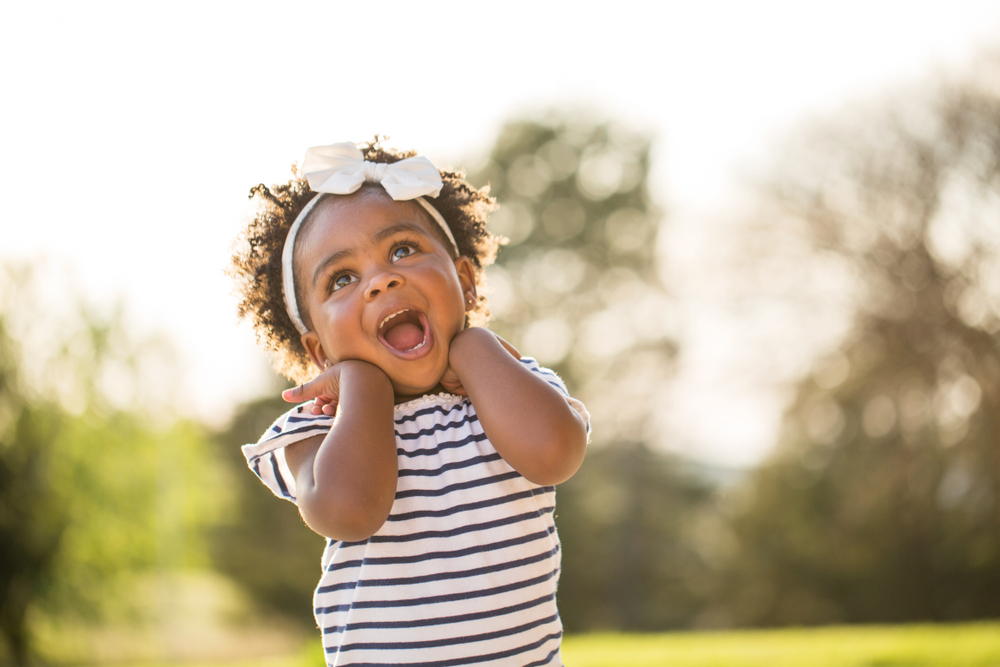 The summer came and went for many, not fast enough for some, or way too fast for others — no matter which it was for you, it's time to gear up for some one-on-one fun with your littles. Back to school may be the same ol' routine, or it may mean some preschool days added into the week, or simply a little weekend family fun.
As a mom of a 1-year-old (Mason) and 3-year-old (Audrey), I love to stay busy exploring the outdoors, staying cool indoors, and being captivated by art, theatre, and all the hidden gems Jacksonville has to offer. Staying busy keeps everyone happy and me sane, not to mention results in some usually glorious naps! Read on for a few of our favorite places to explore:
Outdoor Activities
Tree Hill Nature Center: We enjoy walking the trails, feeding the goats, and of course playing with the turtles in the hands-on tank at the Tree Hill Nature Center. The perfect ending to the day after walking the trails is having snacks or even lunch in the outdoor auditorium.
Jacksonville Arboretum: We love exploring the trails with friends, looking for rocks and hiding rocks, and sometimes stopping and having a picnic lunch at the Jacksonville Arboretum.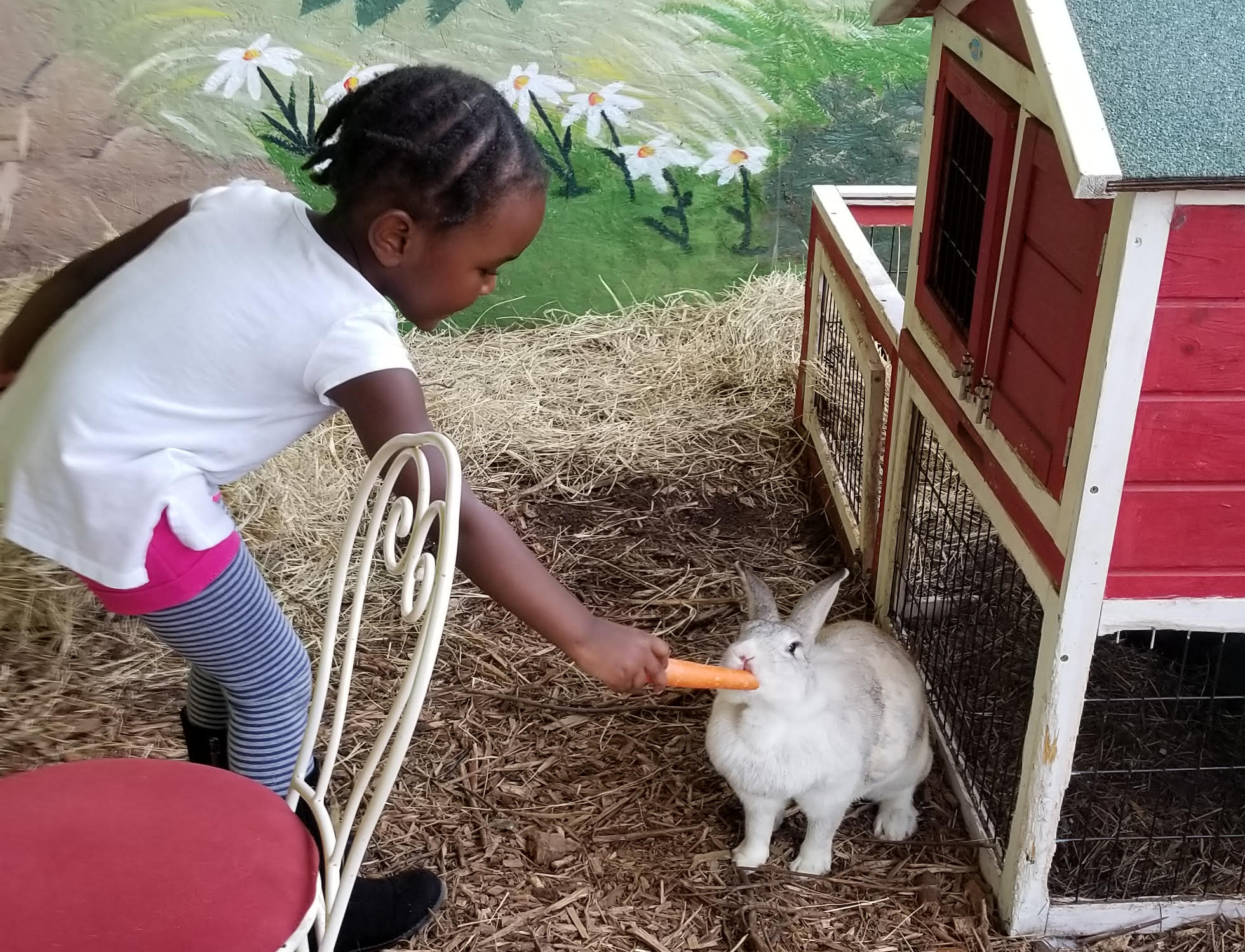 Celestial Farms: We absolutely love being able to see, pet, and feed so many animals at Celestial Farms. There are barnyards, a playground, fish pond and game fields to explore. They have animal feed available to purchase, but you are also welcome to bring apples, carrots, or crackers to feed their rescued farm animals.
Indoor Play Spaces & Activities
Bravoz Toddler Time: Bravoz has toddler time for children ages 5 and under. My children love having fun without having to worry about "big kids," so this is a perfect opportunity to burn off some energy before lunch and hopefully yields long naps! For more details, check out their website here.
SensoryTowne Open Play: This place is such a gem for little ones! They have some fun classes like sensory art class and dance added to their weekly calendar. They also have a baby/toddler time weekly on Mondays from 10 a.m. to noon, perfect for moms with little ones 2 and under. For more details, check out their website here. (Registration is required.)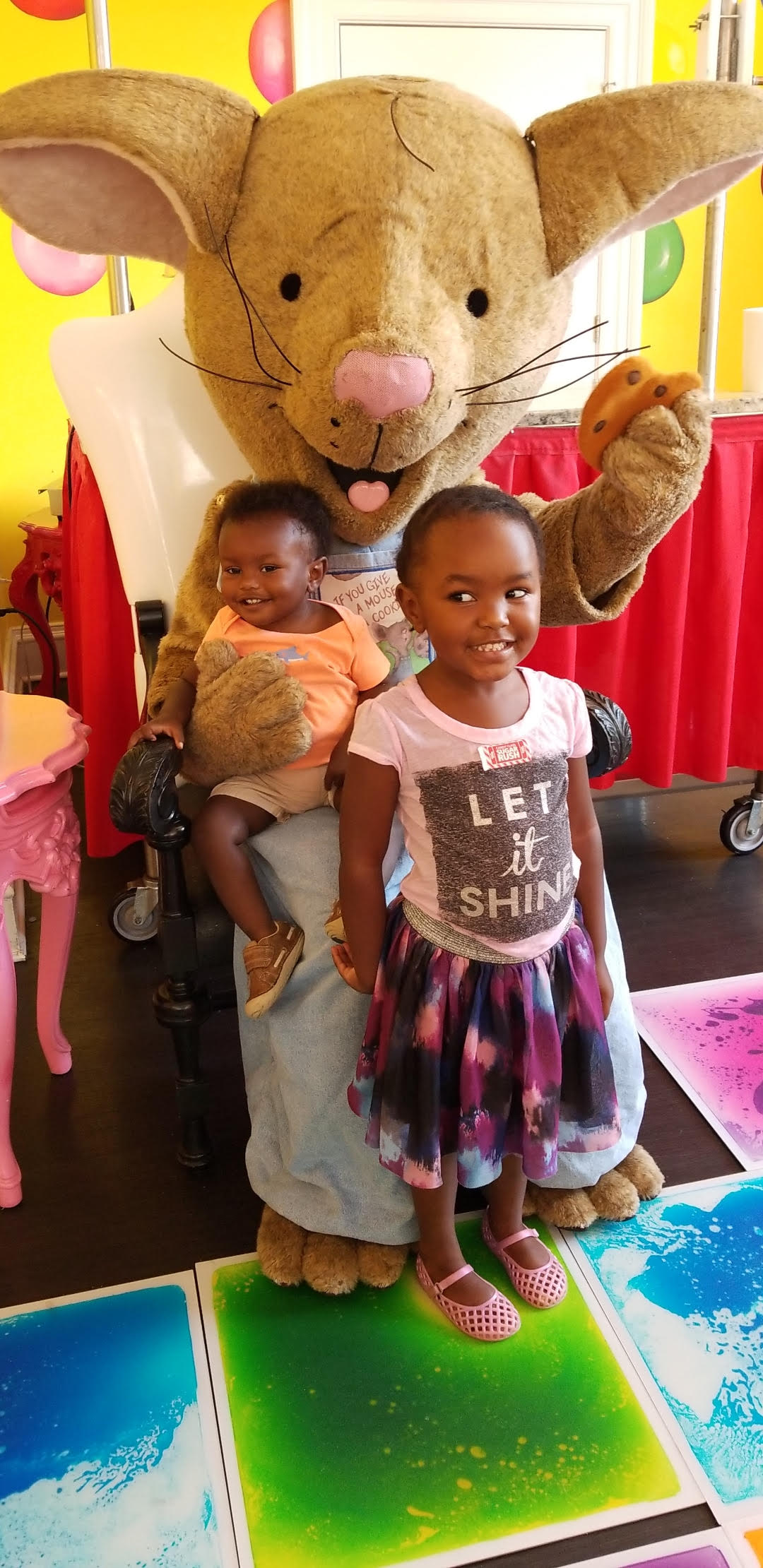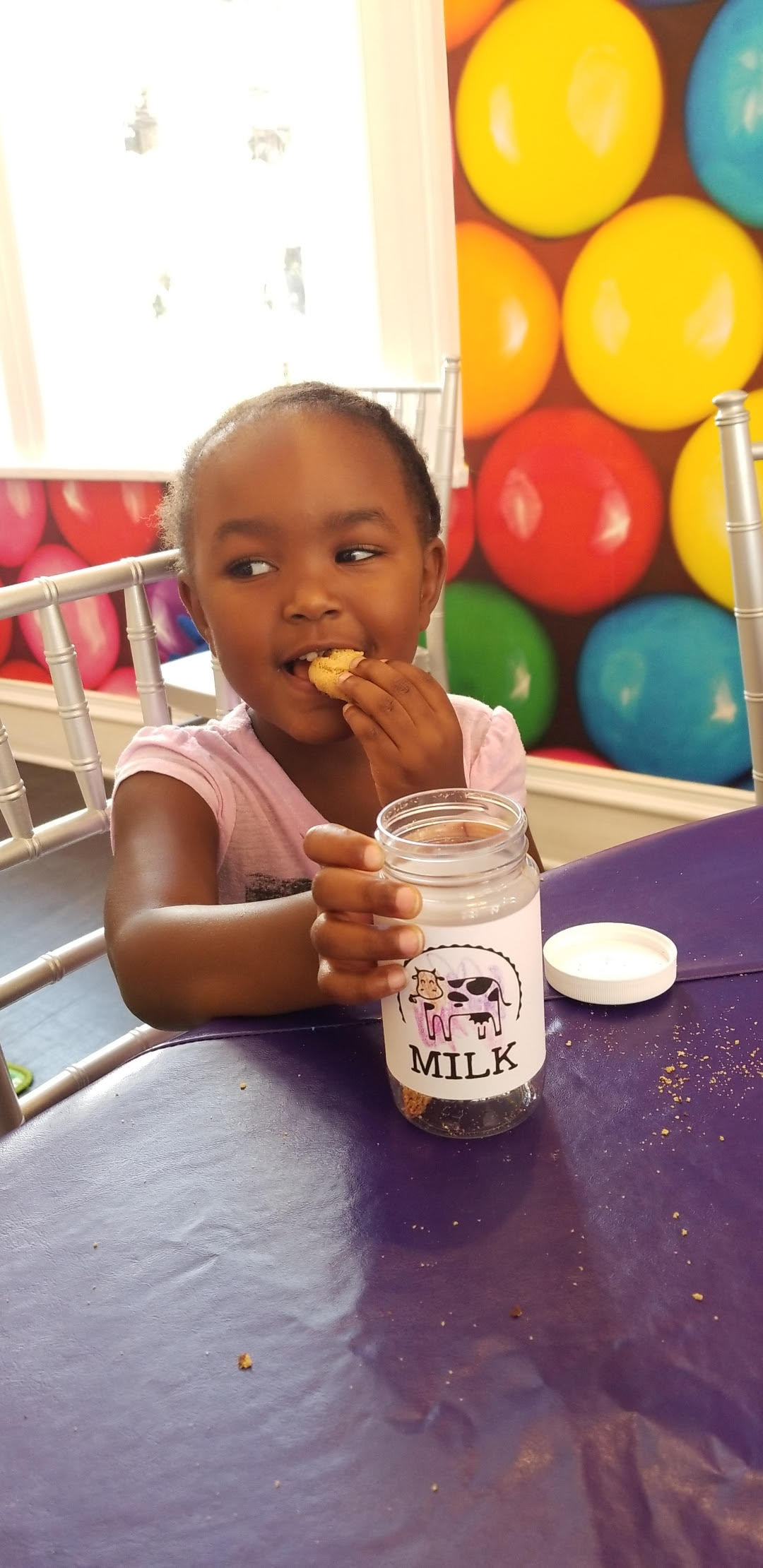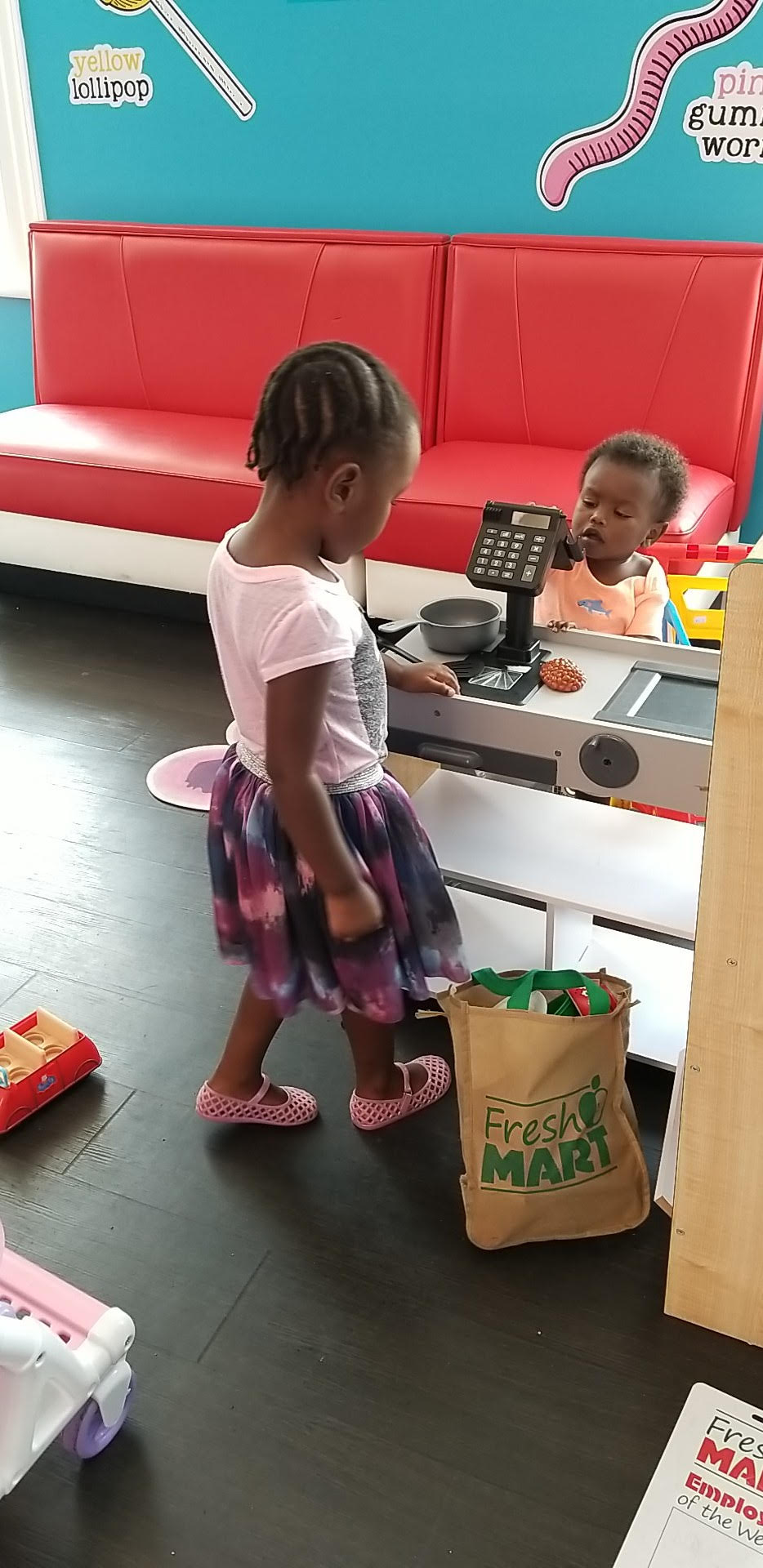 Sweet Petes Toddler Time: Enjoy a story, sweet treat, and craft-based story geared for children aged 2 to 4. After storytime, take a tour of the chocolate factory and feel free to play in the play area on the 3rd floor. If your little one likes characters, I highly suggest the character toddler times as an added bonus as you will get to meet the character in the featured book and have an opportunity to take a photo with the character. For more details, check out their website here. (Reservation is required.) And on weekdays, you can enjoy the nearby Hemming Park Kids Zone and enjoy a picnic lunch from the food trucks.
Trinity Indoor Play Space: This is like the Chick-fil-A play area on steroids, so it is no surprise that it is one of Jacksonville's largest indoor playgrounds. Both kids enjoy playing at Trinity while I can still see them. The cafe has great coffee and snacks available to purchase and sandwiches have been recently added to their cafe offerings. The play space is free — yup, I said FREE for kids to play. It is perfect for moms with a lot to juggle as they have free WiFi and you may just be able to get some work done while the kiddos are occupied playing. For more details, check out their website here.
We Rock the Spectrum Open Play: My daughter loves the zip line and trampoline at We Rock the Spectrum. The play kitchen and dress-up items are also a big hit. The separate area for babies is nice also. For more details, check out their website here.
Pop-Up Classes & Places That Require Reservations
Art Darlings: The Wee Darlings class at Art Darlings is the cutest sensory art class where kids under 3 can explore and discover art outside at their own pace and complete an art project to take home. Think of all the messy Pinterest projects you didn't want to do at your house — that is what this class is all about (Reservations are required.)
Family Music & Movement: Ms. Emily has the perfect first music class for babies and toddlers up to 2 years old. I had the opportunity to enroll both my kids in several sessions when they were babies, and it is great for socialization, body identification, learning animal names and sounds, and a fun class to shake the sillies out! Check her website out here. (Reservations are required.)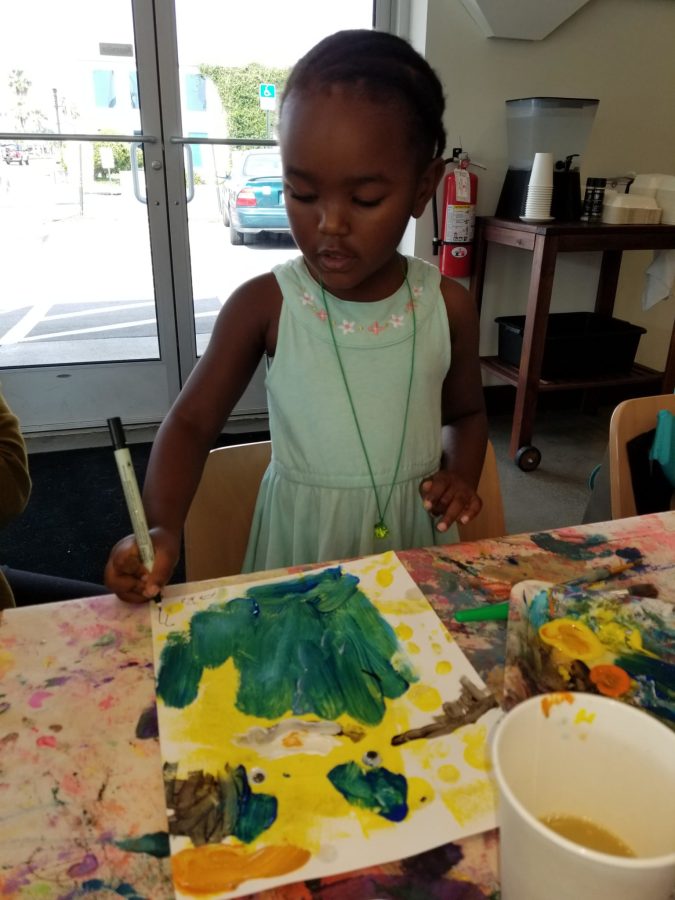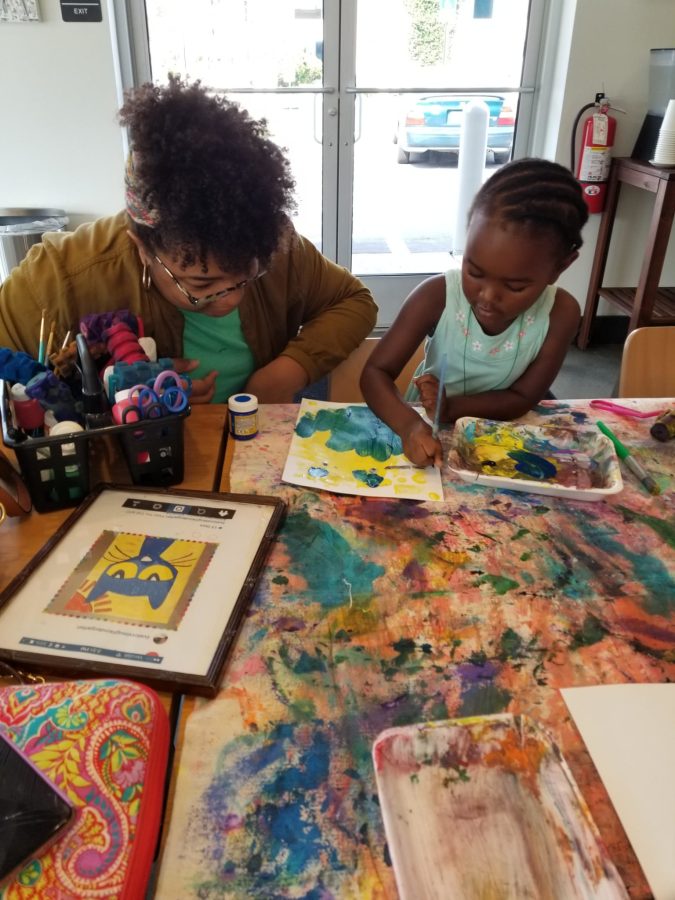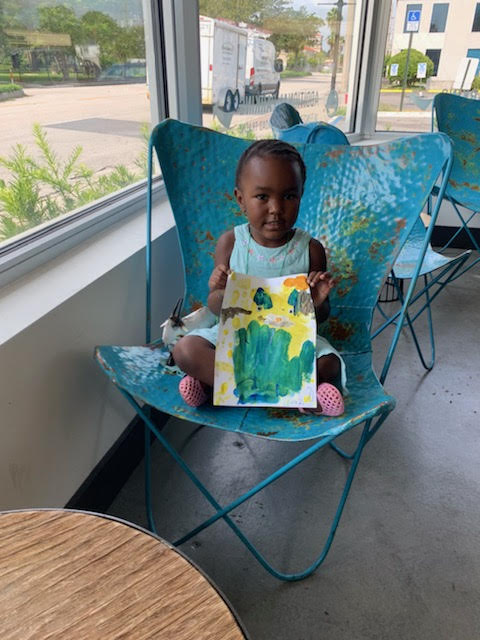 Project Art Room Art Workshops for Children: Audrey absolutely loved this class! Each week, there is a different theme. Paige helps children engage in freedom of expression while kids can also have a bonding experience with their parents. These are currently pop-up art classes at Southern Grounds (location varies). Definitely follow her Facebook page to stay up to date on location and weekly theme. These classes are perfect for children ages 1 to 12 and are a great option for homeschoolers.
Theatre for Babies: Mason really enjoyed this theatre show designed for children under a year old. This is such a unique program as they use everyday household objects to become tools to help engage, stimulate and connect with babies while in their earliest stages of development. For more information, check out their website here. (Reservations are required.)
Tinkergarten: This class helps foster a love of the great outdoors and encourages children to get messy while enjoying the natural elements. Both of my kids enjoy Tinkergarten. It meets weekly at various locations around town. You usually can do a trial class before committing to a full session. You definitely will want to bring a change of clothes! (Reservations are required.)
Where are some of your favorite back-to-school spots to take the littles?