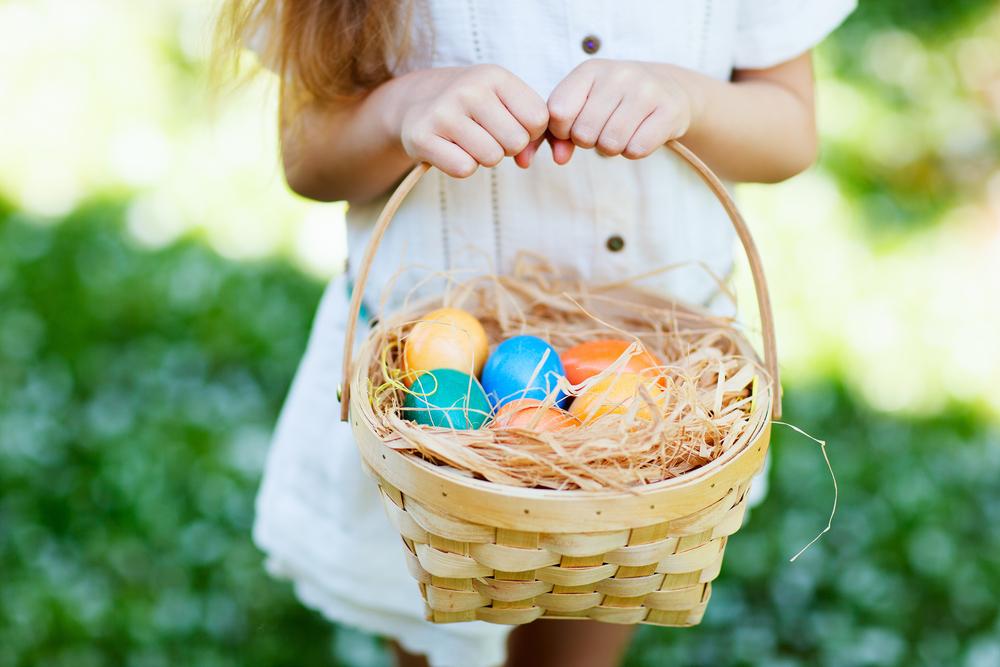 If you know Ashley, you know she has one of the biggest hearts. Her love for serving others in the community has been instilled in her three girls from an early age. Enter Egg Yo' House, a local project that emerged out of her living room just four years ago. Egg Yo' House started out of boredom in 2020 when the world came to a halt. Now it has sprung into the most fun project in which all proceeds benefiting Fourth and Gold, a local childhood cancer research foundation.
Ashley and her family work tirelessly for months leading up to Easter weekend to ensure they have enough of everything to serve those who have opted to use their services. Ashley and her husband taught their daughters to work Excel, email, and Google docs. They handle everything from learning how to price all items to ensuring they have enough to cover their costs and donate the rest.
This past year, they funded a local grant for pediatric brain tumor research with a donation of $66,000. All this came from tiny plastic eggs and hard work! After this year, they are targeted to reach $100,000 in donations.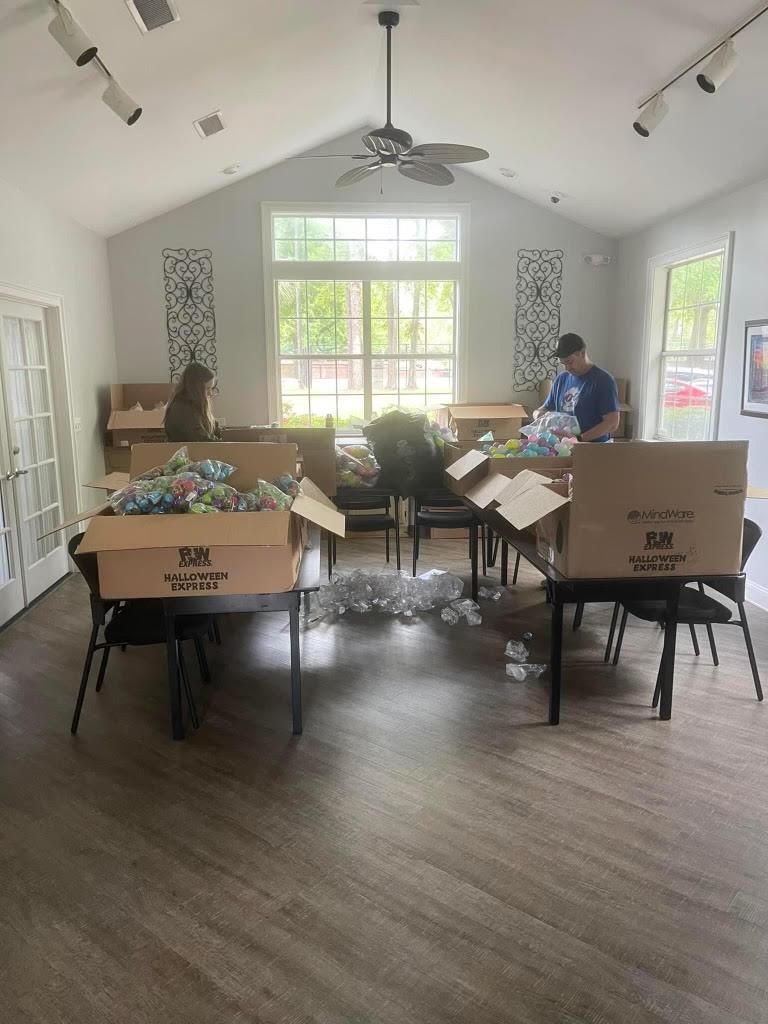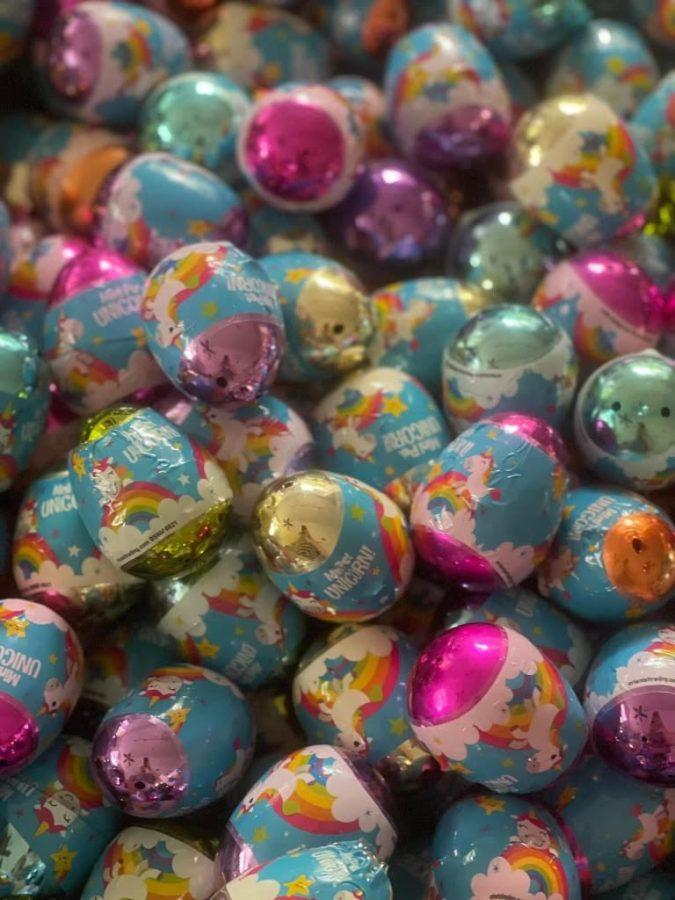 How Egg Yo' House Works
Here's how this wonderful opportunity works:
You sign up for the service by filling out this form, and you will receive a confirmation that you've been added to the Egg Yo' House list. On the eve of Easter, quiet little bunnies will scurry around your yard and hide the eggs. Have a Ring app and you're afraid your kids will see? No worries, those bunnies like to leave funny messages on your app just for your kids, too!
The cost of their services ranges from $25–$80, depending on how many eggs you request. This year, they've also added an adult egg hunt with carrots filled with mini cocktails. This option is $50. PayPal and Venmo payments are accepted.
How You Can Help
If you don't take part in Easter festivities, but you'd still like to participate in this amazing local charity, here are ways you can help:
Donate directly to fourthandgold.org. Fourth and Gold helps fund research to help cure childhood cancer.
Donate to their Amazon Wish List. They have an Amazon Wish List full of supplies that will help them offset their cost and be able to donate more towards their goal.
Volunteer to help distribute eggs. Ashley and her family are always looking for extra bunny volunteers as they service most of the Jacksonville area themselves. If you're willing to donate your time, please send an email to [email protected].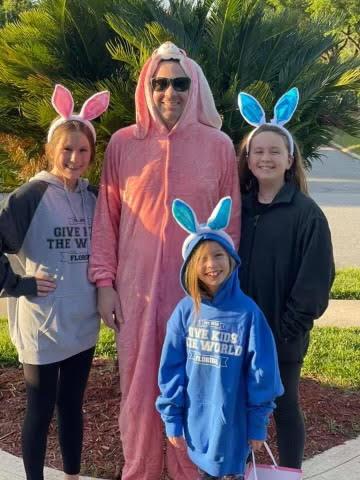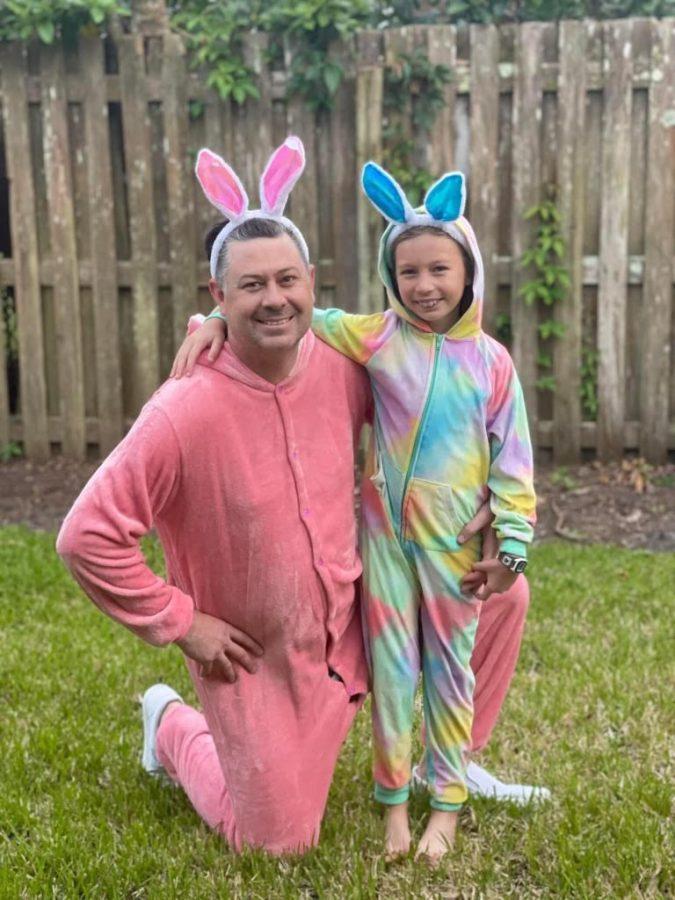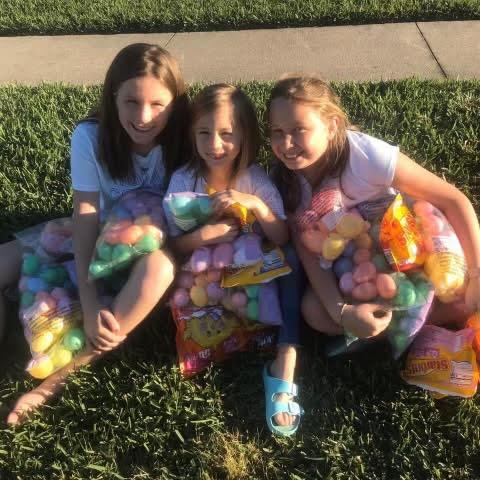 While they would love to be able to service everyone, they do have a cut-off date of March 20 this year to ensure they have enough supplies for everyone. So, get on their list today!