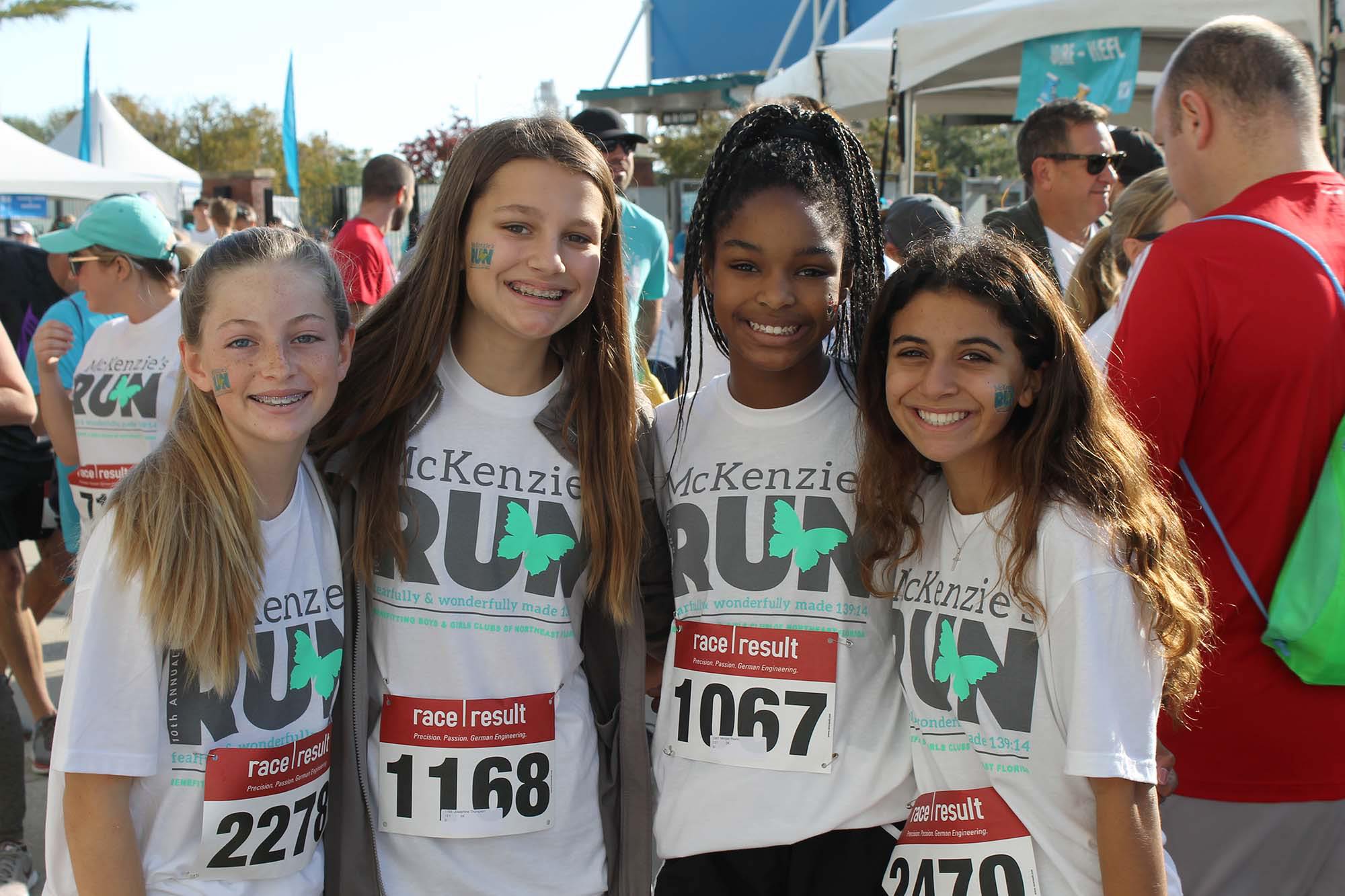 Our future lies in the next generation. The Boys & Girls Club of Northeast Florida knows this, which is why they are on a mission to empower the lives of young people in and around the Jacksonville community through mentoring, tutoring, academic programs, and more. This November 19, you can join the cause by running or walking the 13th annual McKenzie's Run with Boys & Girls Clubs of Northeast Florida at the beautiful TPC Sawgrass.
Created after the passing of McKenzie Wilson from a rare and sudden illness, the McKenzie Noelle Wilson Foundation has continued to embody McKenzie's serving heart through three ideas — caring, giving, and growing. By doing so, the Foundation has helped and continues to help young people realize their full potential through local and global initiatives.
In 2019, McKenzie's Run launched its partnership with Boys & Girls Clubs of Northeast Florida. McKenzie's Academic Resource Centers (MARCs) are now McKenzie Wilson Boys & Girls Clubs and continue to provide free after-school mentoring, tutoring, and specialized academic programs along with summer enrichment programming to young people across Northeast Florida. All McKenzie's Run proceeds benefit Boys & Girls Clubs of Northeast Florida, a 501(c)(3) nonprofit organization.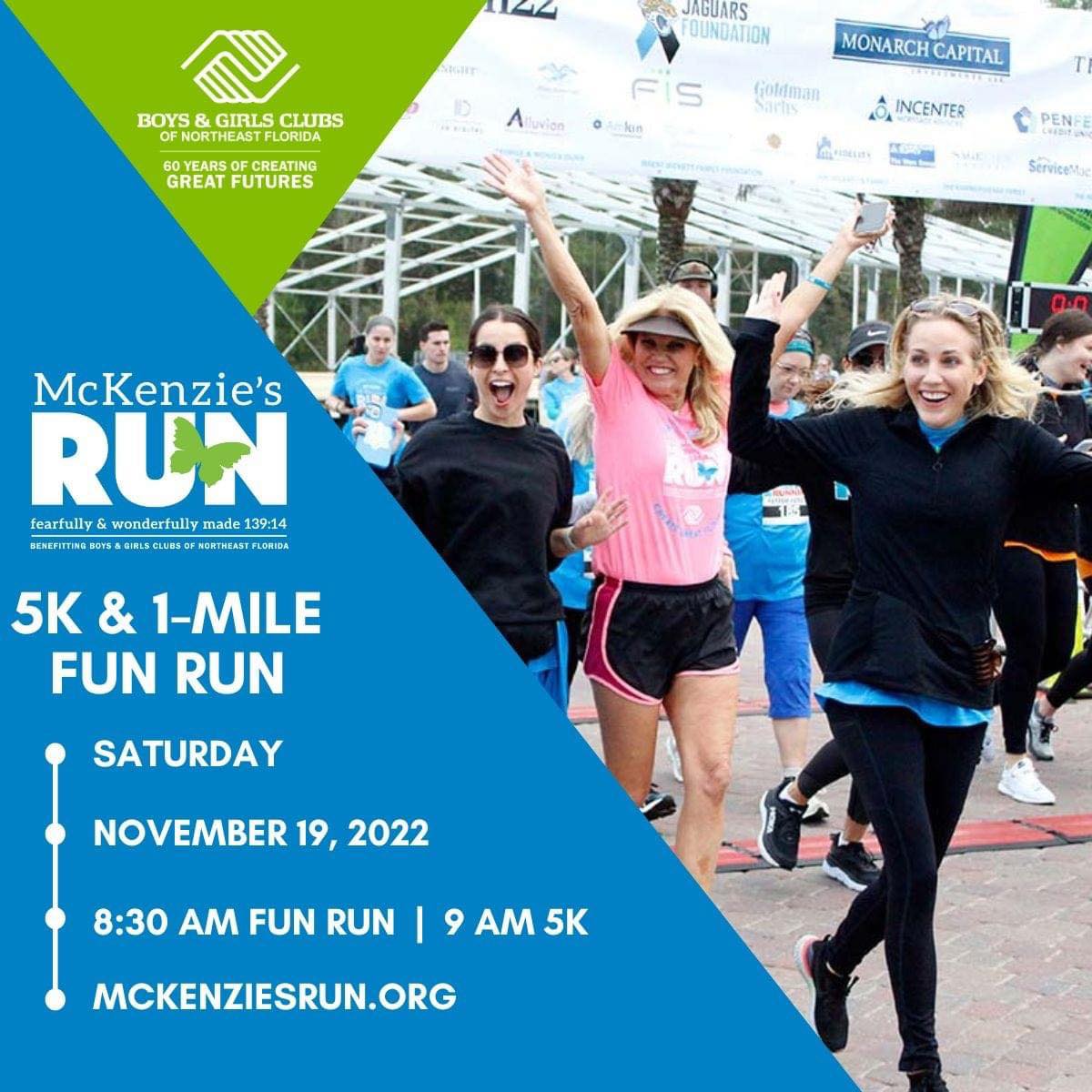 For the second year in a row, the event will take place at The Players Stadium Course. Runners will once again be able to choose to participate in either the 5K or 1-mile fun run. The 1-mile fun run begins at 8:30 a.m. and the 5K will hit the pavement at 9:00 a.m.
The course is that of The Players Stadium Course so runners can expect nothing but gorgeous greens including the signature island green on the par-3. It's here that the 17th hole and one of the most recognized in golf resides.
After the run, guests are invited to head to the Runners Village for more fun. The Village will include food, food demonstrations, music, McKenzie's Run merchandise, face painting, butterfly tattoos, photo opportunities, Eleven22 Worship, and much more!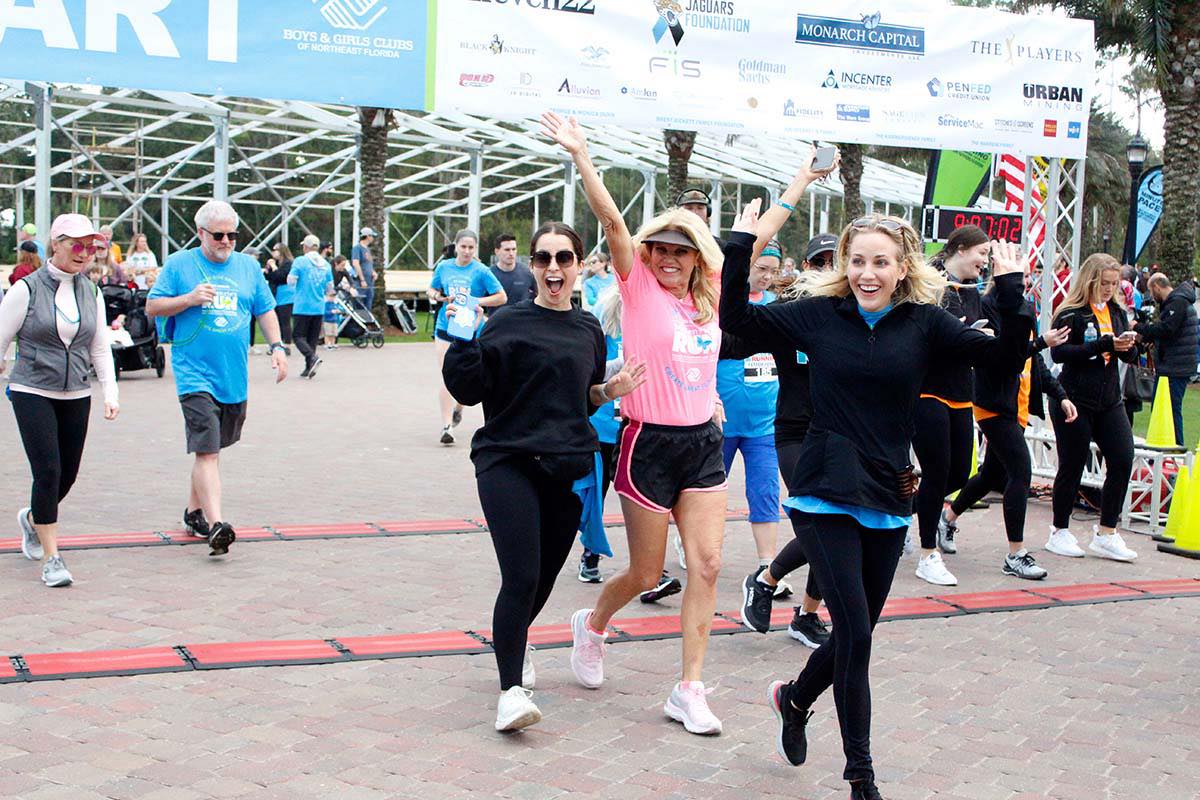 McKenzie's Run is a perfect way to spend the morning with your family. It's both active and exciting and a great way to teach your children what it means to be a part of something much bigger than themselves. In walking or running you continue to be a part of McKenzie's legacy and support the Boys & Girls Club of Northeast Florida as they continue to empower future leaders who will change the world.
Learn more and register now at mckenziesrun.org.