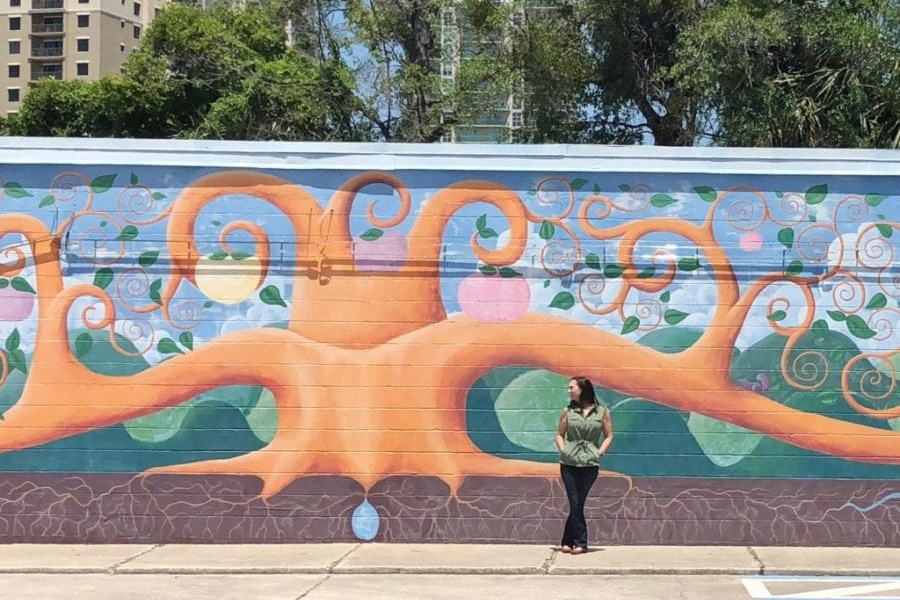 When I agreed to do this murals in Jacksonville post, I thought I'd just run around, snap a few photos of some artwork, list some addresses, and call it a day. GUYS. I had so. much. fun. doing this! I got to see parts of the city that I normally never would, and this little adventure reminded me how lucky we are to get to call Jacksonville home.
In 2016, an initiative was launched to establish the urban core of Jax as a nationally recognized art district, and friends, these artists are gettin' after it. Once I started driving around looking for these murals, it was shocking to me how much art is downtown. Open your eyes, and get out there and see it, people!
Here are a few tips for finding murals, if you decide to make a day of it:
1. Mapquest it. Use Mapquest to plug in all of the addresses you want to hit, and use the route planner feature. It will line up all of your stops so you're not driving in circles.
2. Keep your eyes peeled. Be on the lookout for stops and art you don't expect! As I said, it's evvvvverywhere — you just have to look.
3. Be aware of your surroundings at all times. Especially if you plan to take the kiddos to get those Insta-worthy photos.
4. Bring on the hashtags. When you do snag some Insta-worthy gems, tag 'em with #JMlovesJax and #JaxMurals, so we can share new art with each other!
Without further ado, here are some of my favorite murals in Jacksonville — ideal for that perfect photo shoot or selfie.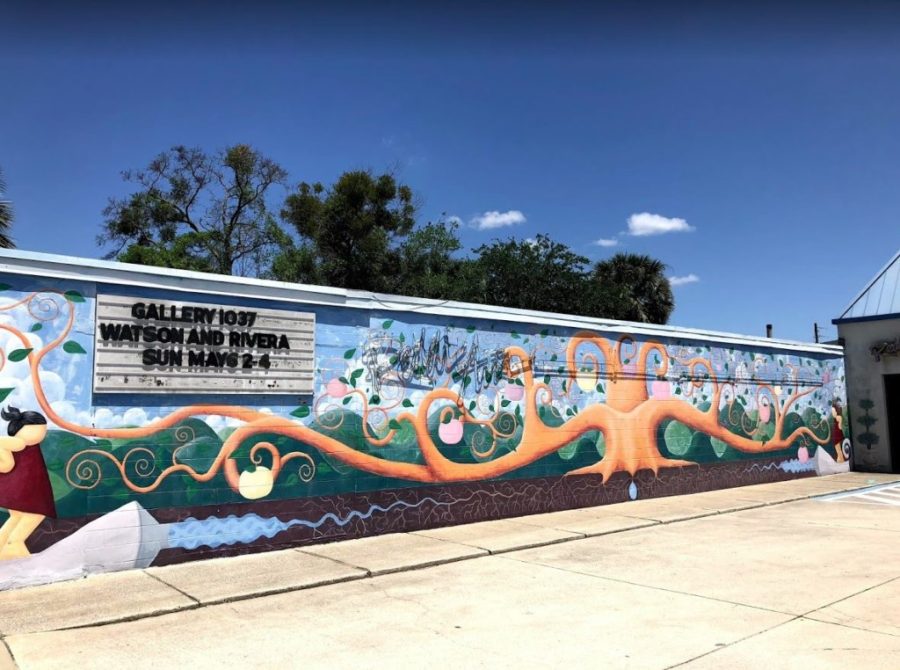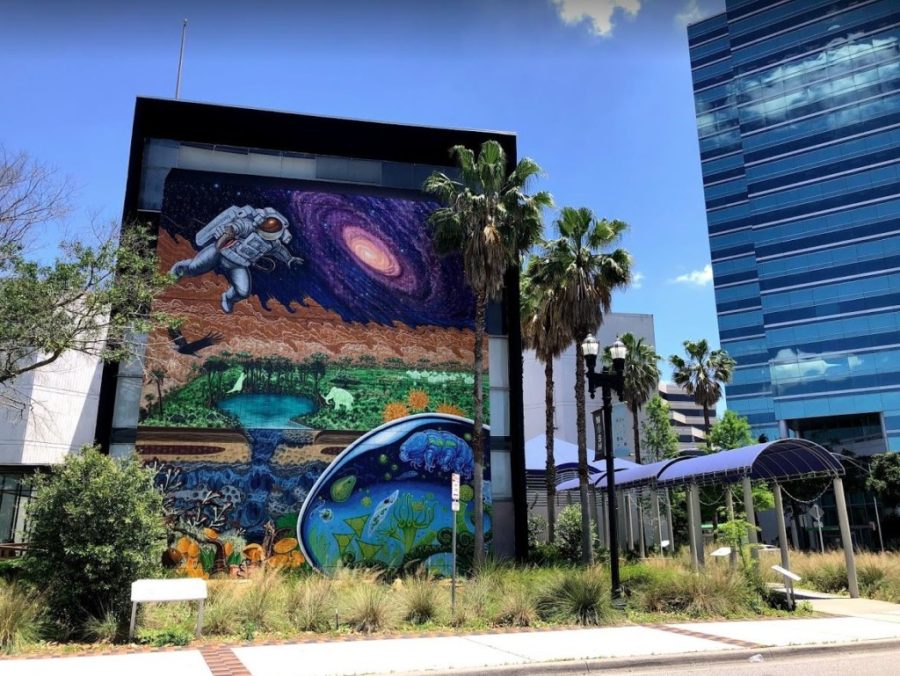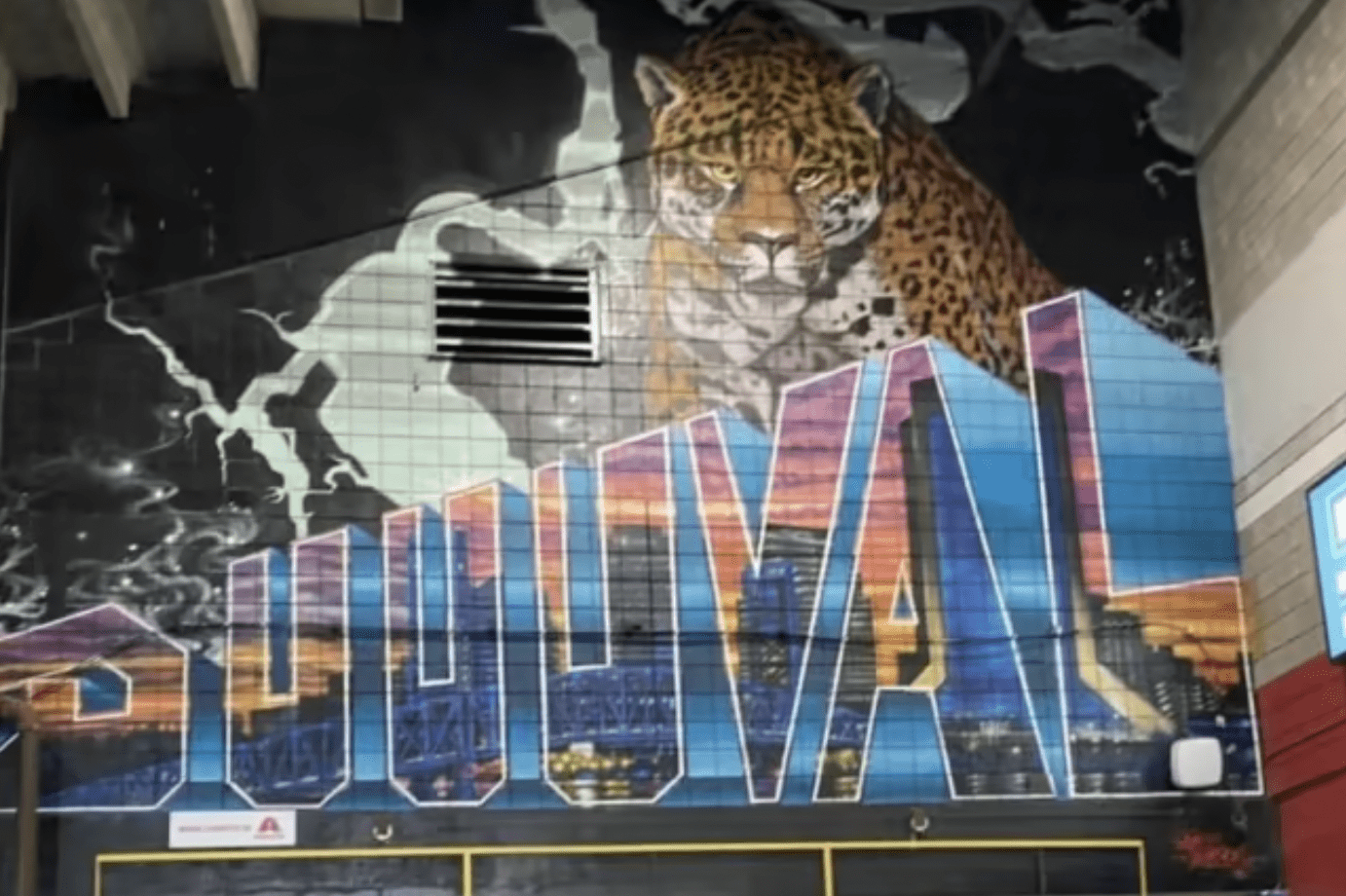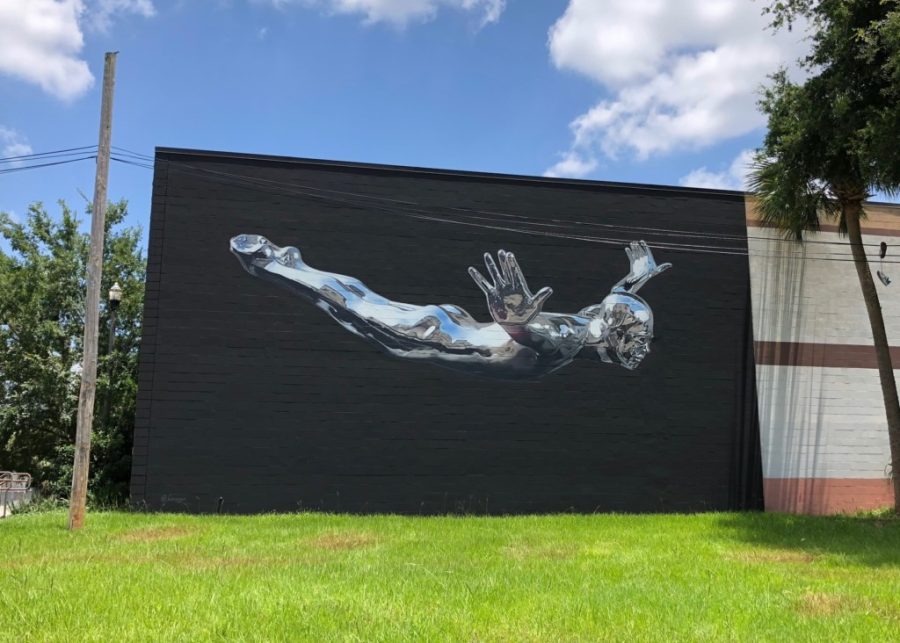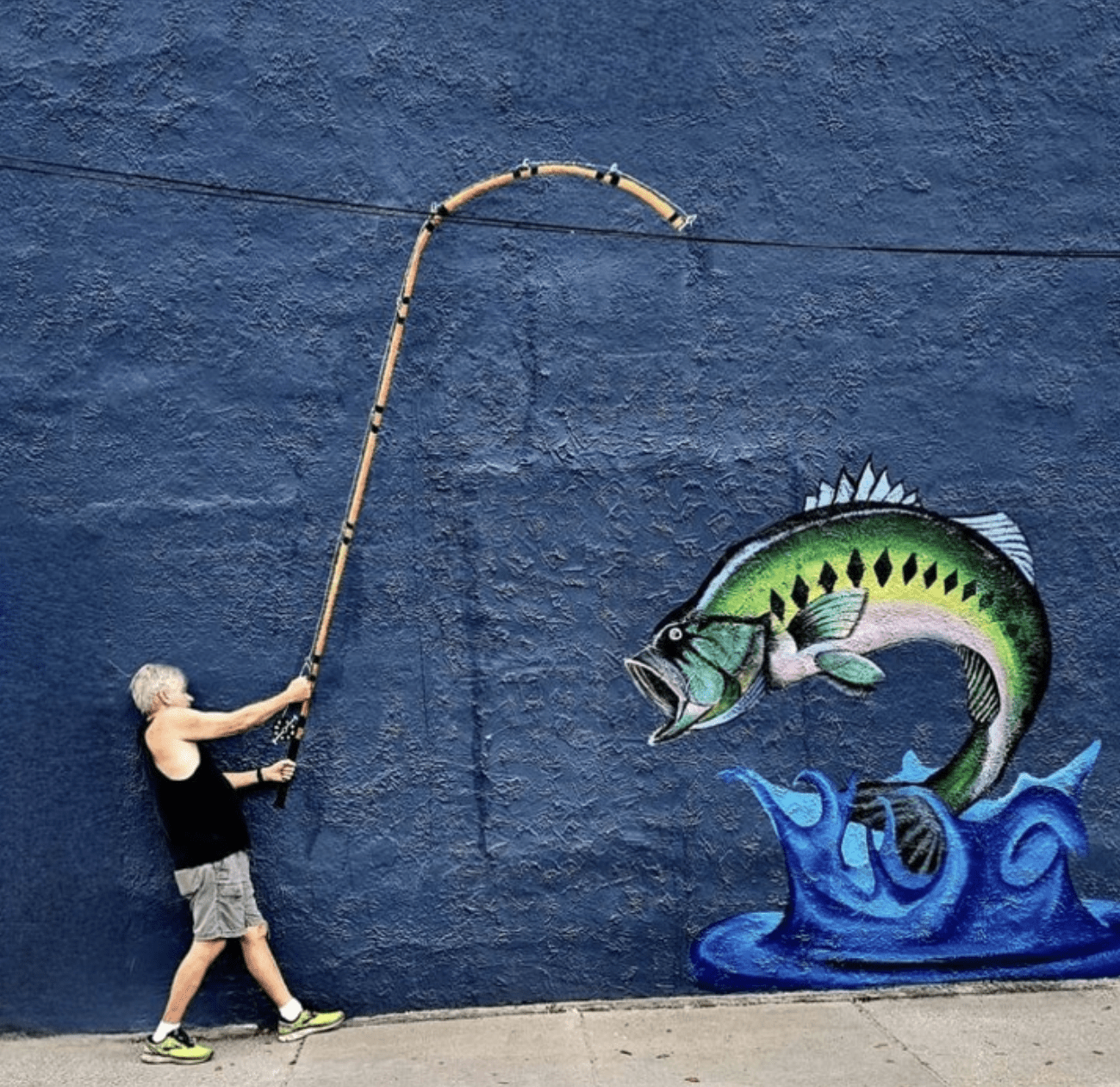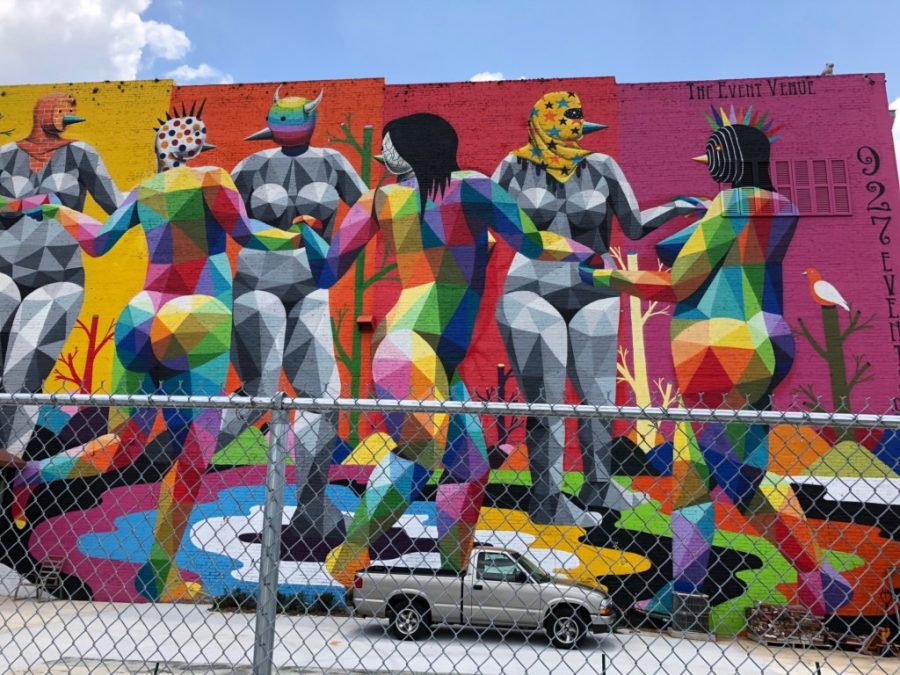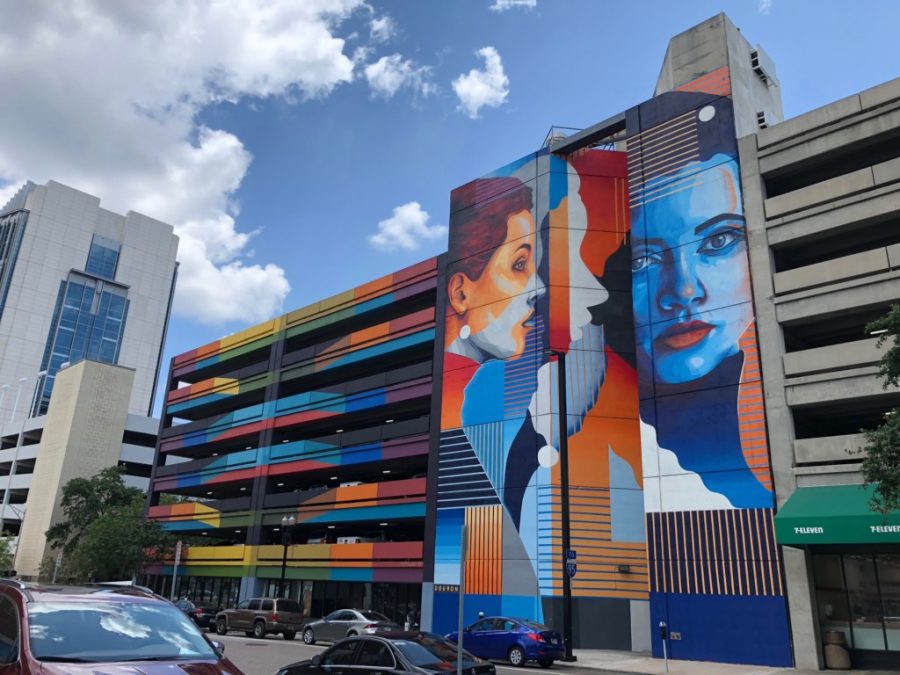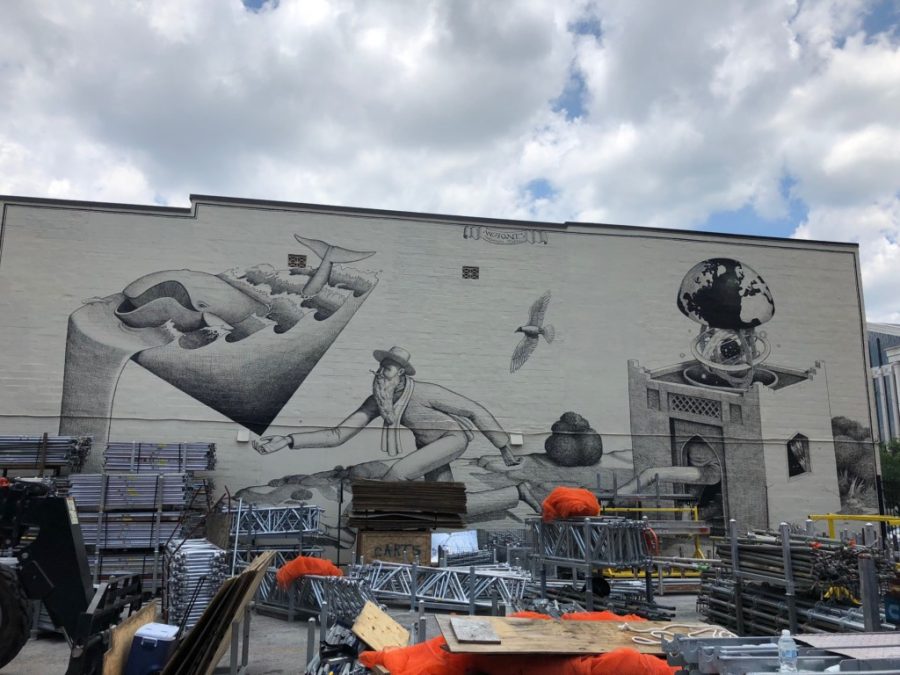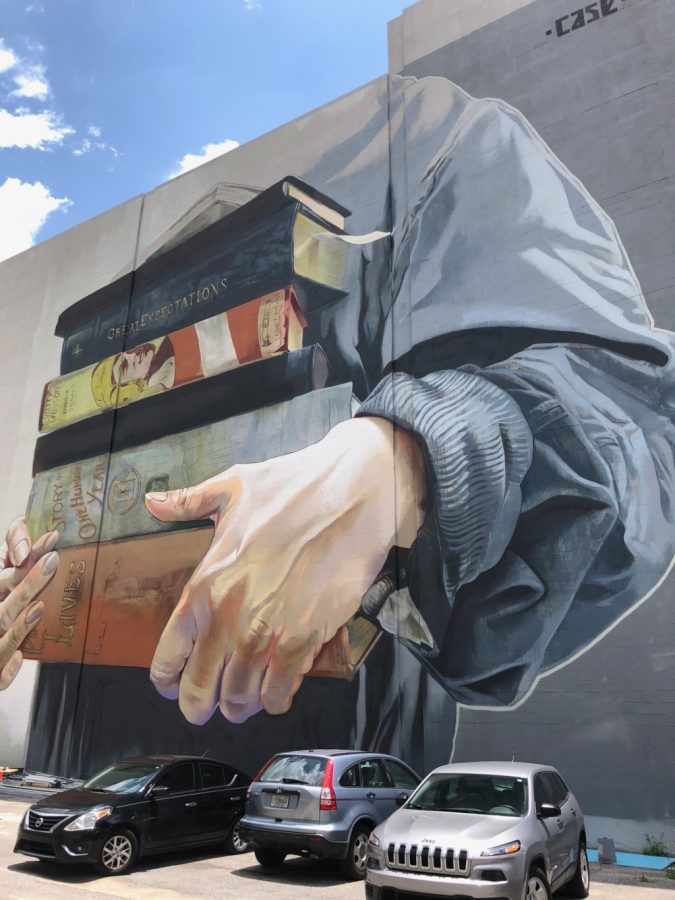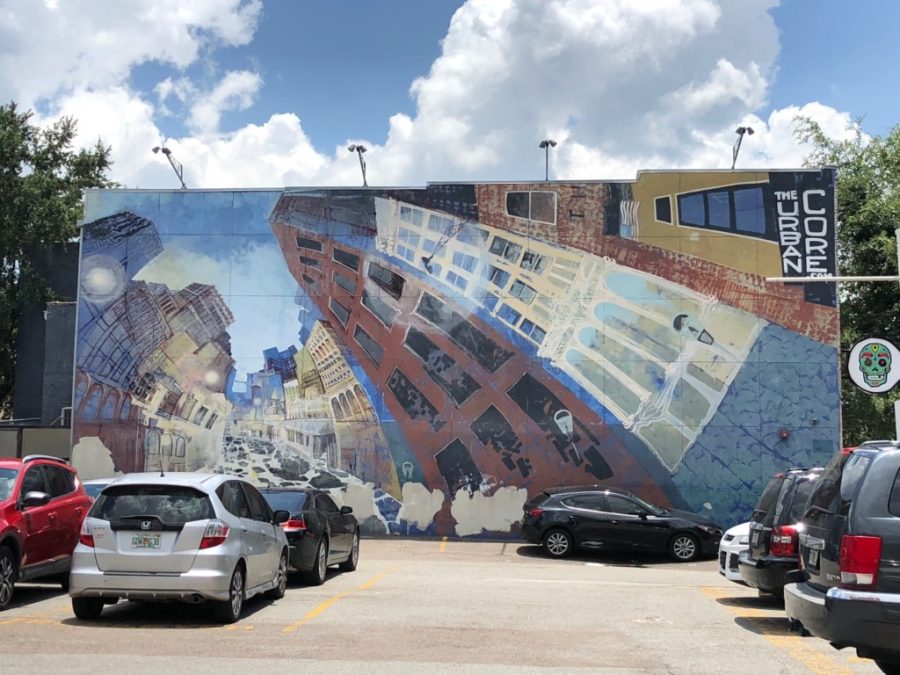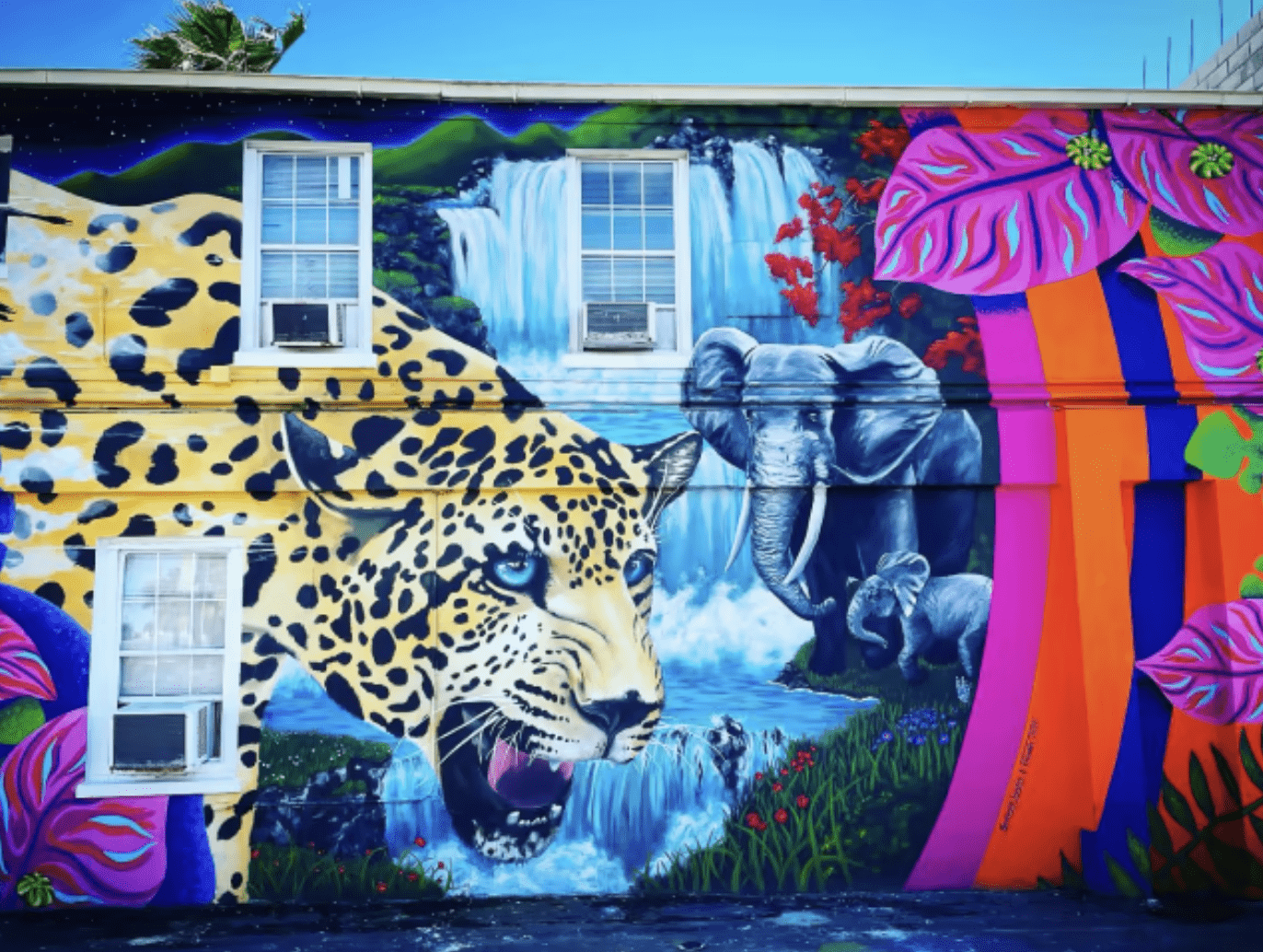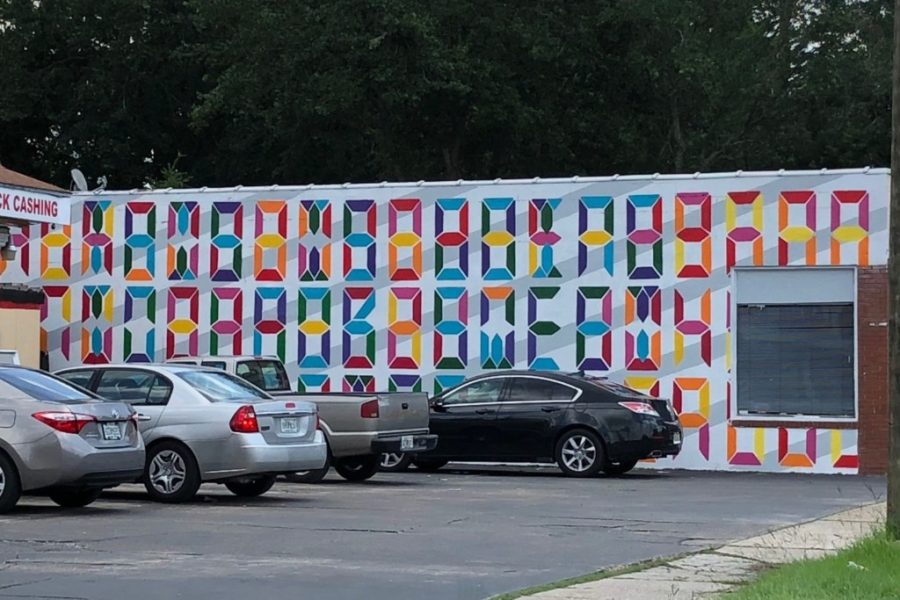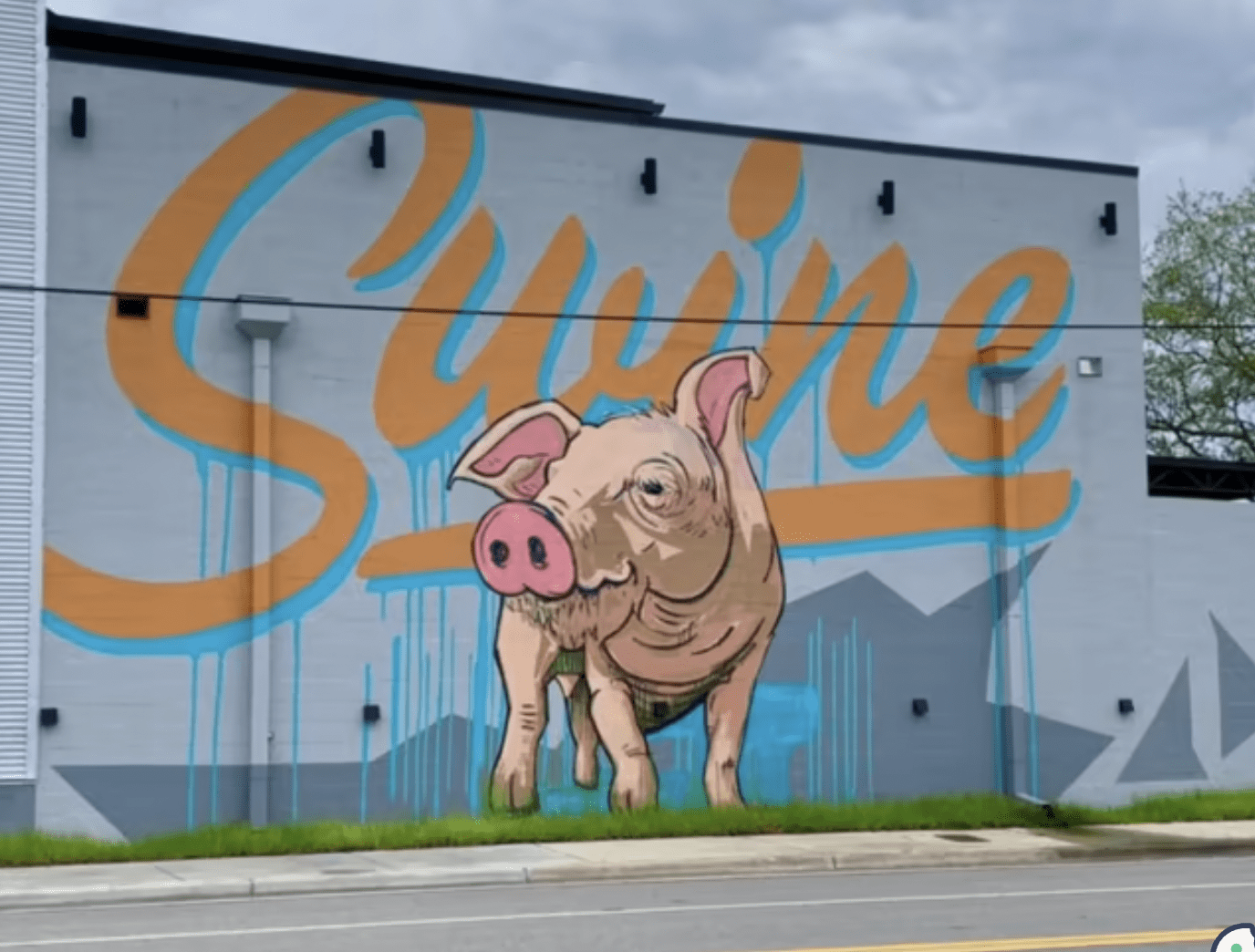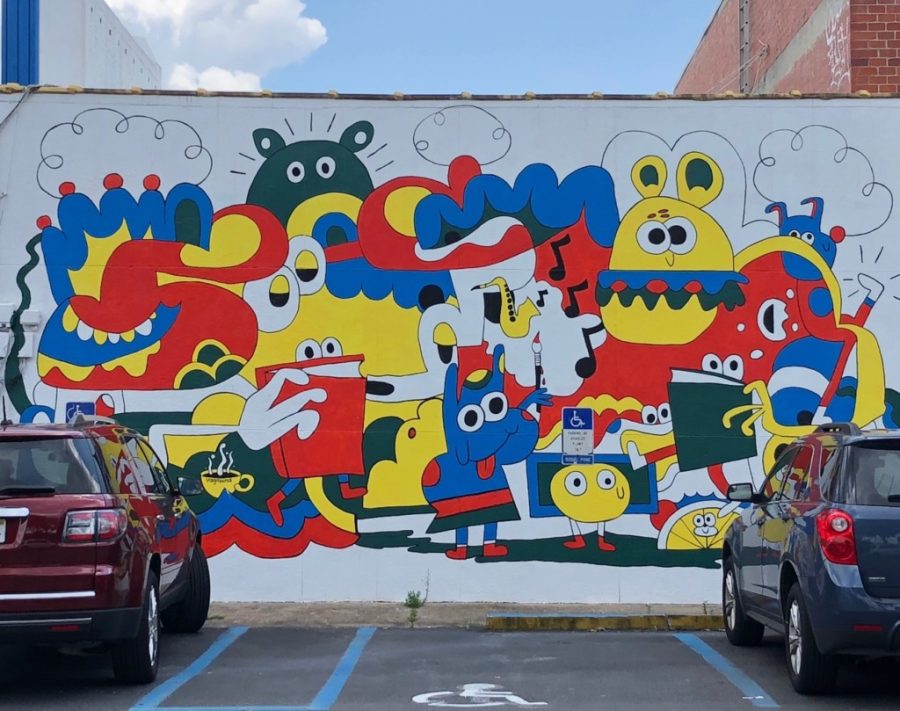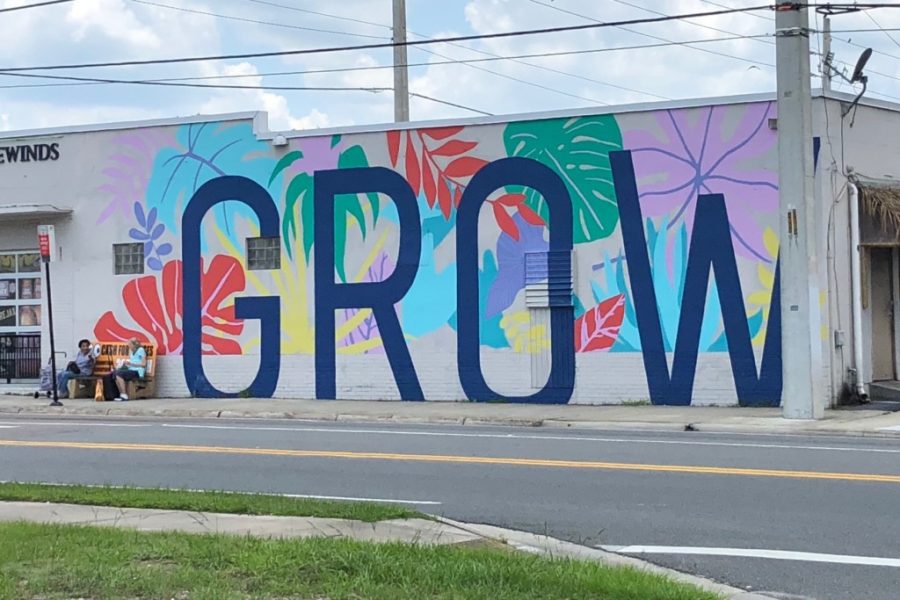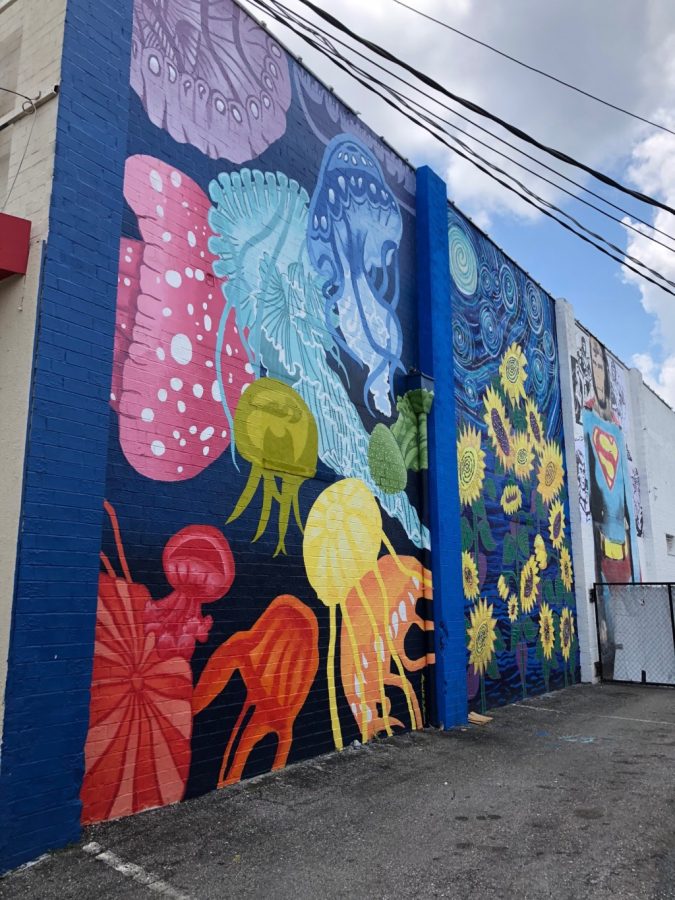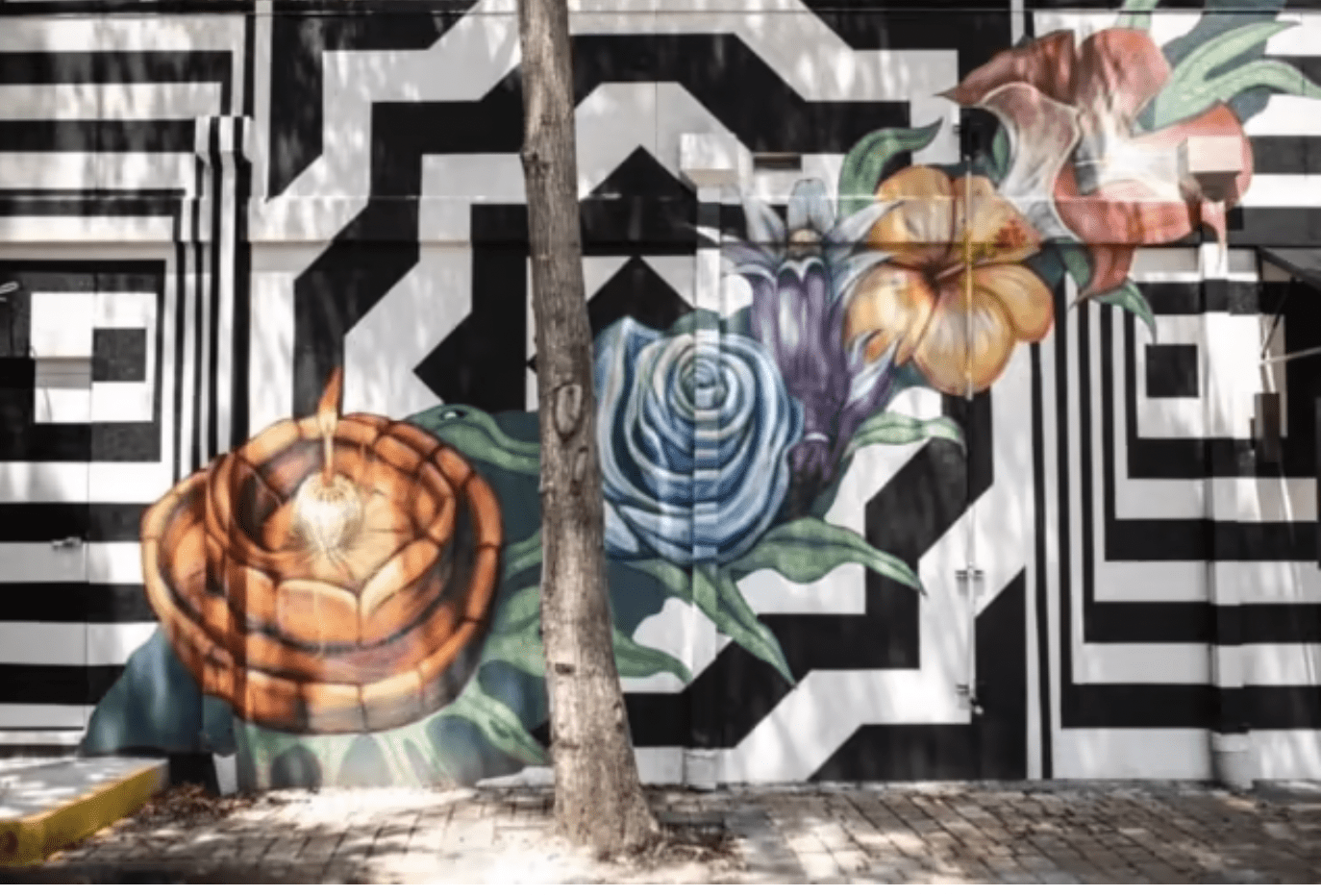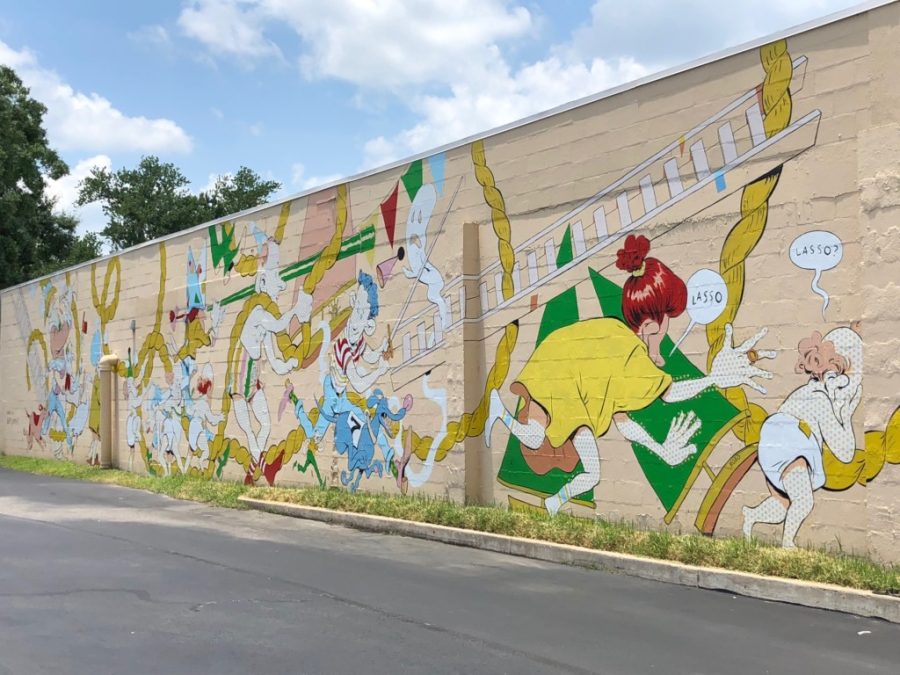 This is just a small sampling of all of the incredible art and murals that Jacksonville has to offer. Go get some selfies in front of them, and have fun exploring new parts of your city! For more on these and other murals (and the artists behind them), visit @jacksonvillemurals.
Do you have a favorite mural spot? Give us the location in the comments so we can make a visit! Please note that murals are always getting repainted, so the above pieces may or may not still be on display.