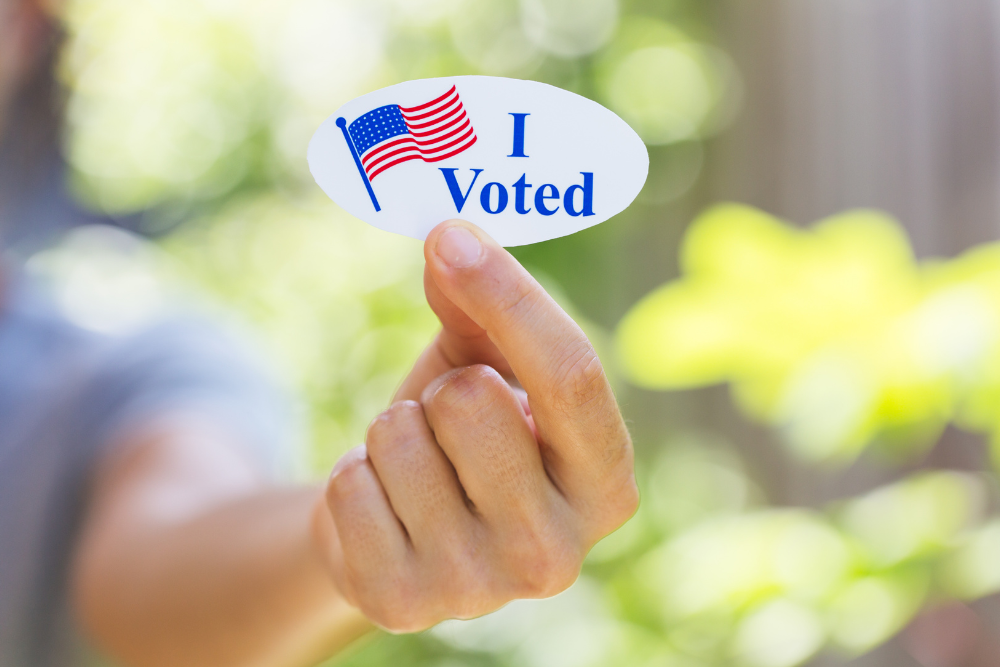 It's almost that time! Children are heading back to school, and Duval County registered voters are heading back to the polls for the 2022 primary election cycle.
As stressful as political discourse can be, I am so grateful as an American to have the right to vote on issues that impact us at the community level. So much attention is given to presidential and federally elected positions, but arguably local elections make a bigger impact on our day-to-day life. Primary election cycles provide an excellent opportunity to do just that.
Finding non-partisan resources to inform your decision-making ahead of an election is equal parts overwhelming and necessary. In Duval County, our August primary elections will determine which candidates will face off in November for several state offices, seat two school board representatives, and reveal the fate of one referendum.
A great place to start information sourcing is through the Supervisor of Elections website. You can find sample ballot information, candidate details, and essential voting timelines all in one place. The positions up for election on the ballot this cycle include U.S. Senate, Governor, Attorney General, Commissioner of Agriculture, Jacksonville Sheriff, and Duval County School Board (District 2 and District 6). For more detailed information on the candidates, a myriad of resources exists.
In addition to researching the candidate websites and social media platforms, you can also check out non-partisan questionnaires by news outlets and non-partisan community organizations. News 4 Jax published a questionnaire sent to all the school board candidates — you can read their unedited responses here for District 2 and here for District 6. The League of Women voters also offers an unedited questionnaire for all candidates at Vote411.org. This website allows you to input your address and political affiliation to see all available responses from the candidates that will appear on your ballot.
In addition to the people running for office, a referendum for an Ad Valorem annual operating millage rate is proposed on the ballot. The stated purpose of this milage rate is to attract and retain high-quality teachers and staff, enhance art, music and athletic programs, and provide proportionate funding for charter schools. Ad Valorem translates to "According to Value." As is typical, this milage rate proposes $1 for every $1,000 of assessed property value less $25,000 for homestead exemptions. If passed, the milage increase would automatically terminate in four years unless passed again by another vote. According to reporting, the estimated revenue from the milage increase would raise at least $81 million annually and the milage rate would remain lower than it was in 2010. You can learn more about the proposed milage rate on the Duval Schools website.
Election Day is just around the corner on August 23, 2022. Early voting in Duval County begins on August 8, 2022, and runs until August 21, 2022. All sites are open from 10am to 6pm. You can find your voting location on the Duval Elections website.