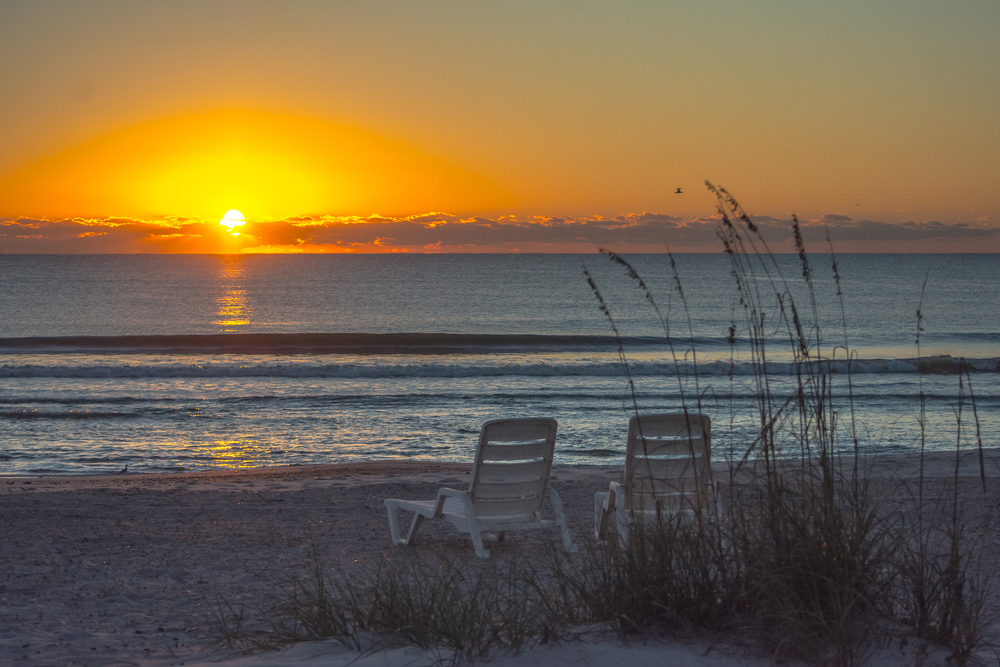 Located northeast of Jacksonville, Amelia Island is the northernmost barrier island in Florida. This is a special place filled with stories and adventures. From maritime forests with ancient oaks dripping with Spanish moss to pristine beaches and the lovingly preserved Fernandina Beach historic district, there is so much to explore on Amelia Island. On an island of just over 12,000 people that is only 13 miles long, we never get bored. Below are some of my family's favorite ways to have big fun on our tiny island. 
Eats & Drinks
Family Friendly: Timoti's Seafood Shak has locations in Jacksonville and Nocatee, but it started here first! Located in the Fernandina Beach historic district, it has a playground for the kids, outdoor seating and offers local shrimp and seafood alongside vegetarian and vegan options. The Sand Bar is the only restaurant on Amelia Island with tables directly on the beach, so you can come straight from the ocean to have dinner without needing to shake the sand off. On Sunday evenings they offer family-friendly live music and dancing.
Best Pizza: The easiest way to find the locals' favorite pizza shop is to find the first place college kids want to eat when they visit home. Moon River Pizza is that spot! On a busy weekend night, you'll find a line out the door, and for good reason — they have the best pizza on Amelia Island. They also have a location in Jacksonville, but rumor has it there's something about our special island that makes our Moon River Pizza even better.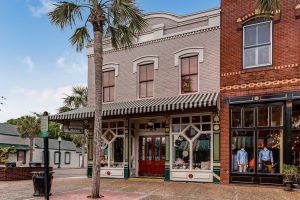 Sweet Treats: Fernandina's Fantastic Fudge is a must-visit sweet spot for ice cream and homemade fudge. If you get lucky, you can watch them making fudge by hand using a copper pot and marble slab. Nana Teresa's Bake Shop is a 1950's-style soda fountain where you can grab Instagram-worthy milkshakes and cupcakes that taste as good as they look.
Insider Tip: Island Time Frozen Yogurt has the best fresh doughnuts every weekend morning.
Best Picnic Food: With so many scenic locations, the best places to eat on Amelia Island aren't restaurants at all. Gorgeous picnic spots can be found from one end of the island to the other and so can places to grab a great meal to-go. Downtown, Aloha Bagel & Deli offers salads, sandwiches, and baked treats ready for your picnic basket. On the south end, Marche Burette, a restaurant and market located at the Omni Amelia Island Plantation, is filled with picnic-perfect fresh foods. 
Date Night: Amelia Island's gorgeous sunsets, relaxing atmosphere, and Southern charm make it perfect for a romantic night out. Lagniappe, which means "a little something extra" in French Creole, lives up to its name. Dim mood lighting, upscale industrial decor, and a decadent menu make this the sexiest restaurant on Amelia Island. After dinner, you'll want to get sent to The Principal's Office, a quiet bar located in the Amelia School House Inn. They offer a creative menu of fun school-themed craft cocktails like The Dunce Cap and The Teacher's Pet. 
Girls' Night Out: Wicked Bao serves Asian street food like fluffy little Bao sandwiches and tasty bowls of noodles, and each month they feature a new seasonal sake sangria.  Your order and payment are collected at the door before you sit, so it eliminates the awkward "How do you want your check?" moments. Make sure to get a selfie with the owner, Natalie, who is sure to be smiling and welcoming everyone on any given night. A night out in Fernandina Beach isn't complete without dancing at the Green Turtle Tavern, which has an expansive patio with live music and plenty of room to bust a move.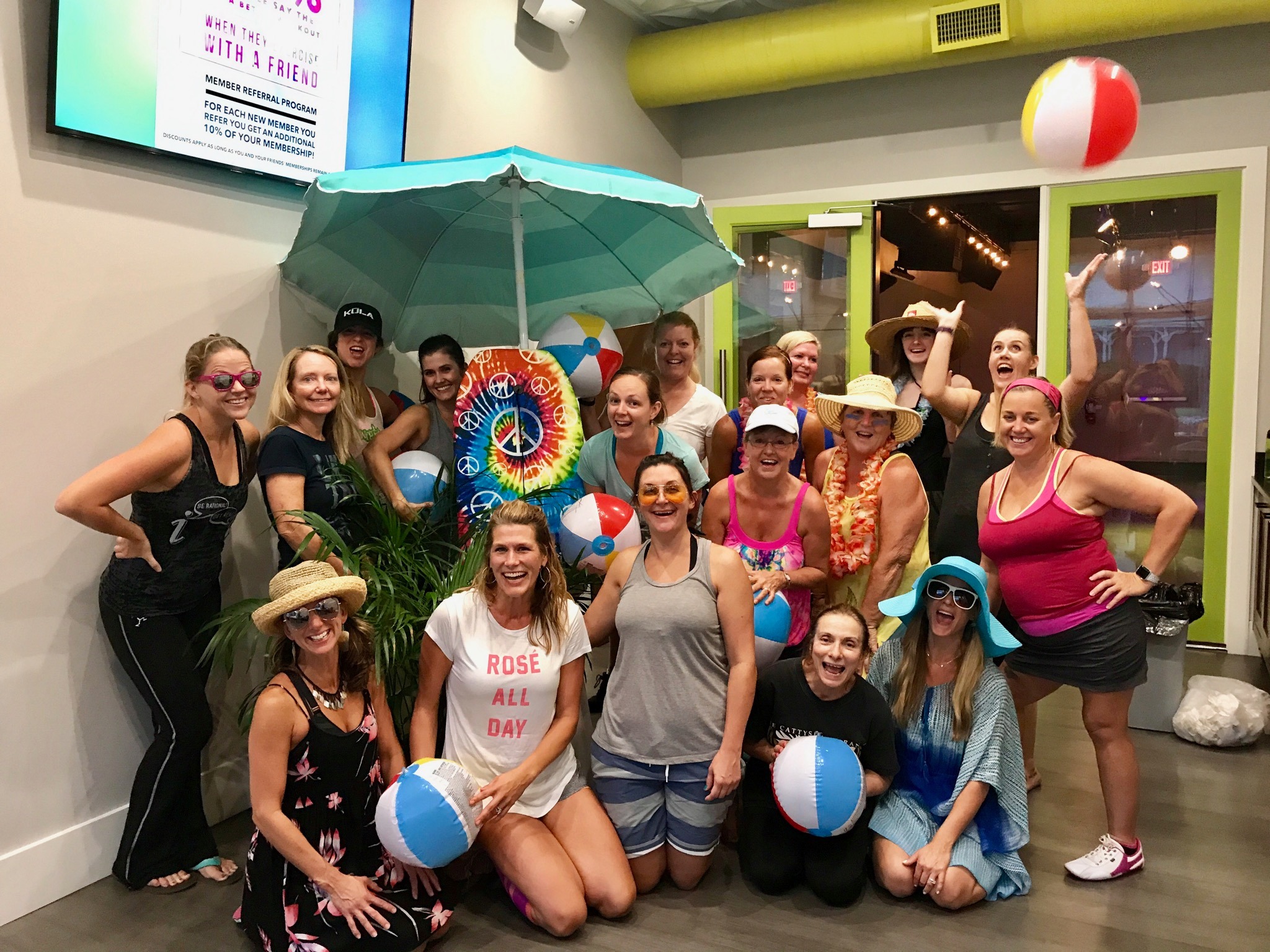 Health & Wellness
Dance Trance is my happy place. It's more of a sweaty dance party than a workout, even though I regularly torch more than 600 calories in an hour-long class. This Jacksonville-based fitness program has locations all over the world, including inside of Club 14 Fitness on Amelia Island. 
For the ultimate in self-care, visit The Spa at The Ritz-Carlton, Amelia Island. Included with any service is full-day access to an outdoor pool, oceanfront lounges, wet and dry saunas, and hot tubs. Yes, you really can just go get a pedicure and spend the entire day relaxing in the luxurious facilities — or you can go all out and treat yourself to one of their signature Heaven in a Hammock massages, which is exactly as amazing as it sounds.
Insider Tip: Join their email list to take advantage of off-season specials.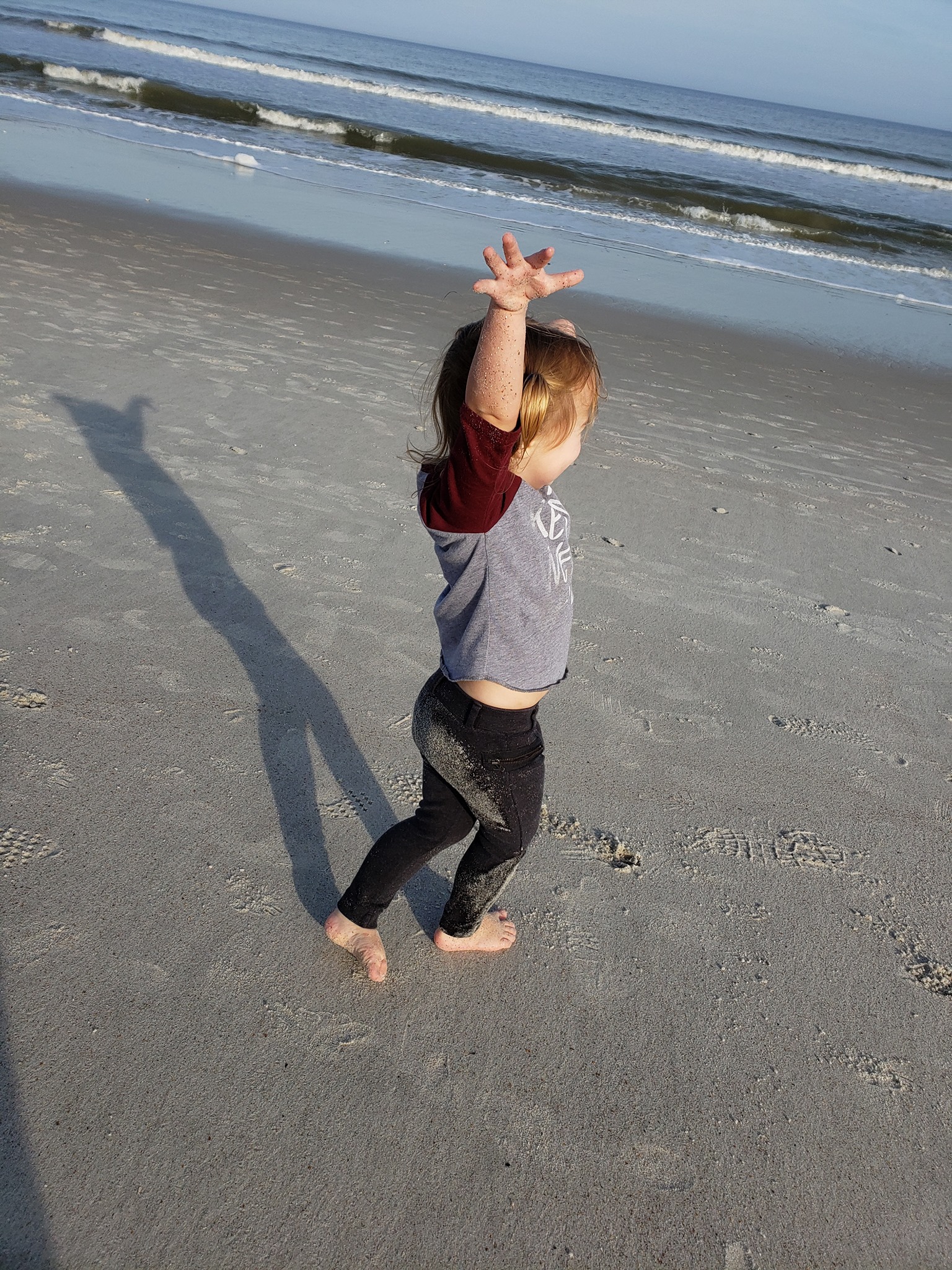 Fun Things To Do
Play Outside: Kayak Amelia offers rentals and group tours to explore Amelia Island's many waterways. Their tours are family-friendly and all start with a class on water safety. Every trip includes a break for what might be the world's best homemade chocolate chip cookies. They also offer Stand Up Paddle Board Yoga, which is a fun yet relaxing challenge (if you don't mind falling into the water a few times). Fort Clinch State Park has miles of shady hiking and mountain biking trails. Frequent alligator, deer and eagle sightings with nearby access to picnic tables, restrooms and a playground make this a fun spot for kids to enjoy nature. The pier at Fort Clinch is a popular fishing spot and scenic location for family photoshoots. Pirate Playground, located at the entrance to the Egan's Creek Greenway is a shady, universally accessible playground for kids under 10. And of course, a trip to the beach is a must when on Amelia Island.
Make Art: For your mini Michelangelos, Amelia Art Studio offers fine art group classes for kids of all ages led by experienced art educators. Paisley Grace Makery has fun workshops and open paint hours for kids and adults. Their fool-proof process lets even the least artistic members of your family take home a project that looks professional. 
Visit The Past: Amelia Island has a storied past and is nicknamed "The Isle of Eight Flags" because it has been under the rule of eight different countries throughout its history. The Amelia Museum Of History, housed in a historic (and reportedly haunted) jail has a children's exhibit with hands-on activities.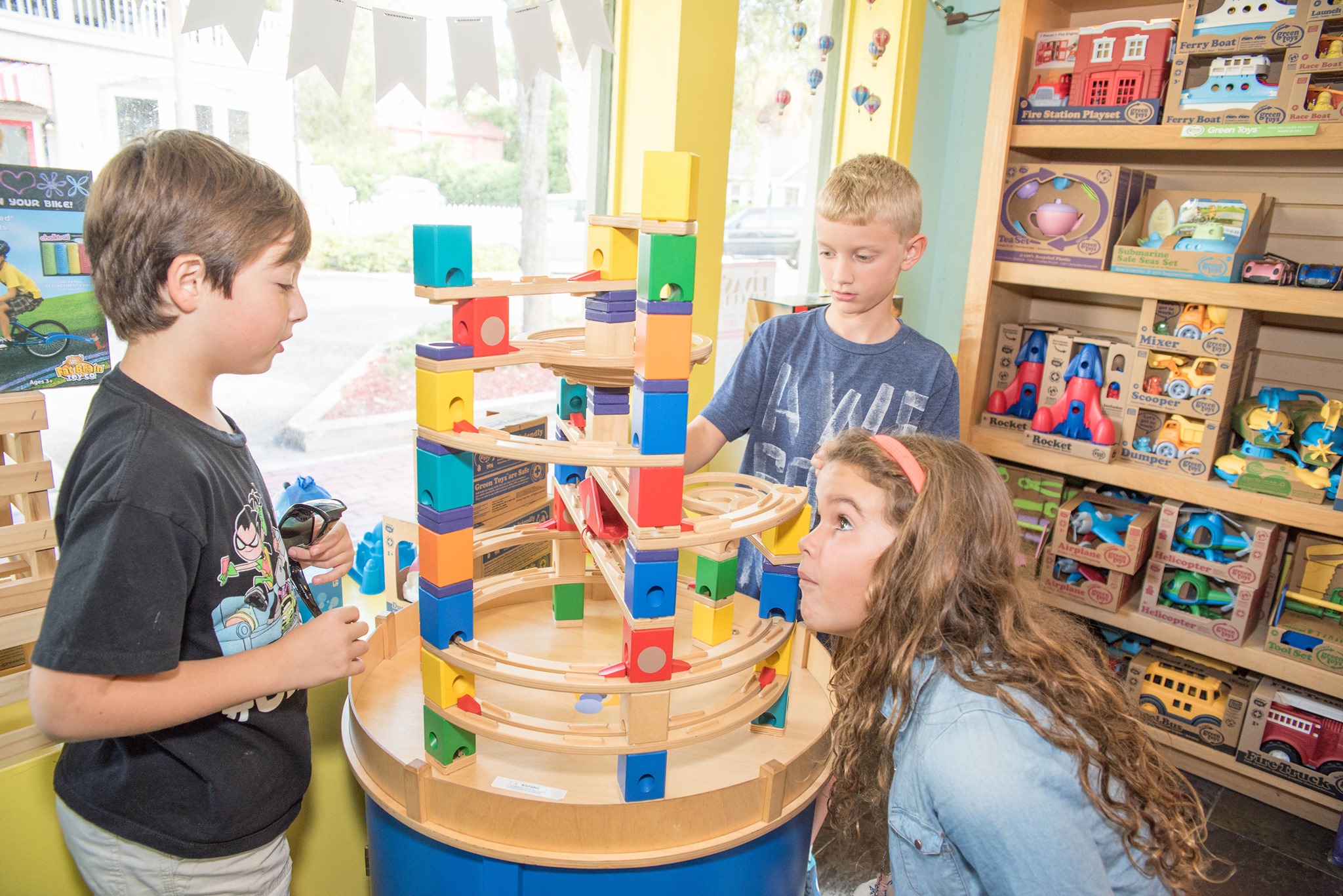 Shop 'Til You Drop: Fernandina Beach's historic district is full of unique boutique shops. For reasonably priced, yet always adorable clothes, I love Colie's Clothing & Gifts, especially in the fall and winter when they carry the softest sweaters and hand-poured candles. For sparkles, there's no better place than Lindy's, a downtown icon that features local makers alongside couture designers, and their butterfly mural is a must-see. If the kids are patient while you're shopping, why not treat them to a classic toy from Villa Villekulla Neighborhood Toy Store, where they welcome kids to play with their displays? (Full disclosure: This is my shop, so I'm a little partial.) 
What are your favorite things to do in Amelia Island?