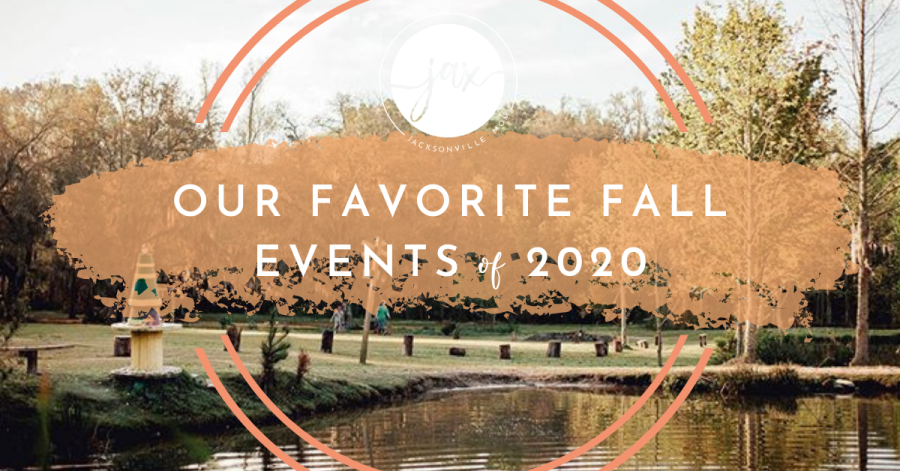 Fall is (finally) in the air! Go ahead, let out a sigh of relief or even a little celebratory WOOHOO! We won't judge ya. In a year where life could most easily be best described as weird, the most welcomed change in keeping it normal is the predictable change of seasons. So grab that basic PSL, plan those family pumpkin patch adventures and let's soak in all things pumpkin and spice and everything nice together! Here is a roundup of our favorite upcoming 2020 fall events in and around Jacksonville.
On October 31, Blu By U Farm will be hosting our first annual Fall Festival. The hours are set for 9am-5pm. We are currently in the process of accepting reservations […]
Find out more »
Did we miss one of your favorite fall events? Let us know in the comments!