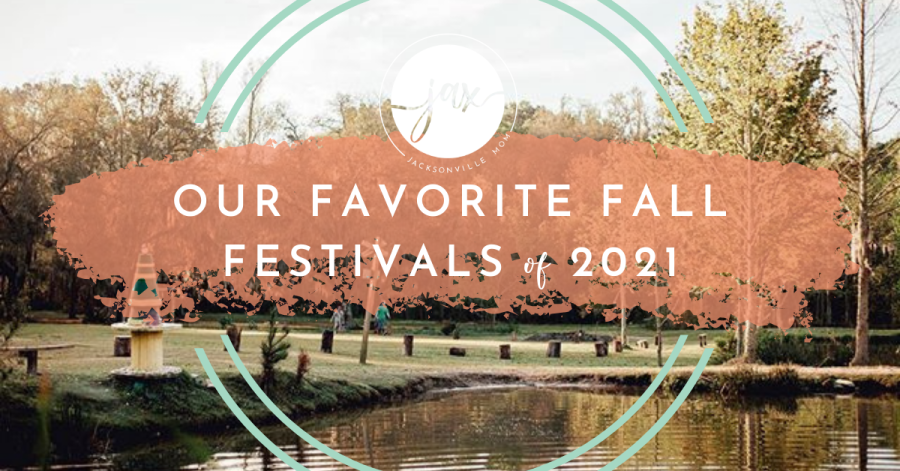 Fall is SO close. We can almost, just almost, taste that long awaited PSL. Go ahead, let out a sigh of relief or even a little celebratory WOOHOO! We won't judge ya. This year has been hotter than a mother wearing a bikini with confidence in the middle of summertime.
The most welcomed change in "keeping it normal" for the kids is the predictable change of seasons. So start planning those family pumpkin patch adventures and let's soak in all things pumpkin and spice and everything nice together! Here is a roundup of our favorite upcoming 2021 fall events in and around Jacksonville.

Live Music, DJ & Karaoke Craic! Outdoor Tents, Smoker, Sisters Cocktail Trailer, Outdoor Bar! Weekend Shenanigan's on Friday, Sept 24th and Saturday, Sept 25th COSTUME CONTEST Wear Your BEST Lederhlen […]
Find out more »

You're invited to celebrate all things FALL at Wicked Barley's annual Pumpkin Festival + Fall Market. This year's festival takes place at the brewery on Friday, October 1st, Saturday, October […]
Find out more »

This year our Jewish literary, film and arts event features artwork, films, performances and the 25th Anniversary of the JCA's signature Jewish Book Festival. Get inspired to join us! All […]
Find out more »
Did we miss one of your favorite fall events? Let us know in the comments!