Families have enjoyed making memories at the Clay County Agricultural Fair since 1987. Located at 2493 State Road 16 West in Green Cove Springs, the fair will be celebrating with the theme, "A Family A*Fair" — and you are invited to join in the fun!
The Clay County Fair kicks off March 31 and runs through April 10. Advanced tickets and armbands are available online now until March 30.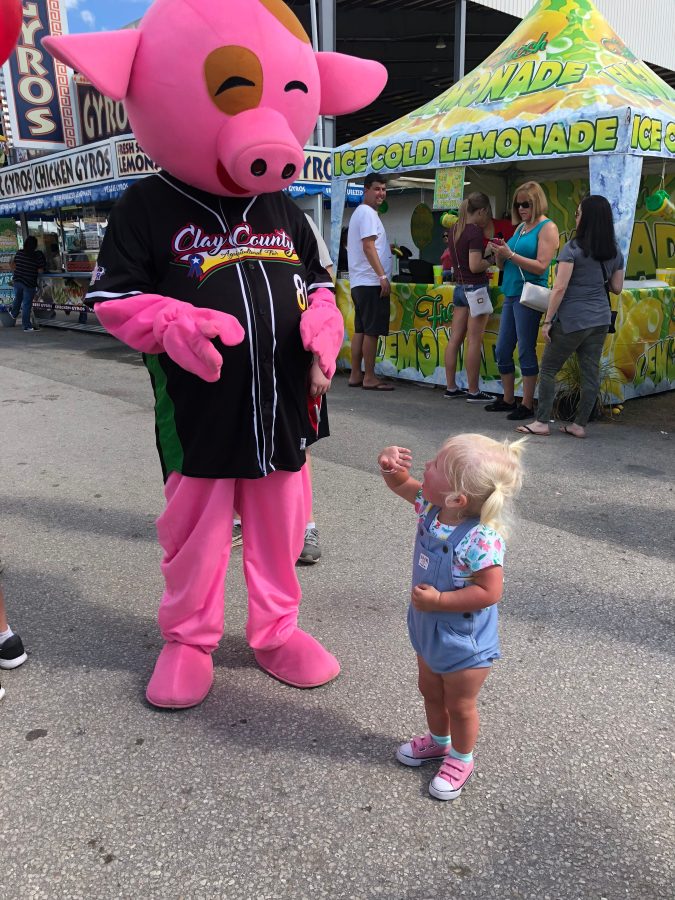 Family Atmosphere
The Clay County Fair offers a safe, clean, and enjoyable experience for everyone! From contests to concerts, there is something for folks of all ages, and your whole family is sure to have a great time. Our kids are most looking forward to the Free Kiddie Train Rides that will take place every day throughout the duration of the fair.
If your family is competitive and wants to participate in various contests during the fair, the deadline is quickly approaching! There are multiple contests such as the Redneck Romper Fashion Show, Ferris Wheel Speed Dating, Bingo, the Clay County Fair Star Search, and the Youth Dog Show. There are also numerous ways you can volunteer during the fair.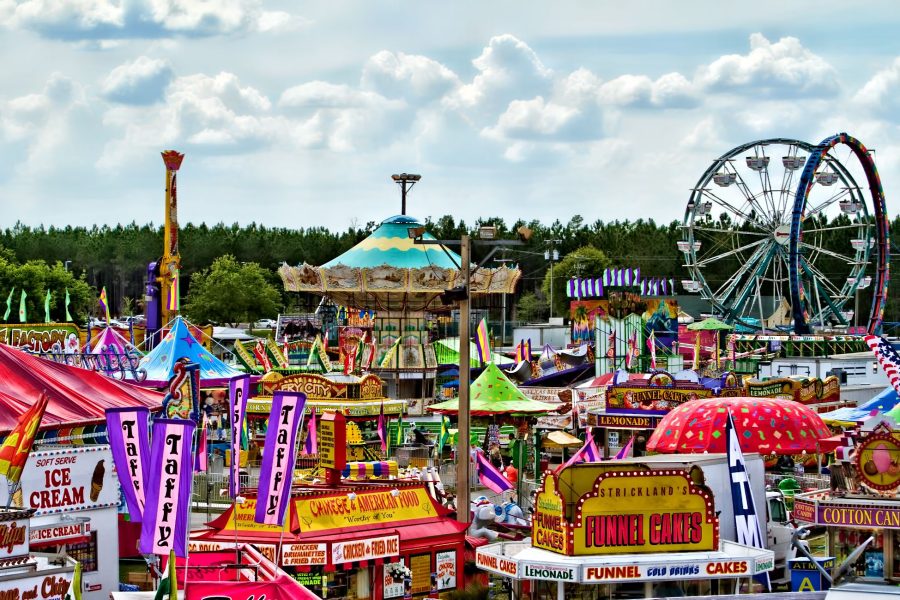 Attractions & Entertainment
If you're looking for adventure and some good ol' fashioned fun entertainment, there is plenty of that, too! Deggeller Attractions has been providing safe and clean fun to thrill-seekers, and there will be several thrilling rides to capture your attention. Some of the hottest country music entertainers in the country will be performing in the Cattleman's Arena — including Nelly himself!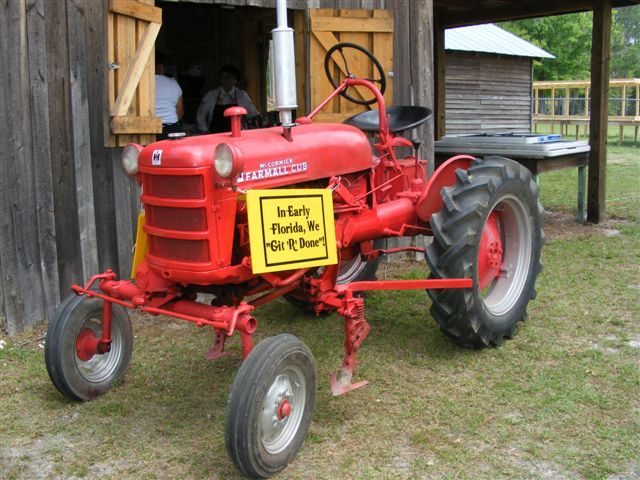 Agriculture Experience
There's one thing to know about the Clay County Fair, and that's you will get plenty of agricultural experience to remember. Stroll through the livestock barn and meet a cow, pig, rabbit, goat, and all the poultry residents in the livestock barn. Make sure to stop by the "Agtivities" area in the farm play area. Tractors, new and old, will be on display for you to see. Get dirty and enjoy!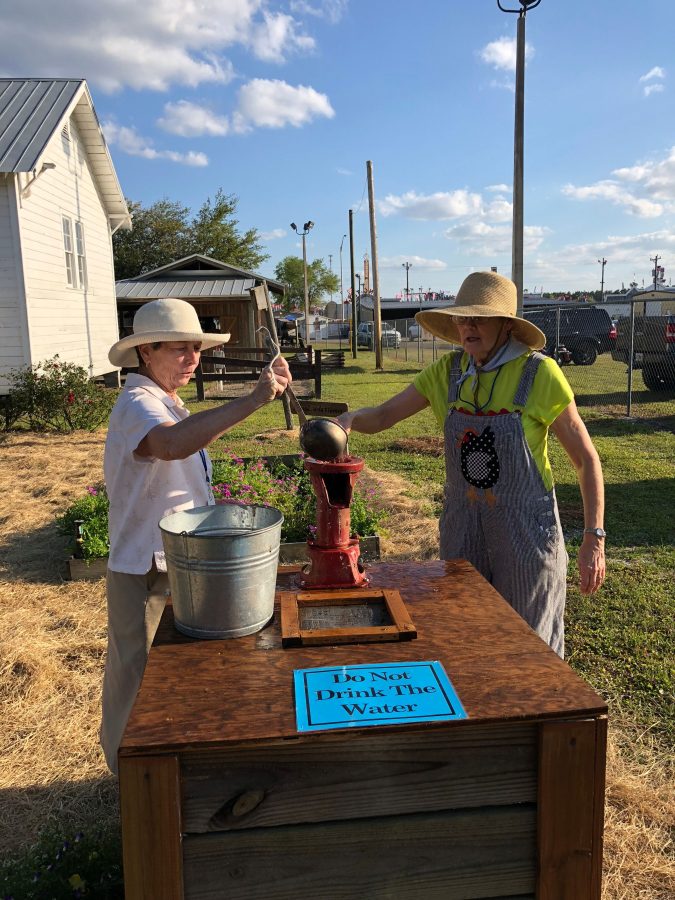 Early Florida Village
One of the most popular attractions at the fair is the Early Florida Village. Visitors can take a stroll through the Village and get a peek at times past in Florida's history. There are 13 main buildings that include the Old Red Barn, Village Blacksmith, Log Splitting, Cracker House, Penney Farms Schoolhouse, Baxley House, Padgett House, Macguire Commissary, Honey House, John's House, Penney Farms Jail House, Country Church, and Syrup House. Guests will be taken back in time for a good ol' country experience!
The Clay County Agricultural Fair is located at 2493 State Road 16 West in Green Cove Springs and runs March 31 through April 10! Learn more at claycountyfair.org.