Earth Day (April 22) is a chance to celebrate Mother Earth and take care of our planet. The kids and I love to learn about outer space and all the planets, but we always emphasize how much we really love Planet Earth. This place we call home has been loving us well, and I've put together some ideas for how you and your family can show some love back.
Join or Organize a Cleanup
A great resource with endless ideas is earthday.org, one of which is how to organize a local cleanup. Post about it on your neighborhood message board, in a Facebook group, or text your friends. Find a location that needs some love and spend a few minutes cleaning the area. Don't forget to take before and after photos, and challenge your friends to do the same. Here you can find the cleanups that have been organized throughout Jacksonville and can also post yours.
Get Involved Locally
Keep Florida Beautiful is one of Florida's largest volunteer-based community action and education organizations. Their goal? To improve living conditions through educational campaigns about litter prevention habits or recycling opportunities so we can keep our natural resources clean! Get involved locally and find your chapter.
Plant a Tree
Join Greenscape of Jacksonville in its mission of planting, protecting, and promoting trees in our area. With so many ways you can get involved as a whole family, there is something for everyone — from taking part as a volunteer during tree plantings or assisting at annual events like The Tree Giveaway!
Explore Local Parks with iNaturalist
Join the city challenge by exploring the largest urban park system in Florida. From April 29 to May 2, make as many observations about our parks and landscapes around Jacksonville as you can! This challenge will get participants up close with their environments while exploring every corner of this amazing place — all free of charge by downloading an app on your phone (iNaturalist).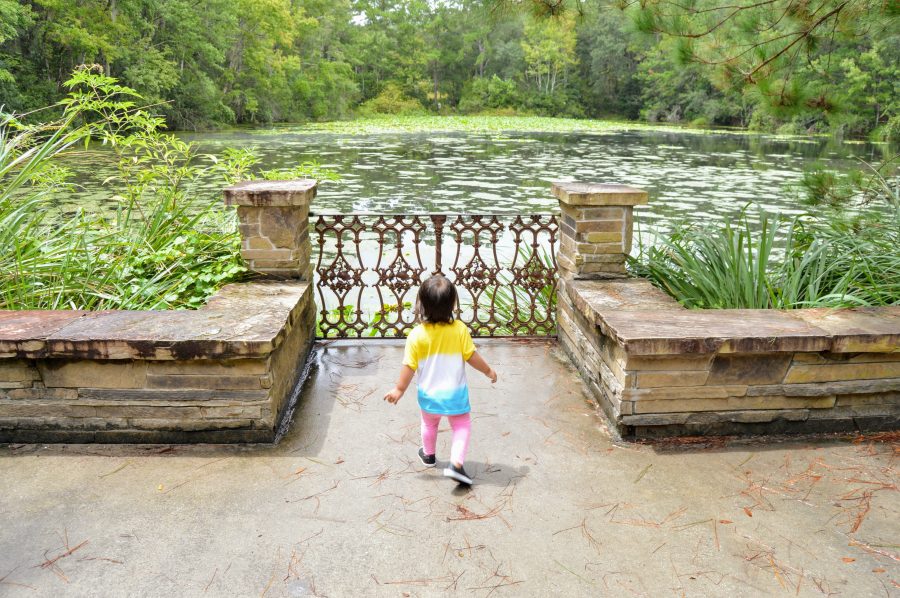 Visit Jacksonville Arboretum and Botanical Gardens
Take some time away from your busy day and bring the whole family to visit the Jacksonville Arboretum and Botanical Gardens — or one of the other many family-friendly hiking trails! Stay present and appreciate the beautiful gems that we have here.
Shop Local
Shop local at our many farmers' markets for fresh produce or join a Community Supported Agriculture (CSA) to buy local, seasonal food directly from a farmer.
Participate in a Recycled Art Project
Recycling is one of our planet's love languages. Help spread the love by reusing everyday materials in a collaborative community art project to be displayed in Art Connections. Bring your family to Cummer Museum from 5–7 p.m. on April 22 and add your creativity to help celebrate Earth.
It all starts with one action, which is better yet an act that affects everything around us. A Billion Acts of Green are happening all over Earth, and they're doing it simply by taking action.
Share in the comments below with your Earth Day plans and ideas!