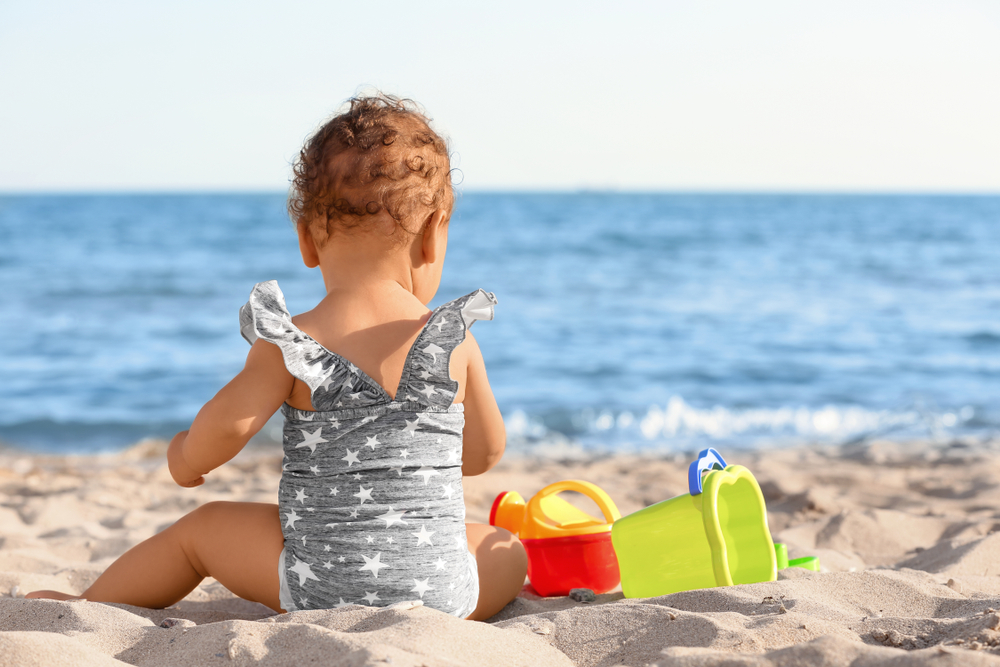 As a mom to two littles ages 1 and 3, summer means a lot of fun in the sun and cooling off indoors. We love to stay busy which means sometimes you need to get a little creative to keep things exciting, engaging and somewhat educational. Jacksonville has a ton of activities for toddlers and little kids!
My kids love a great park day — especially splash pads! — so the Community First Summer Park Hops are something we always look forward to. We also enjoy participating in the summer reading program at our local library — we look forward to spinning the wheel each week as we complete our reading logs. Read on for a few of our other favorite things to do around town during the summer that goes beyond a fun-filled day at the beach!
Outdoor Activities
Jacksonville Zoo and Gardens: There's something magical about the Jacksonville Zoo that doesn't get old. Being zoo members, we don't worry about seeing everything every zoo visit. Visiting the giraffes are monkeys is always a must for us!
Adventure Landing: With the options of an arcade, mini golf, and water park we always have a blast here. I love that there is a mixture of activities indoors and outdoors so if you get overheated you can cool off for a bit. Their discounted Kids' Play Days in May and August are also a must!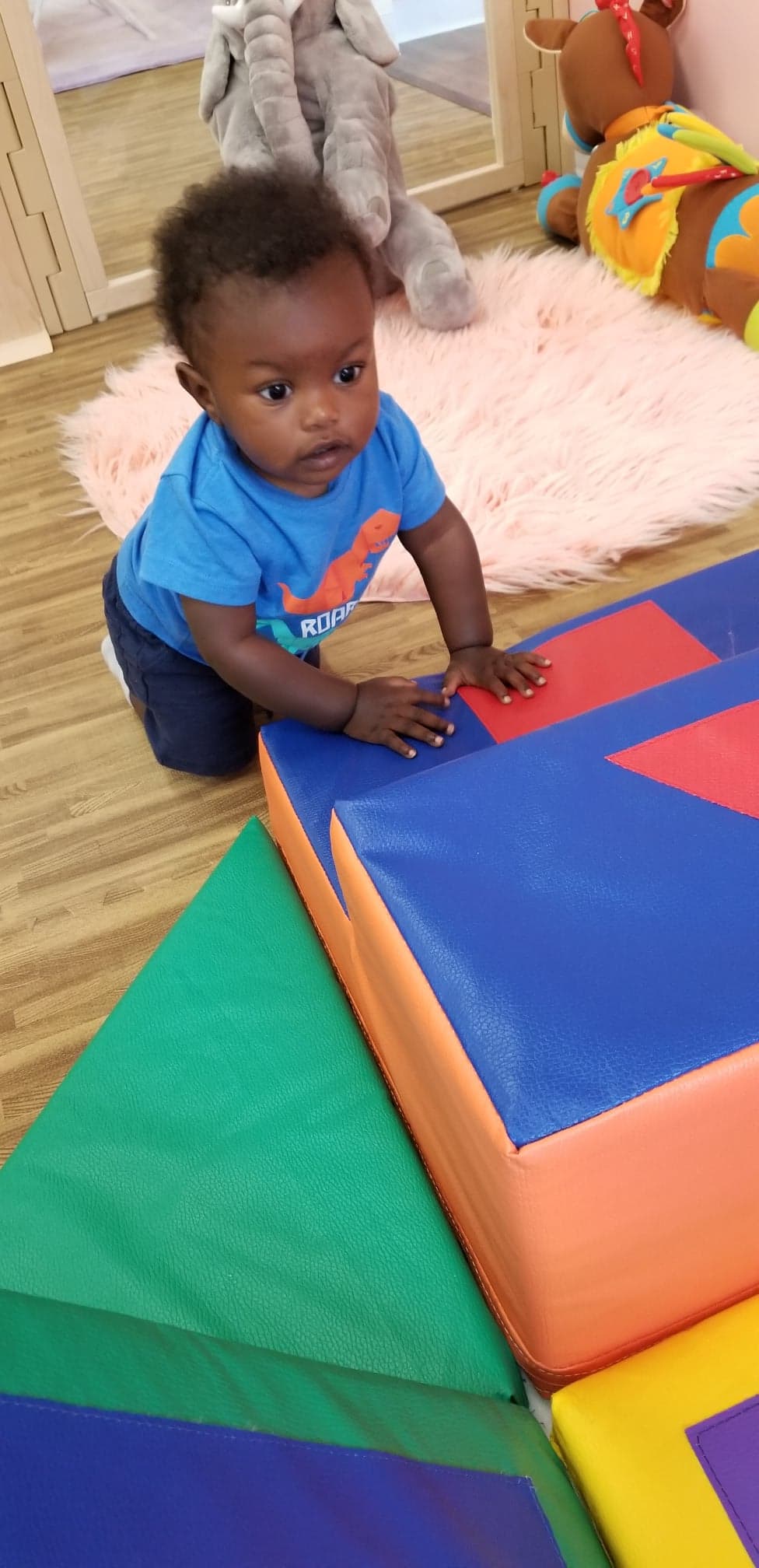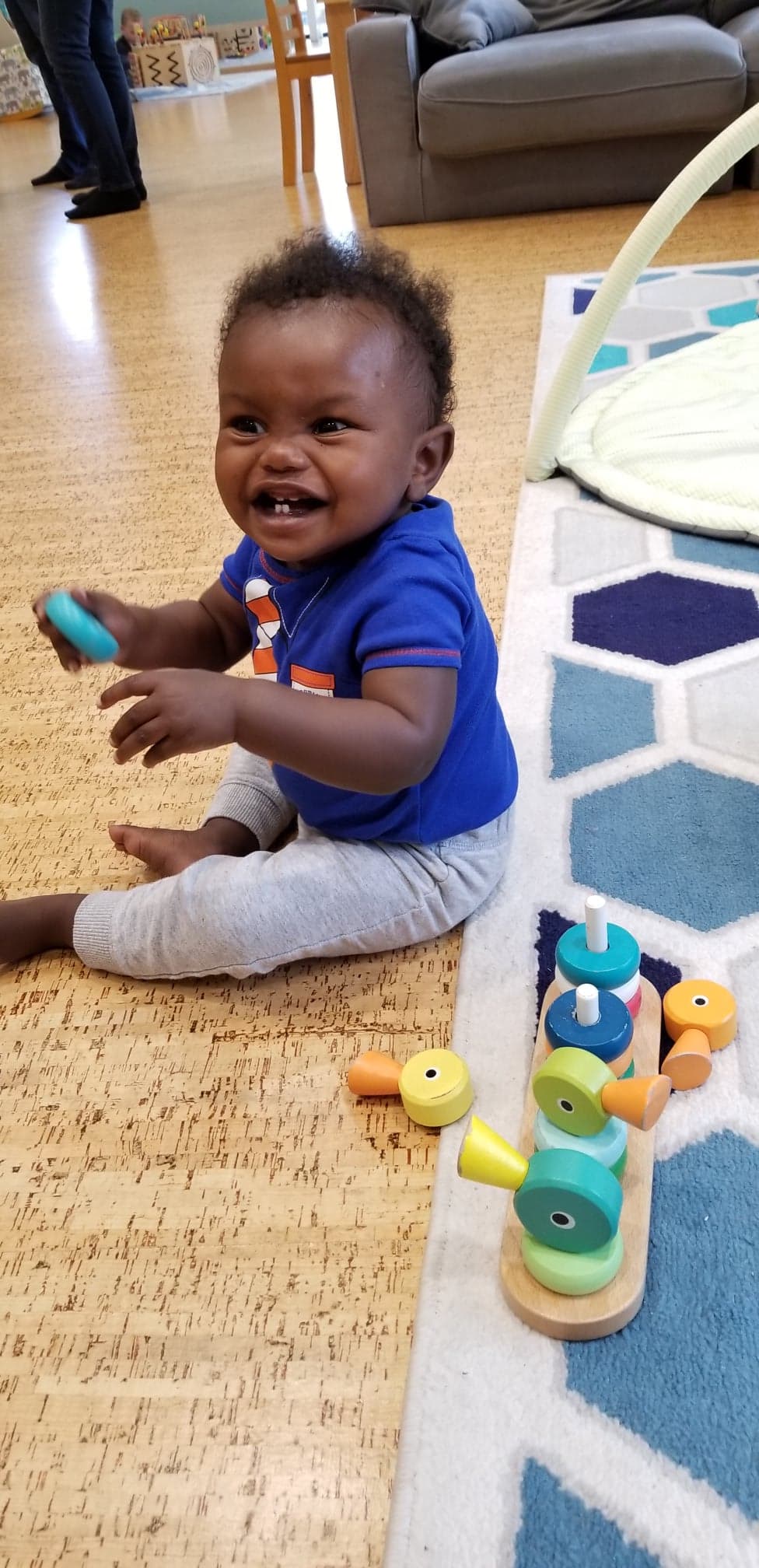 Indoor Play Spaces & Activities
Museum of Science and History: We love exploring MOSH followed by a picnic lunch at the Friendship Fountain just before heading home for nap time. Corner Taco is a great stop for lunch nearby if we didn't pack a lunch or want a special treat.
Bay & Bee: This local favorite is a great spot for moms and their babies and toddlers to connect. Bay & Bee offers two locations in Jacksonville and has a variety of classes for kids of all ages in addition to a fun play space.
SensoryTowne: This place is such a gem for little ones! My kids never want to leave SensoryTowne after our two-hour play pass is up. They have plenty of tables available to eat snacks or lunch, and they even have a few items available for purchase if you run out of snacks or water.
We Rock the Spectrum: My daughter loves the zip line and trampoline at We Rock the Spectrum. The play kitchen and dressup items are also a big hit. The separate area for babies is nice also.
Sunshine Play + Learn: We can't get enough of Sunshine Play + Learn in St. Augustine! I love that it is a safe place for both kids to play and explore. The fact that it is indoors is great to stay cool from the summer heat.
Bravos Entertainment Center: There is something for everyone at Bravos. Worth a trip in for sure. The toddler area was so much fun!
Chuck E Cheese: We can easily spend several hours at Chuck E Cheese playing arcade games and dancing with Chuck E. This is a great way to beat the heat and can grab a bite to eat.
Trinity Indoor Play Space: This is like the Chick-fil-A play area on steroids. Both kids enjoy playing at Trinity while I can see them. The cafe has great coffee and snacks available to purchase but the play space is free for kids to play.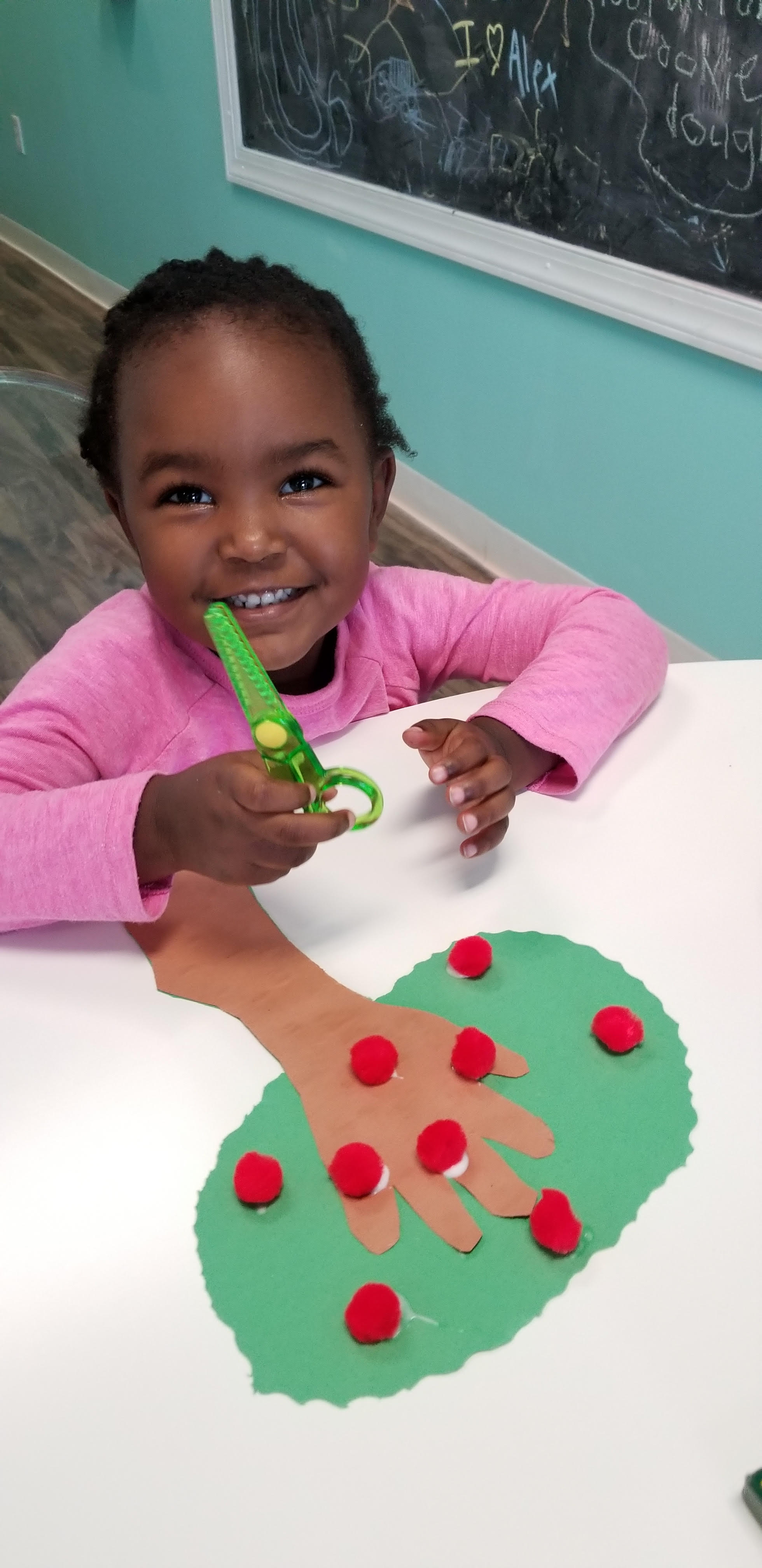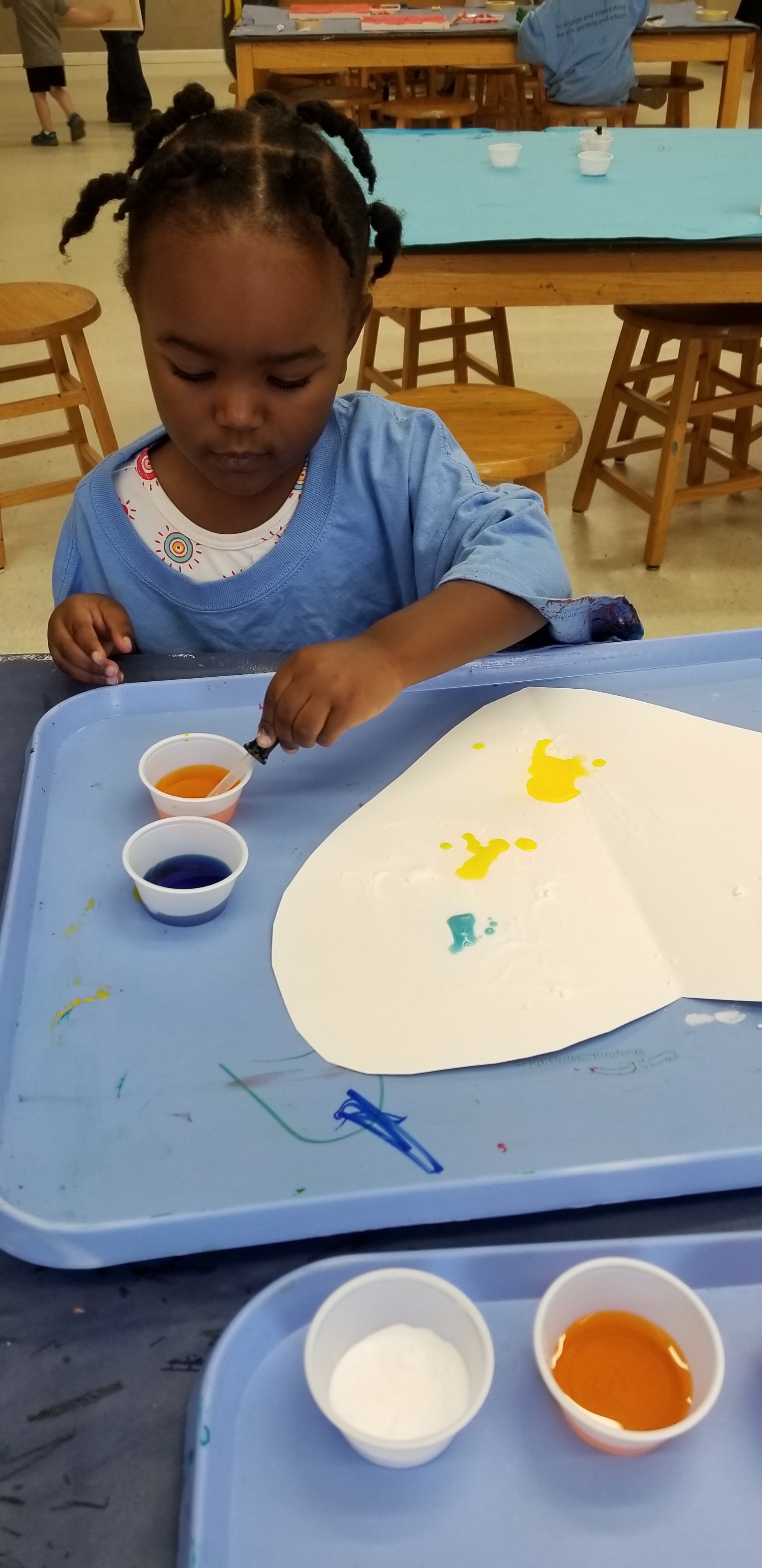 Pop-Up Classes & Places that Require Reservations
Art Darling: The Wee Darlings class at Art Darling is the cutest sensory art class where kids under 3 can explore and discover art outside at their own pace and complete an art project to take home. Think of all the messy Pinterest projects you didn't want to do at your house — that is what this class is all about.
Story Time at Doing Dishes: We enjoy painting a pottery piece every month at Doing Dishes that goes along with a story, and it's a great indoor activity. Toddlers can do this with some help. My daughter started around 18 months old and is now able to do the projects on her own.
Paisley Grace Makery Toddler Time: What a fun time this is with story time and mini-sign painting at Paisley Grace Makery in Fernandina Beach. This is perfect for children 1 to 8 years old. Younger toddlers will, of course, need some help. We love to make a day out of this at the nearby Pirate Playground and Timoti's Seafood Shak.
Art for Tots at Cummer Museum: The beautiful Cummer Museum downtown offers a variety of summer classes for children of all ages. We love their Art for Tots class, which is ideal for kids ages 2 and 3.
Doughsserts Story Time: Doughsserts usually offers a story time twice a month (one option during the week and one option during the weekend). If you haven't been to Doughsserts yet, story time is a great opportunity to check it out because children get a kids' scoop of cookie dough or ice cream and a craft included in the event cost. They also have a TV with kids' shows available, a chalkboard my daughter loves, and kid-friendly items available for purchase.
Classes at Jacksonville Zoo: We absolutely love the zoo early education program. Nature's Newbies is for 1-3 year olds and Zoo Tots is for 3-5 years old. Audrey started Nature's Newbies at 18 months old and is now enjoying Zoo Tots. Audrey loves exploring the awesome outdoor play area before and after class and sometimes we make a day of it and visit the zoo after class.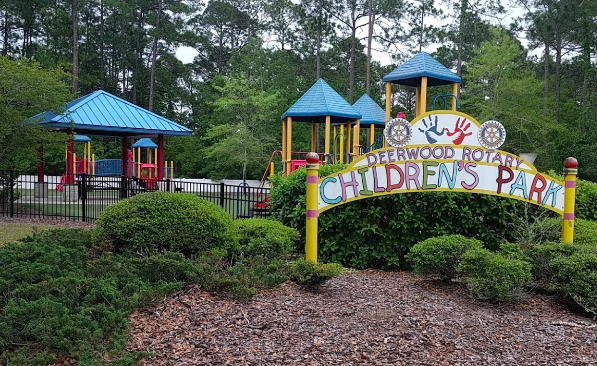 Toddler-Friendly Parks
Fort Family Regional Park: We enjoy going to this park as it reminds us of how Losco Park used to be before the new park equipment and splash pad. After some sun at the park, we love to cool off at Doughsserts, just a few minutes away.
South Beach Park and Sunshine Playground: This popular Jacksonville Beach park includes a large fenced-in play area that children and toddlers love to explore, along with a splash pad.
Alpine Groves Park: We love the butterfly garden and how shaded the park is. The trails are also great for a stroll after some playground time.
Deerwood Rotary Children's Park: This colorful park is ideal for kids under 5, while also having a bigger play structure to appeal to older kids. There are baby swings and the soft play surface is great for toddlers and early walkers.
Bonus Spots
IKEA: We love to play house while I stroll through the showrooms and the kids play in the kids' showroom for awhile before we enjoy lunch at the cafe. Last summer, they offered Kids' Club activities (reservation was required for those).
Grow Family: I love the family yoga classes and open play time here. Such a great way to spend time and stay cool. They have memberships and drop-in rates, and they offer a free mom/dad meet-up once a week.
Where are some of your favorite summer spots to take the littles?