Growing up, I had three siblings. Monica, a sister four years my junior; Misti, a small-but-important-step-away-from-feral cat; and Mac-named for Paul McCartney and my Grandaddy-a pit bull/ ehhhhh, questionably American Bulldog mix. Misti and Mac were both rescues–she from under a house, he from the Humane Society of the Treasure Coast.
Back then, I liked both of them more than Monica most days. My feelings toward my human sister, luckily, have changed over the years; my feelings for my fur brother and sister have not. I'm thirty-three now and remain one of those girls who still only manages to tolerate people I've known for years–but instantly loves any animal I glimpse through the window of my car. I earned the volunteer hours for my college applications at the animal shelter in my hometown, then adopted a cat of my own when I was a sophomore at Florida State, followed by a dog when I was a senior. Luca is 11 now and has begrudgingly accepted her role having shifted from Mama's happy hour wing woman to family pet and puppy sister.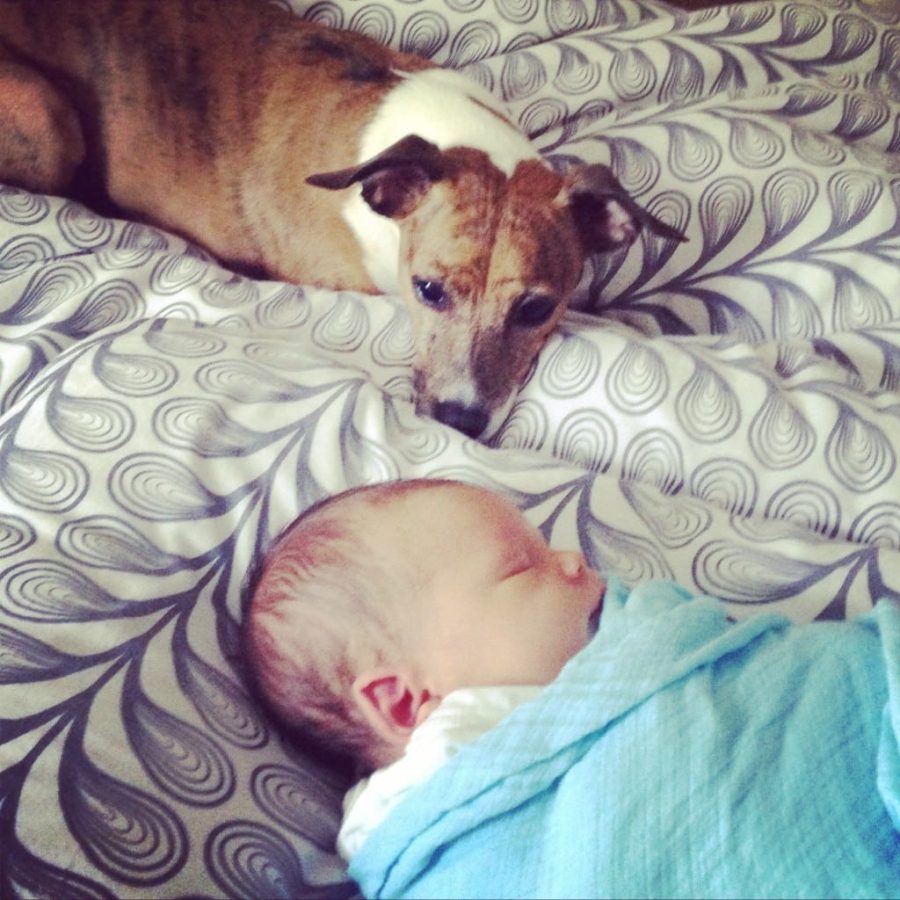 My husband tolerates the warm, fuzzy place that warm, fuzzy bodies with cold, wet noses take up in my heart–and the multitude of Facebook shares for animal adoptions, kill-shelter stats, and volunteer opportunities that go along with it. My toddler is following right in his Mama's footsteps (Well, except maybe the people- hating part- Kid is a lover.) His first word, other than the usual Mama and Daddy, was "Dog," and he spends car rides meowing from his car seat at all of downtown Jacksonville's many street cats.
When we celebrated his first birthday last June, the theme choice was obvious- "Mac Doggy Dogg and Tha Dogg Pound," and we knew right away that, instead of presents, we wanted our guests to celebrate him by donating to a cause close to our collective heart: Shelter Pets. We chose Friends of Clay County Animals because they're one-stop-do-it-all shop for animals is in need right here in our backyard. Formed by a small group of shelter volunteers, FOCCA uses fundraising and public education to assist with medical care, enrich shelter environments for pets and potential families, promote adoptions, and reduce euthanasia due to injury, illness, and shelter overcrowding. One of their main goals is to help the animals adopted from the shelter receive life-saving heartworm treatment. The group is currently treating several heartworm positive dogs and has paid for several life-saving surgeries.
Prior to FOCCA, a large number of adoptable dogs were euthanized due solely to the cost alone of heartworm treatment. (I don't know about you ice queens–but that fact alone just about breaks my heart) Now, through their continued fundraising efforts, when a heartworm positive dog is adopted from the shelter, their treatment is completely funded by FOCCA. That's not just saving money, peeps–that's straight up saving lives.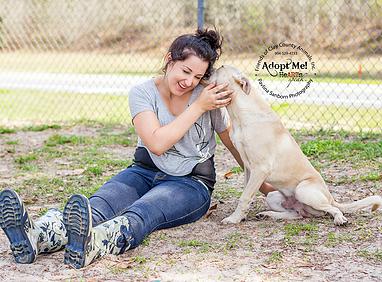 Unfortunately for the real world, the need for charitable giving and volunteerism doesn't end with the close of the holiday season. These sweet dogs and cats need human help all year long, one year after another. You know that mug you drink your coffee out of? The one your BFF bought you off Etsy that says "Be The Change?" Here's how you can take that sweet sentiment from resolution to reality:
Volunteering:
No matter how much or how little time you have to offer, there is something for everyone to do who wants to get involved! Some of the volunteer opportunities available to you through FOCCA and the shelter include: walking, bathing, fostering, assisting with fundraising and events, providing the shelter animals with love and attention, training, kennels, and transporting animals to events or vet appointments. Getting started is super easy: simply attend an hour long shelter orientation (held at least the first Saturday of every month at 10:30am. Please check the Clay County Animal Care and Control website or Facebook page for details and questions) and decide which location works best for you.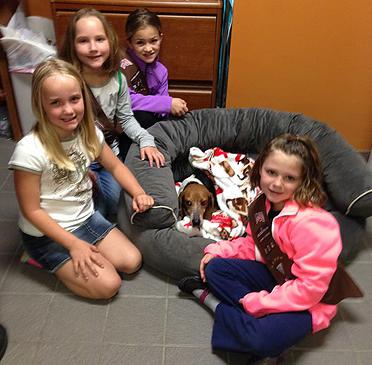 Fostering and Bow Wow Breakouts:
Fostering is not a lifetime commitment, but a commitment to save a life. By opening your heart and home to an animal in need, you save not only their life but also the life of another animal that can then have their cage. You can foster a dog or cat who desperately needs a temporary home until they are adopted or kittens who require bottle feeding–even sick animals who will not do well in the shelter. It's completely up to you. (If you are interested in fostering, please email [email protected]).
If you can't commit to having another animal in the house right now, consider joining the Bow Wow Breakout Club! This program is perfect for someone that cannot foster or adopt at the moment but would like to enrich the life of a shelter dog. Sign an adoptable dog out of the shelter for the day and go have fun–sidewalk cafe, dog park, hanging out in your backyard–even a few hours away from the stress and noise of shelter life can make all the difference… for both of you!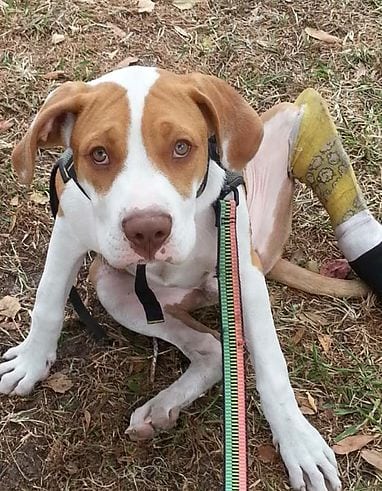 Donating:
Tax-deductible donations may be sent by Paypal to [email protected] or by check to Friends of Clay County Animals, P.O. Box 8075, Fleming Island, FL 32003. Cash donations can be made in person at any adoption or fundraising event. (For a list of upcoming events, please check FOCCA's website or Facebook page) Any size donation is greatly appreciated and goes directly to the animals–for example, just $15 buys a pet in Foster care heartworm preventative. They are also always in need of towels, fleece blankets, and bleach, which can be dropped off at the shelter during business hours (Or email them to arrange pick up!). FOCCA also has fun fundraising events throughout the year, like Pints for Pets and their upcoming Doggone Easter Egg Hunt–plus an Amazon Wishlist (HERE) with items starting at under $5. That's less than Starbucks money, Mama.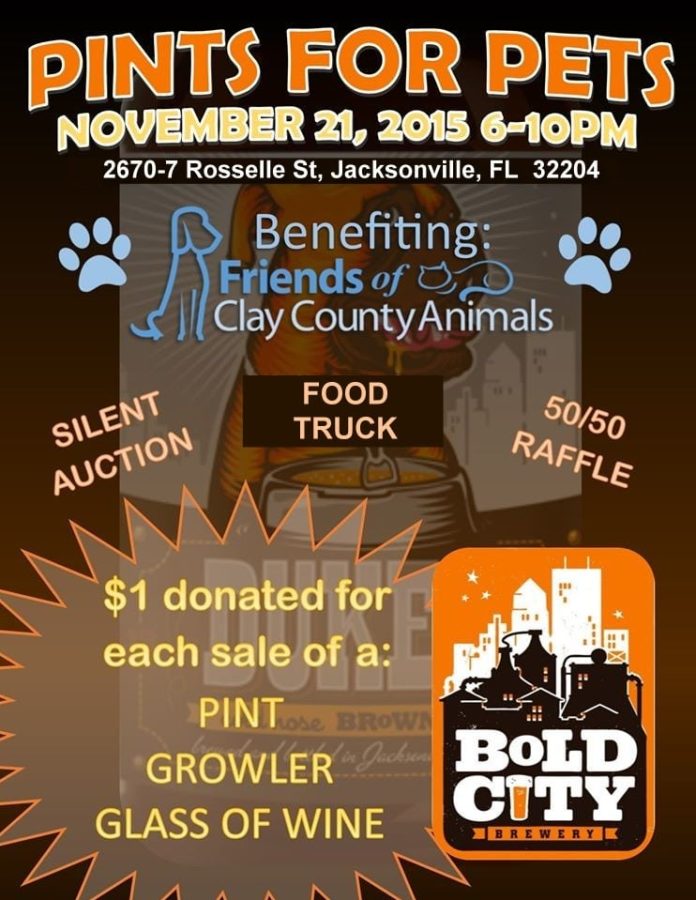 Sponsoring An Event:
Some event ideas include a birthday or holiday gathering where guests are encouraged to provide tax deductible gifts to FOCCA instead of to the normal gift recipient; a learning experience for a scout troop or sporting team to tour the shelter to learn how they can help; or an off-site collection drive for much-needed donations. FOCCA is open to hearing any ideas you have to enrich the lives of the animals they care for. If you, or a group you are involved in, has an interest in sponsoring an adoption or fundraising event, please contact [email protected]
So the next time you remind your kiddos about the Golden Rule ("Do Unto Others…"), remember that it extends to your fur babies, too. If your dog jumped your fence tomorrow, wouldn't you want a group like Friends of Clay County Animals on their team?