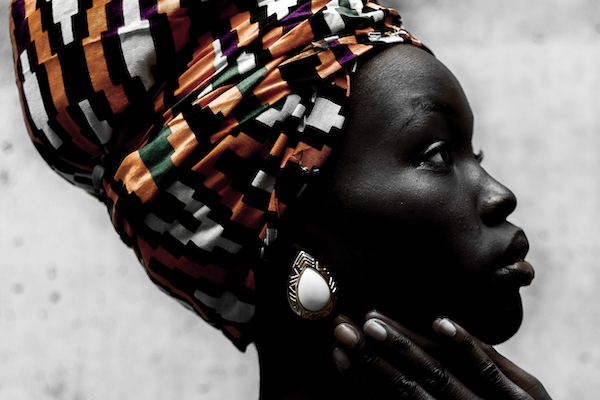 Dashikis, Roots, and MLK. Three words that can capture the festive essence of Black History Month.
While some would have this month to reflect the adversity that Blacks have faced in America — from slavery to segregation, to injustice and the like — the original creator, Dr. Carter G. Woodson, established it as a month to reflect and celebrate the accomplishments and strides Black Americans have made in spite of the adversity. And so I will continue that legacy.
But before I get started — truth be told, Blacks have never been able to rise above their skin color. Matter of fact, as a teen I was told by many family members, school teachers, and other influencers, "You have two things against you in this world: you're Black and you're a woman."
It was almost as if I was defeated before I could even begin. That was dumb to me.
Then an "Aha!" moment came. A friend who was attending a historically Black college/university, came home on school break fired up about Black inventors. Such as:
John Standard, who invented the refrigerator
Sarah Boone, who invented the ironing board
Garret Morgan, who invented the traffic light
Marie Van Brittan Brown, who originated the home security system
Dr. Daniel Hale Williams, who performed the first successful open-heart surgery
And not to mention notable Black women:
Sarah Jane Woodson Early, the first Black woman to serve as professor
Dorothy Johnson, the first Black female NASA mathematician
Shirley Anita Chisholm, the first Black woman in the U.S. Congress
Marie M. Daly, the first Black female chemist
Jane Bolin, the first Black female lawyer
Dr. Mildred Jefferson, the first Black woman to graduate from Harvard Medical School
Since that day, I've never looked back at the past of Black Americans as downtrodden — but as awesomely victorious.
Back to Black History Month.
In 1926, Dr. Carter G. Woodson instituted the "Negro History Week" to write Blacks into American History. His goal was to bring to light the contributions, accomplishments, and triumphs of Blacks throughout American History. Dr. Woodson saw his people as victorious and dedicated his life to passing down that viewpoint to future generations.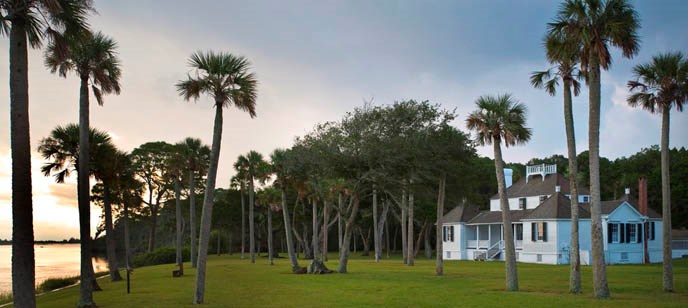 If you're looking for a way to celebrate the strides, accomplishments, and successes of Black Americans, visit the Kingsley Plantation in North Jacksonville. It's one of the very few plantations where you can learn about a freed slave who married her slave owner, a barn built by a slave with stellar craftsmanship, and a community of slaves that established family as unbreakable in any circumstance.