Teachers, Teachers, yeah Teachers! The end of the year is quickly approaching and it's time to say Thank You to our teachers. Get ready, Teacher Appreciation Week kicks off at the beginning of May. This week long celebration occurs during the first full week in May. It honors our teachers and recognizes the positive impact that they are making in the lives of our children. Our teachers work hard, spend their own money and dedicate countless hours to our little learners.
So, what do teachers really want? I know that they do not want 24 mugs. They want to feel appreciated! When I was in the classroom, some of the greatest and most memorial gifts that I would receive were personal thank you cards and emails. Don't get me wrong, gifts are appreciated but you don't have to spend a fortune to express your thanks.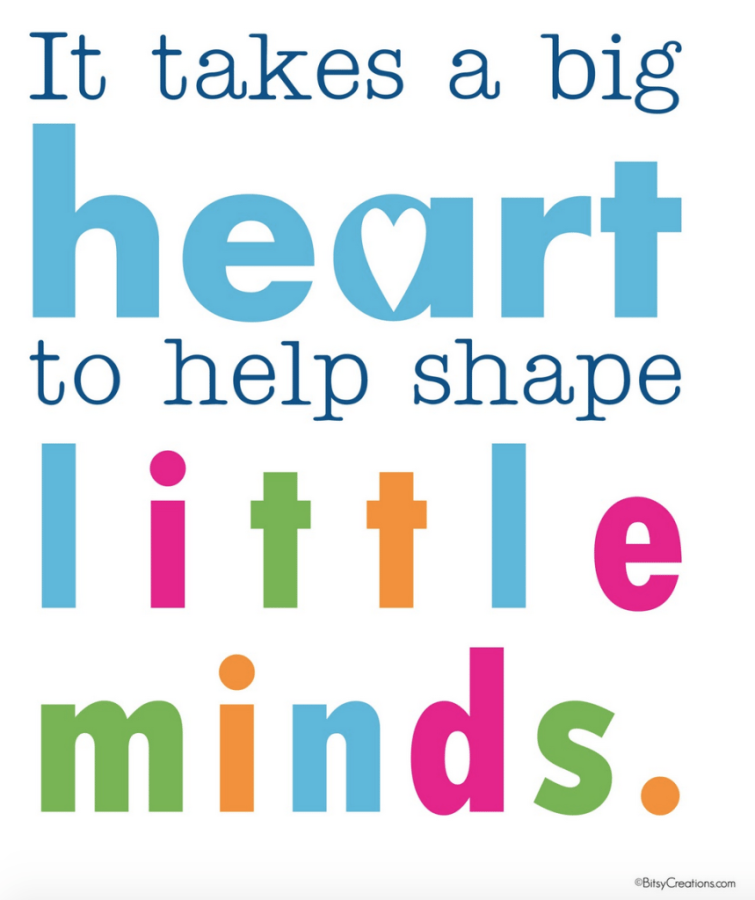 Here are some teacher gift ideas to show your teachers how much you appreciate them.
Cute Gifts and Printables:
We know that teachers deal with a lot of germs throughout the year. Pick up a few soaps and add this free printable for a cute tag from eighteen25.  Hands Down, they are the best teacher around!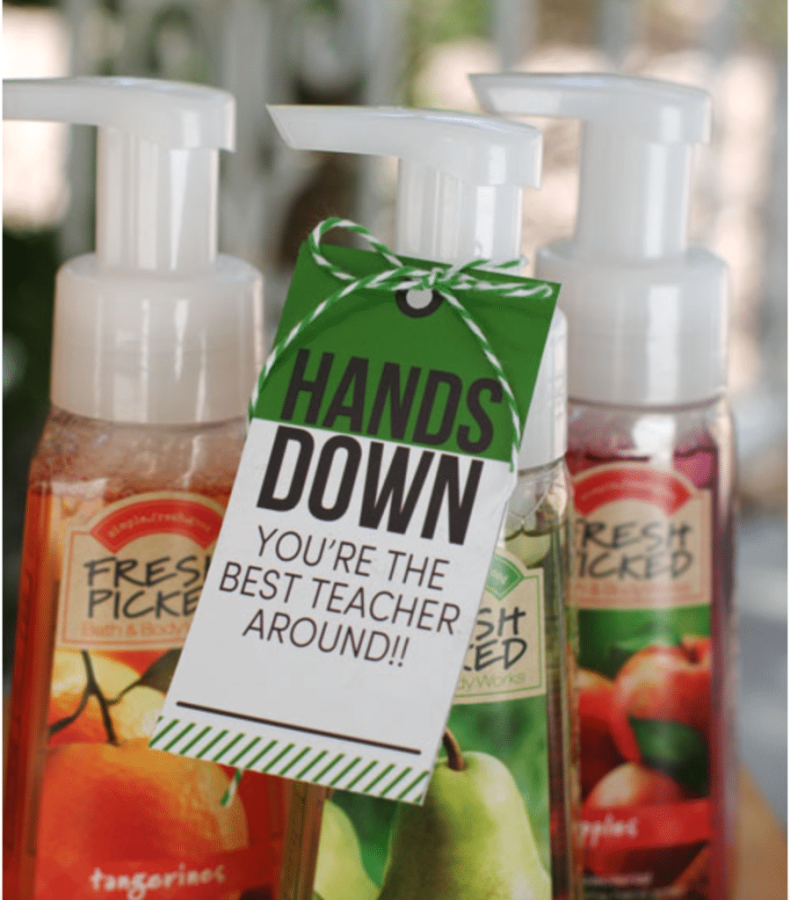 I personally love flowers and enjoy giving potted plants as gifts. Flowers bring a smile to faces and fresh air! Check out this cute pot and Thanks for helping me Grow! from giggles galore.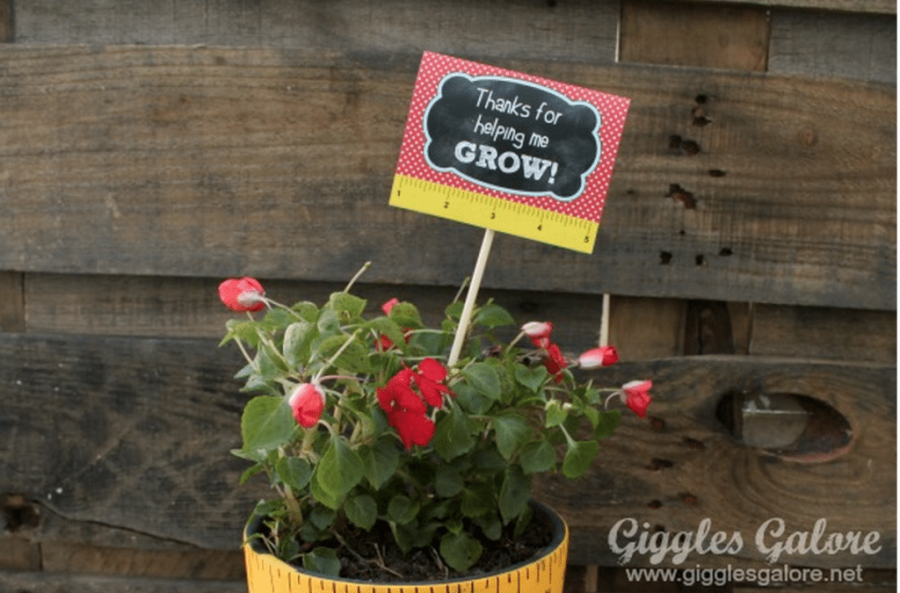 Who doesn't enjoy fun office supplies? When I was teaching, I would always pick up colorful post-its, pens and pencils for my desk. This is quick and easy from thehappyscraps. Just attach the Sticking with me tag to your post its.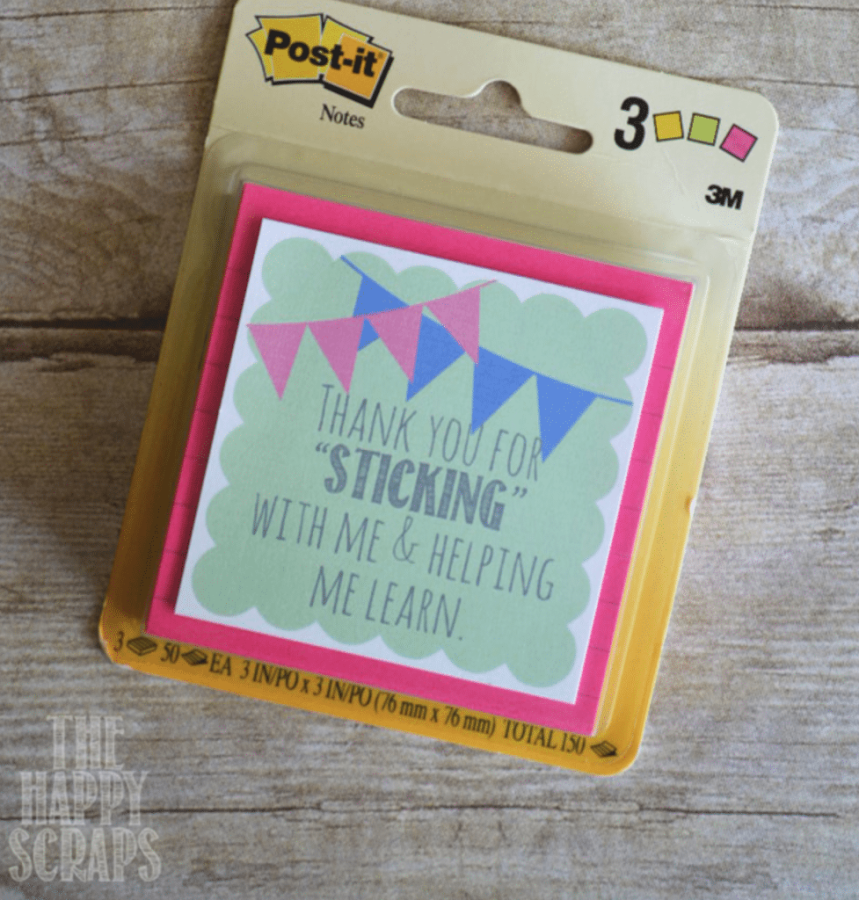 If you want to take the office supplies a little further, this is super cute and easy to put together. White board markers are always in use in the classroom. The dry erase marker bouquet is a hit with my teacher friends!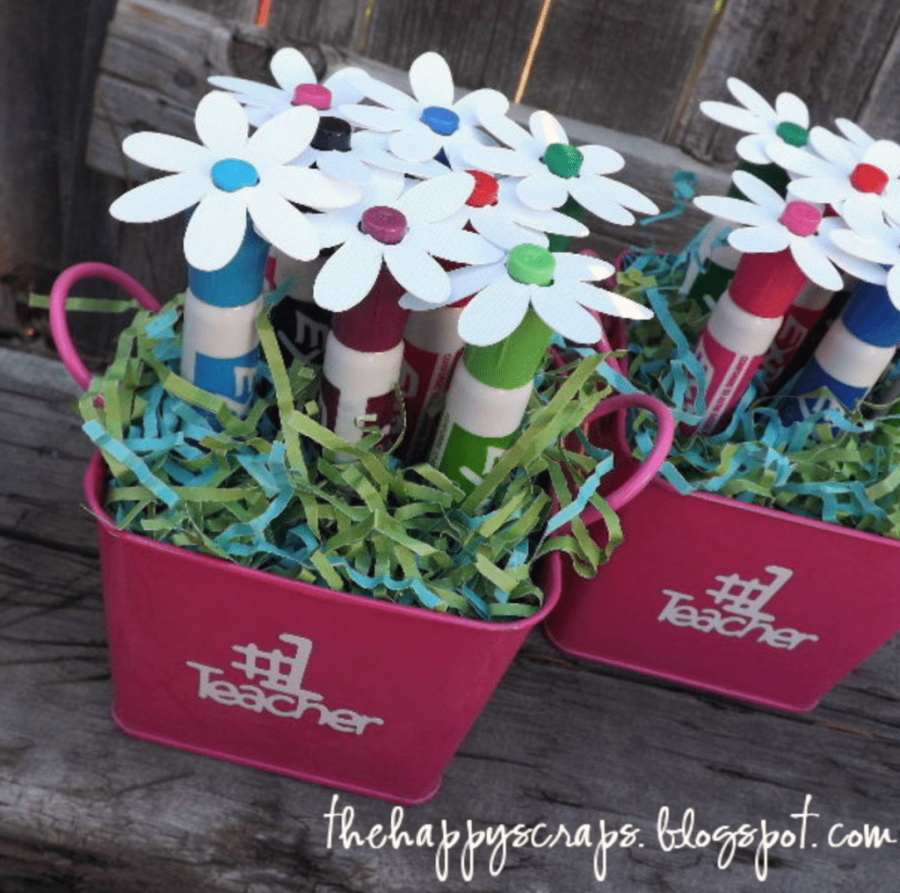 Does your teacher love coffee? Who doesn't at 7:30 in the morning. Kick off your teacher's day with this coffee fix. This is a quick and easy coffee idea from my frugal adventures. Or here is an idea for donuts from gigglesgalore. I am not this crafty to add matching ribbons and tags, but I may just pick up the donuts and make a cute card with the saying: Donut you know you're a great teacher! Add a gift card that says: Thanks a Latte'.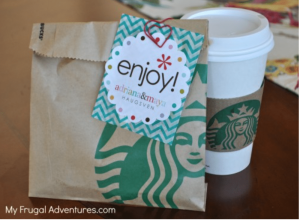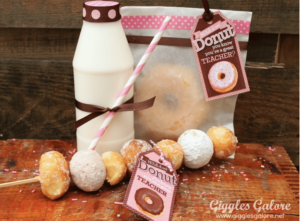 Get Crafty
If you want to get more creative, put together gift baskets for your special teacher. Or jump over to pinterest and grab your glue guns. I'm throwing some of my favorites in a bag. Sunscreen, lip balm, and an amazon gift gard. Check out this basket that I am giving my teachers. Quick and easy, Fun in the Sun!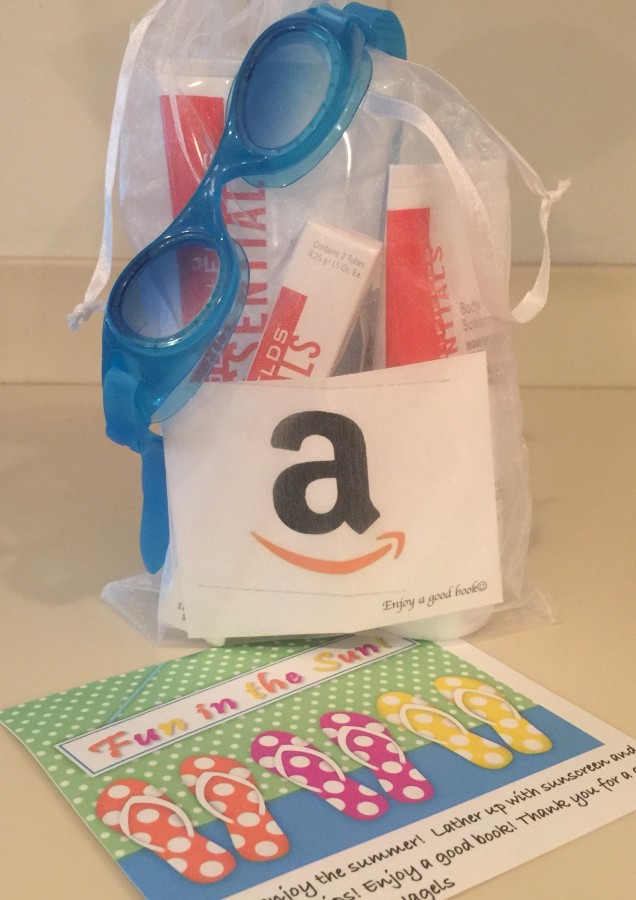 There are so many super cute and fun ideas out there. Here are more ideas that you can put together. Check out andreasnotebook with 50 free gift printables to fit your teacher appreciation idea!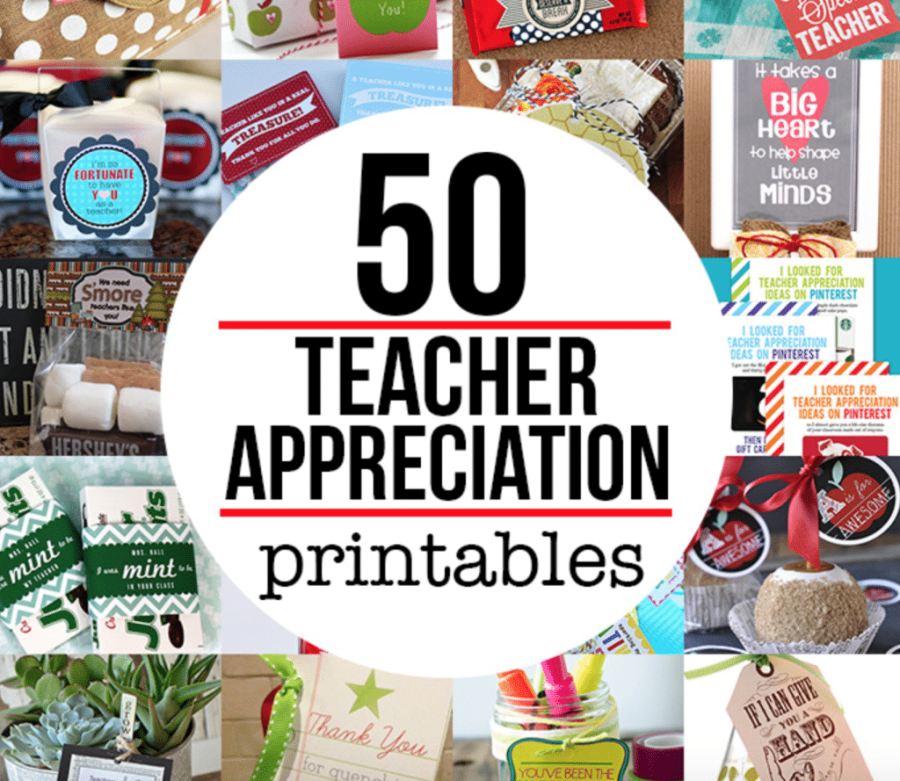 Have your child make a card or write a note telling the teacher why they are so important. (I didn't have to do anything for this)
Or if you want to help the other parents, send out an email to collect donations and buy one gift card to your teacher's favorite store, eatery or coffee shop or multiple gift cards. Check out this cute gift card bouquet from sheknows. I have to admit, I love gift cards! And as a teacher, it's nice to grab a gift card out of your wallet and think about the special someone that gave it to you. It is like the gift that keeps on giving.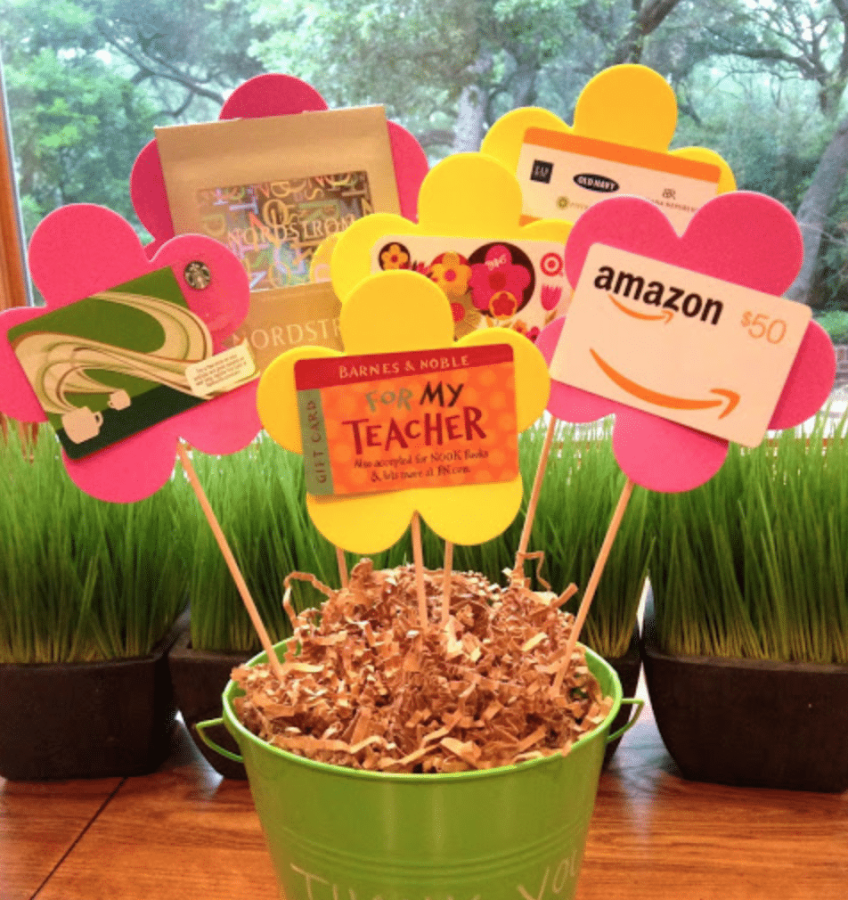 Make the year a memorable year and tell those teachers how much they mean to you and your little ones. I know that a little thank you goes a long way! What are you doing for your teachers?