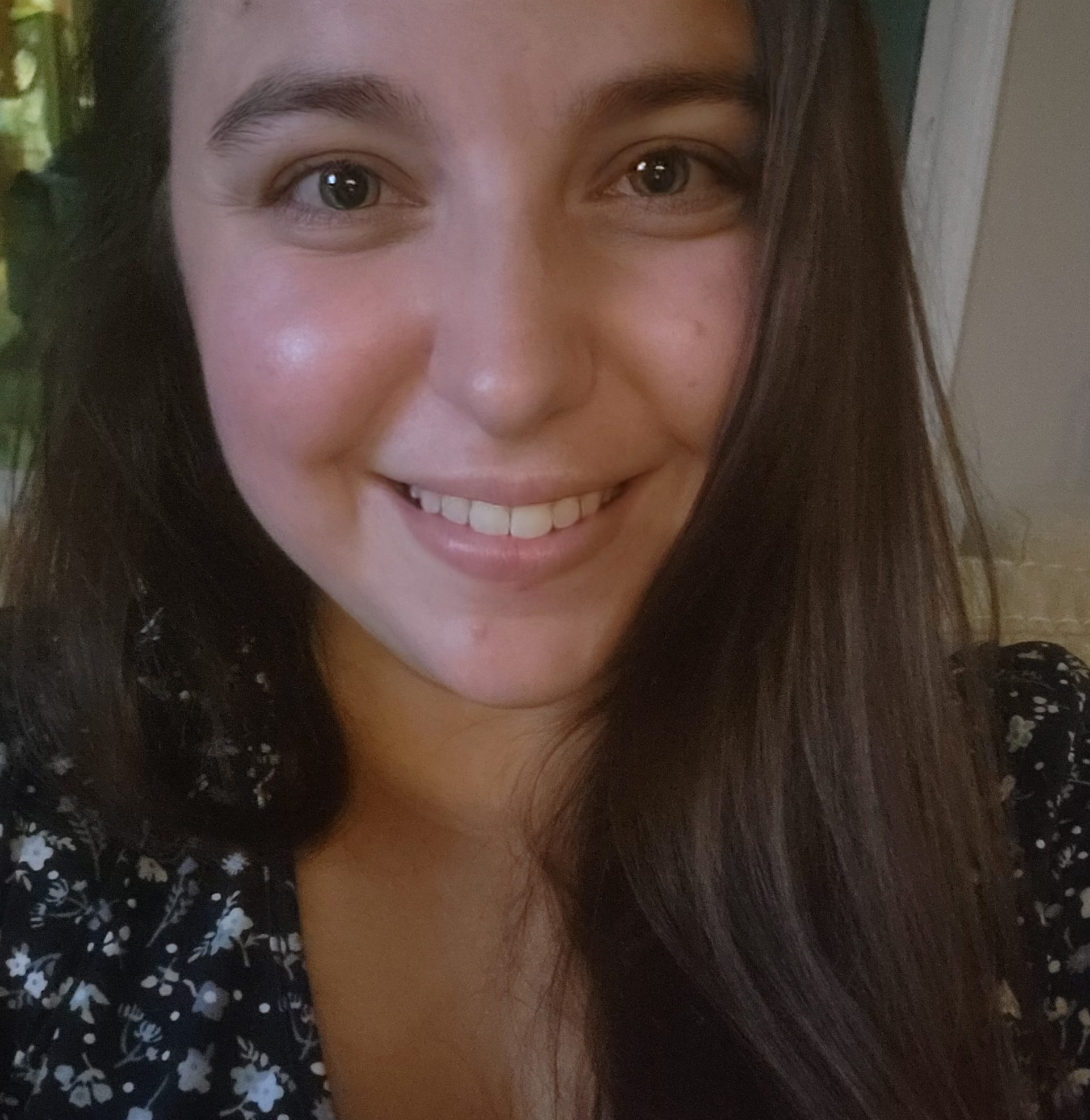 Hi. My name is Brittany, and I am a recovering people-pleasing perfectionist. I rely heavily on social media and magazines to tell me what is "in." Even though I try my hardest to fit in with the newest styles and trends, I just can't keep up, and I fail miserably. I fail and I fail and I fail to accept that I will never be perfect. So, I have to ask myself what the true definition of perfection is. Who decides what perfection is? The simple answer is, I decide what perfection is to me. Just like you decide what perfection is to you.
When society told me that a thin waist, badonkadonk, and long thick, luscious locks were the definition of perfection, I couldn't help but look at myself in the mirror and cry. This isn't a pity post. This is a real moment in my life. I don't have an hourglass figure. I have a badinkadink, and my hair is thinning so much that postpartum hair loss has NOTHING on my patches.
The point is, when it came to self-love, self-confidence, and self-acceptance, there was nothing. No self-love, no confidence, and absolutely no acceptance. Although, I never really understood why. I've sat down with my therapist a number of times, and we decided to work through the knots and kinks to finally give the weight of this heavy anchor some slack.
For whatever reason, I base a lot of my self-confidence on my appearance, my physical appearance. The irony behind that is I am not a "well put together" kind of person in terms of fashion and beauty. Now that I am thinking about it, I am pretty sure I have the same blue eyeshadow from 2005 in my bathroom. So, I rely heavily on women like Meredith to help me out here. I was once told that I would never be taken seriously in my field of study (Public Health) because of my size. I mentioned my pregnancy story once before, but I don't think I ever expressed what pregnancy did to my self-love and confidence.
Everything you are supposed to experience during pregnancy never happened to me, except the stretch marks. I never had glowing skin or thick bouncy hair. I had dry, acne-riddled skin and brittle hair. Let me clarify, brittle hair on my head and much of it was falling out, but I somehow managed to grow it in other places women "shouldn't" have hair. Not to mention I tried for so long to lose weight that now my body was growing in ways I was unhappy with. My confidence dwindled. I felt like I were in 6th grade again and getting called names. I felt that because of my appearance, I would never find true friends, love, or happiness.
My self-confidence and self-love are two very different things. Yes, they go hand-in-hand, but one does not guarantee the other. If my self-confidence is based on appearance. then I would say I base my self-love on how I navigate situations in life. To explain that, it is important to mention the NICU.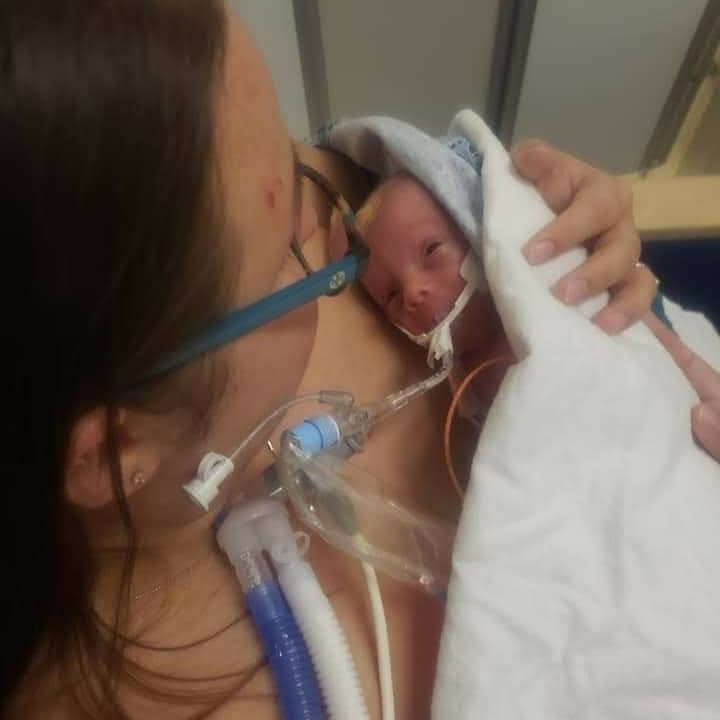 The NICU was probably the most trying time of my life mentally, physically, and emotionally. If there were ever a period of my life filled with so much love for another human being and so much hate and discontent for myself, it was in the NICU. I suffered from guilt, depression, and anxiety. I felt unworthy of being a mother in so many ways and for so many reasons. A good mother would've been strong enough to carry her baby to term. A stronger mother wouldn't sit at her child's bedside and cry for hours on end. There was a time and a place for everything, and the NICU wasn't the time nor the place to ask, "Why me?" My NICU experience, although filled with supportive nurses and care staff, can be summarized by this statement alone: "My child was fighting for his life, and I was fighting for my sanity."
I think in every program or even when discussing grief, there is always the talk about acceptance. We use the word when discussing payment, or when placing value on an item, a behavior, a want, a desire. What is acceptable? Are we acceptable? As humans? As women? As mothers? If we accept others, then why can't we accept ourselves?
I battled with that question often. I will ALWAYS have an uphill battle to lose weight. I will ALWAYS be a mom to a former micro-preemie. I will never like the way I look, and I will never share a normal pregnancy journey. "Why can't I just accept that this is who I am?"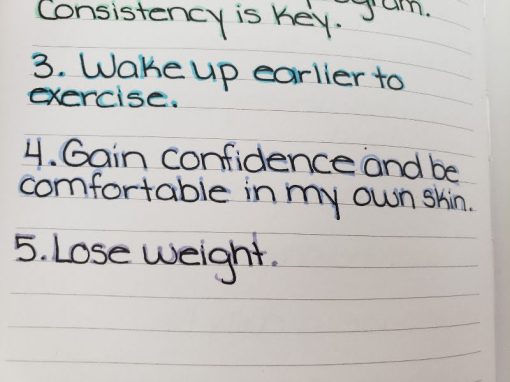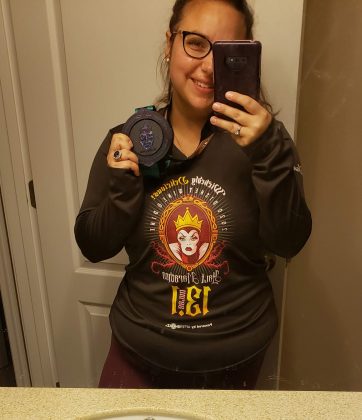 Simple answer? Perspective and growth. With life and experiences come opportunities to see things through a new lens, and that's your chance to investigate further, look beyond the surface of the situation. This all sounds philosophical, and maybe it is, but once I shifted my perspective, I found myself growing a little at a time.
I shifted my focus from the awful stretch marks, patches of hair, and even my failure to carry my son to full term to something positive. The stretch marks represent how my body grew in order to make room for this tiny human being who practically controls my life. My dry skin and hair loss remind me that whatever nutrients and hormones I was producing very little of already, were needed by my child. He needed them more than I did. A mother's love, right?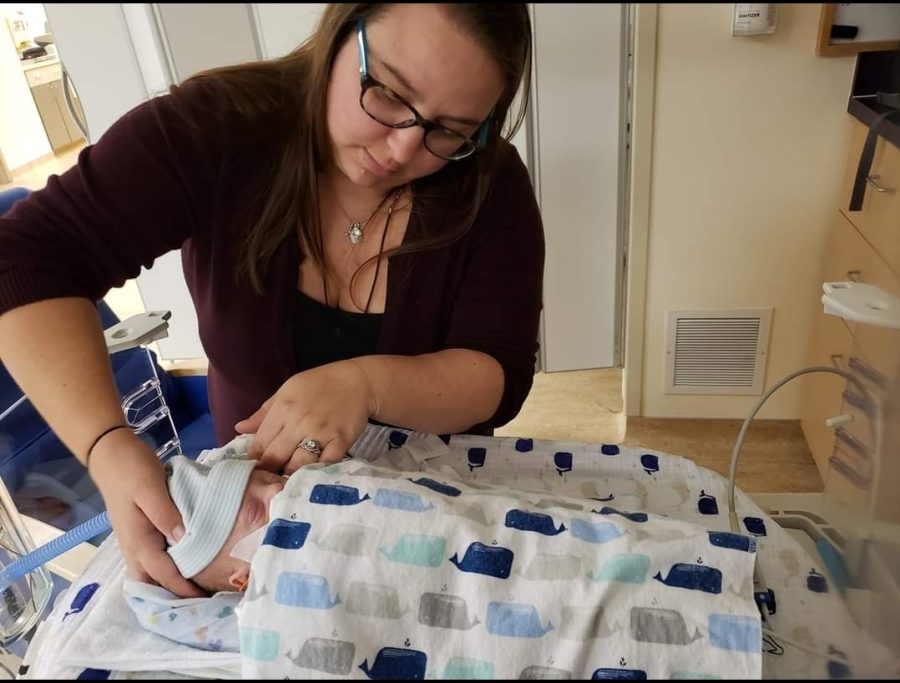 Questioning my strength was something I had a very, very, very hard time coming to grips with. I am strong. I know I am. My body was failing, and it was failing him. I began to experience symptoms that were life-threatening to myself and to my son. I had the strength to speak up and be honest about my condition. I made the decision to give him the best chance at life, not me, but for him. The weight I carried on my shoulders after that felt as if I were carrying the earth on my back.
It all comes down to finally self-acceptance. Once I had this new method of thinking, this new perspective, I was able to reflect on events that happened in my life. I realized my worth goes beyond my physical appearance. I've learned self-love is more than just a feeling, it's an understanding. Learning that strength, beauty, and understanding are all pieces of acceptance, and once you have those, you learn to accept who you are.
Our stories may not be the same. They may not even be similar, but I can tell you that with a little look inward, you'll be able to accept the amazing woman you are. At least I did, but then again there is always room for growth.