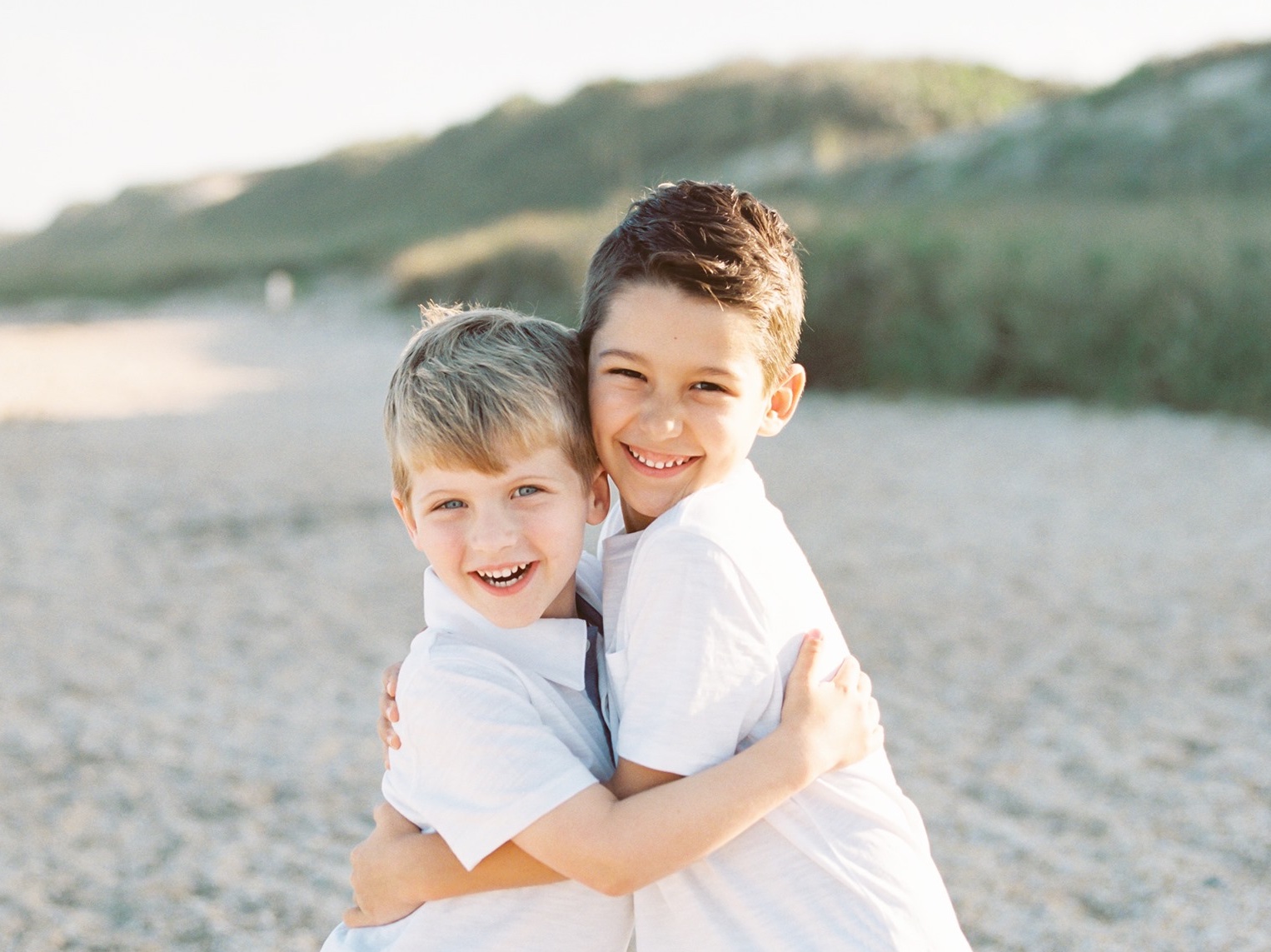 When my husband and I first started thinking about having kids, we talked a lot about what they'd be like. Whether we'd have boys or girls, if they'd inherit my husband's dimples or my eyes, and what they'd be when they grew up. But one thing we knew, beyond a shadow of a doubt, was that our kids would be short. 
Both my husband and I come from relatively short families, but we are by far the shortest at 5'5" and 4'10.5", respectively. So, taking our genes into consideration, it was not a stretch to assume that our children would fall on the smaller side of the height spectrum. Not that it was something I spent much time thinking about. I just hoped, like most parents-to-be, that our kids would be happy and healthy.
Growing up as a very short girl, I was sometimes teased for my height, but in general, my stature is, at worst, an occasional inconvenience. No, I didn't make the volleyball team in high school, and I still climb shelves at the grocery store, but I've never felt less womanly or capable because of my height. To be honest, I feel like being the smallest person in the room is kinda my thing; and, I'm at the age when looking 10 years younger definitely doesn't suck. So really, I've got it made in the shade (which, coincidently, is much easier to find when you're short).
I did observe, in hindsight, that I had it much easier than my small male counterparts. But, I didn't really realize how differently we see short boys until I became a mom to two of them.
"Let him cook in there as long as possible," my husband joked while I was pregnant with our first son. "He's going to need all the help he can get." I had been lamenting about the final days of pregnancy and was growing impatient waiting to meet our new addition. 
"An extra week is not going to make him tall," I had snapped. "And who cares how big he is anyway?" Obviously, those pregnancy hormones were raging, and I had gone into full mama bear mode. 
"You're right," the smart husband agreed. "He'll be perfect no matter what size he is."
And he was. All 6 lbs. 11 oz. of him was the most perfect thing I'd ever seen.
We were amazingly blessed that our oldest was healthy and consistently met those age-related milestones. And yet, every doctor's visit seemed to end with an apologetic report that our son was "still only in the 10th percentile for height." Instead of just a fact, like having dark hair or dimples (he did get those after all!), lack of height was already being addressed as a negative. Like he was failing a test he didn't realize he'd been taking.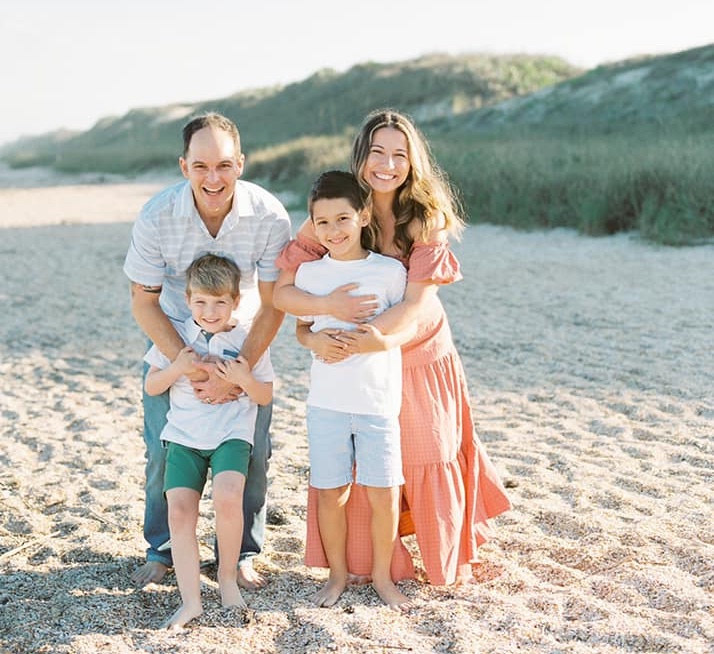 But, as it turns out, there are plenty of parents who do feel that shortness for their children is a negative, especially with boys. In the podcast This American Life, the episode "Small Things Considered" addresses what one doctor refers to as an "epidemic" of parents seeking to give their children growth hormones. These daily injections cost tens of thousands of dollars, and may only give children an extra inch or two at best. But, an increasing number of parents are willing to invest insane amounts of money and potentially risk their son's health because of the perceived advantage extra height will get them.
One of the parents interviewed says, about her son getting growth hormone injections: 
"Most of his, probably, peers don't know. His close friends know. But for a girl, it's cute if she's short and petite. But for a guy, it kind of says something about your masculinity. So I just wanted to protect him for whatever reasons — short-term, long-term."
Um, WHAT? So, instead of building up the confidence of these "shorter-than-average" boys and helping them succeed with the perfectly abled bodies they were born with, these parents are opting to alter them. They're essentially treating shortness like a disease that has to be remedied.
We've been taking a slightly different approach in our house. Conversations about height are not avoided but are mainly factual. We have had a few interesting pros and cons conversations as well, which led to my son stating that being smaller made him faster because "you know, less wind resistance." 
During our most recent visit to the pediatrician's office with both kiddos, the doctor (after reviewing their growth charts), assessed that my oldest was tracking in that 10th percentile range and would probably be "around Dad's height." And I swear, you'd have thought my sweet child had just won the lottery, he was so excited. He's obviously aware that his dad isn't tall, but it didn't matter — he was thrilled to measure up to someone he truly looks up to.
As far as we're concerned, being short is just part of who we are. And, we'll continue to reinforce that to our kiddos as well.
So, we're not worried about our short boys. They're going to be alright.